The Islamic ulema (clergy) and breakup of former Yugoslavia
Islamsko sveštenstvo i raspad Jugoslavije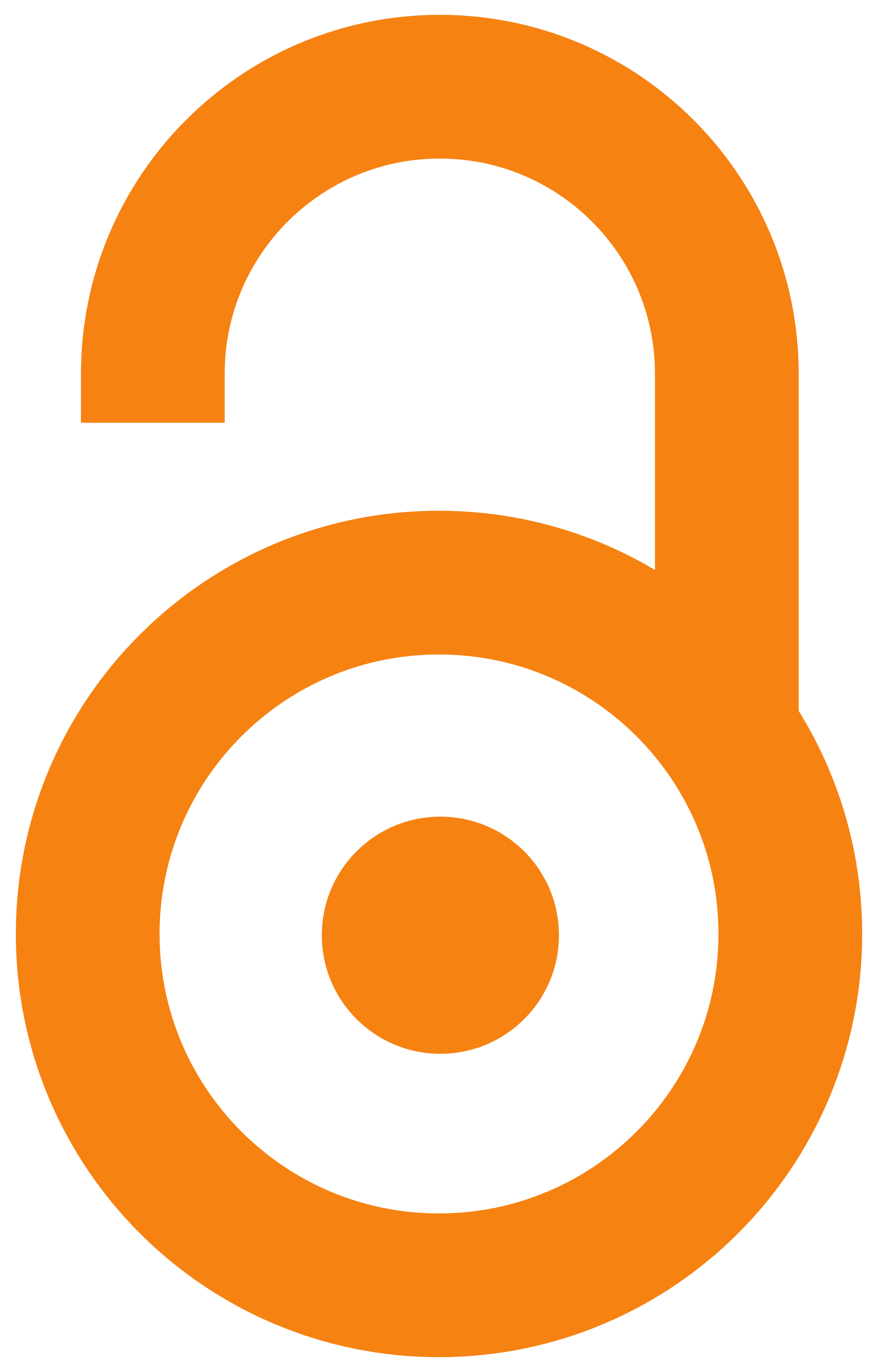 2009
Article (Published version)

Abstract
Breakup of Yugoslavia in 90 ties of XX centuries wasn't surprise. It was product of very objective acts. Many factors did to disintegrate the state. One of them was Islamic priesthood (ulema). This article wants to show that Islamic clergy from the beginning of Yugoslav state was oriented toward its destruction and transformation into Islamic one. But it is very important to underline that this was legitimate from the point of view of Islamic teaching. The communist leaders don't want to see that. Article shows all activities o Islamic clergy in that direction. Those activities were publics and have been published into newspaper of Islamic community.
Raspad Jugoslavije 90-tih godina 20 tog veka nije bio slučajan akt Jugoslavija se raspala zato što je počivala da pogrešnoj pretpostavci da njeni narodi žele da žive zajedno. Bila je to tragična zabluda. U ovom tekstu se pokazuje da je islamsko sveštenstvo (ulema) od nastanka Jugoslavije delovalo protiv interesa te države, što je sa tačke gledišta islama sasvim legitimno. Tekst pokazuje da je islamska ulema činila sve da se Jugoslavija raspadne i da se na njenim razvalinama formira što veća islamska država. A što to oni koji su vodili Jugoslaviju, nisu hteli da vide nije greška muslimana već komunističkih rukovodilaca. Zbog toga se u tekstu pokazuje veoma detaljno aktivnost koju je u periodu neposredno pred raspad SFRJ sveštenstvo preduzimalo. Te su akcije bile sasvim javne i publikovane su u najuticajnijoj islamskoj štampi. Tekst pažljivo prati sve te postupke i pokazuje nam kako su se sve akcije mogle videti i da se prema njima mogla primeniti odgovarajuća politika. Ali da za to nije
...
bilo političke volje.
Keywords:
ulema / breakup of Yugoslavia / jihad Islamic state / theocracy / ulema / raspad Jugoslavije / džihad / islamska država / teokratija
Source:
Srpska politička misao, 2009, 2, 195-203
Publisher:
Institut za političke studije, Beograd
Projects: