Institutional causes of the euro crisis
Institucionalni uzroci krize evra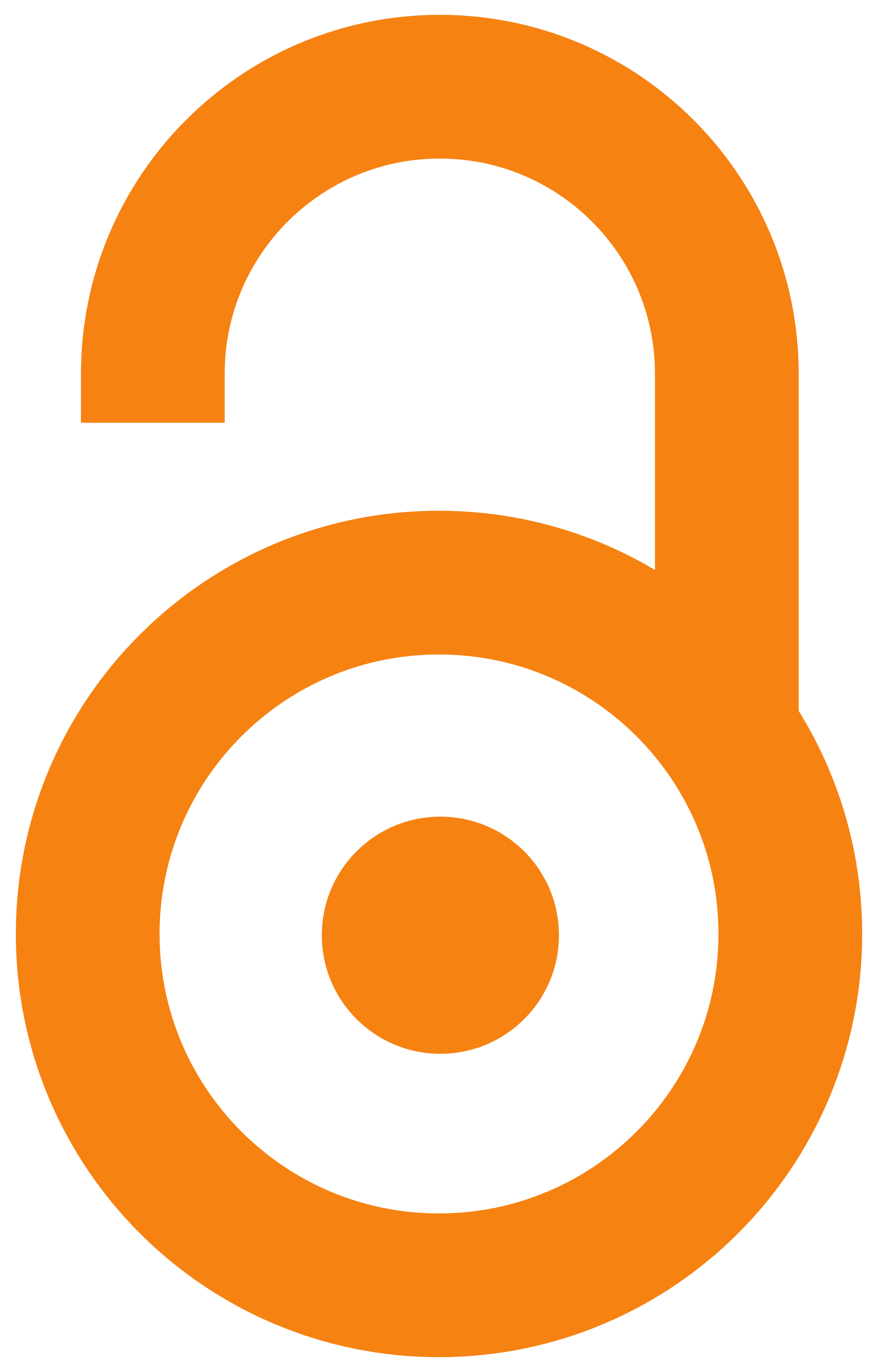 2019
Doctoral thesis (Published version)
Abstract
The dissertation explores the causes of the Euro crisis of 2009, using the institutional explanation in social sciences and the game theory. It includes discussions on the role of fiscal and monetary policies for stabilization of the economy, a brief history of monetary unions, as well as a summary of the European monetary integration process. Key findings of the dissertation are considering strategic situations in which the Member States have been involved before and after the creation of the European Economic and Monetary Union and the euro, which can be analysed using the game theory. The institutional design of the European Communities, after the breakup of the Breton Woods system, has put the Members States in the strategic situation of prisoner's dilemma, which in turn made coordination of monetary policies and exchange rates unfeasible. The creation of the Economic and Monetary Union (EMU) made possible for the Member States to overcome the dilemma by transferring the monetary p
...
olicy from national to the European level of governance. Unfortunately, the institutional design of the EMU created a specific set of the interdependence of the Member States and the institutional incentives which created a new collective action problem. The new problem can be observed as a strategic situation of the chicken game in which the Member States again does not have the incentive to act in the accordance with the rules in the same, cooperative manner. Finally, the dissertation analyses the institutional consequences of the crisis and the incentives emerged after the post-crisis reforms. The conclusion is that the reforms should prevent similar euro crisis. On the other hand, questions could be raised regarding the power shift among the main bodies of the European Union.
Rad se bavi istraživanjem uzroka krize evra nastale 2009. godine, oslanjajući se na institucionalno objašnjenje u društvenim naukama i teoriju igara. Disertacija sadrži rasprave o ulozi fiskalne i monetarne politike za stabilizaciju privrede, kratku istoriju monetarnih unija pre Evropske ekonomske i monetarne unije (EMU), kao i sažetu istoriju evropske monetarne integracije. Ključni nalazi disertacije su tiču se strateških situacija koje su dovele do nastanka jedinstvene evropske valute i kasnije do njene krize, koje je moguće analizirati uz pomoć teorije igara. Institucionalni aranžman Evropskih zajednica nakon raspada Bretonvudskog sistema stavio je države članice u stratešku situaciju zatvorenikove dileme, što je činilo koordinaciju monetarnih politike i deviznog kursa neodrživim. Kako bi se prevazišao taj problem, formirana je EMU kojom je uveden evro, a monetarna politika prenesena na sa nacionalnog evropski nivo vlasti. Međutim dizajn EMU stvorio specifičan spoj međuzavisnosti i
...
podsticaja iz koga je nastao nov problem kolektivnog delanja za države članice monetarne unije. Taj problem se ogleda u strateškoj situaciji igre kukavice u kojoj učesnici nemaju podsticaj da se ponašaju na istovetan, kooperativan način. Na kraju disertacije analizirani su podsticaji nastali sprovedenih institucionalnih reformi. Zaključak je će reforme najverovatnije sprečiti da nastanak slične krize u budućnosti, ali i da se mogu otvoriti nova pitanja u vezi sa promenom ravnoteže moći unutar organa EU.
Keywords:
European Economic and Monetary Union / Euro crisis / Optimal Currency Area / Institutionalism / Stability and Growth Pact / Fiscal Compact / Game Theory / Prisoner's Dilemma / Game of Chicken. / Evropska ekonomska i monetarna unija / kriza evra / optimalna valutna oblast / institucionalizam / Pakt stabilnosti i rasta / Ugovor o finansijskoj stabilnosti / teorija igara / zatvorenikova dilema / igra kukavice.
Source:
2019
Publisher:
Univerzitet u Beogradu, Fakultet političkih nauka
Projects: