Conceptual framework of active social policy
Konceptualni okvir aktivne socijalne politike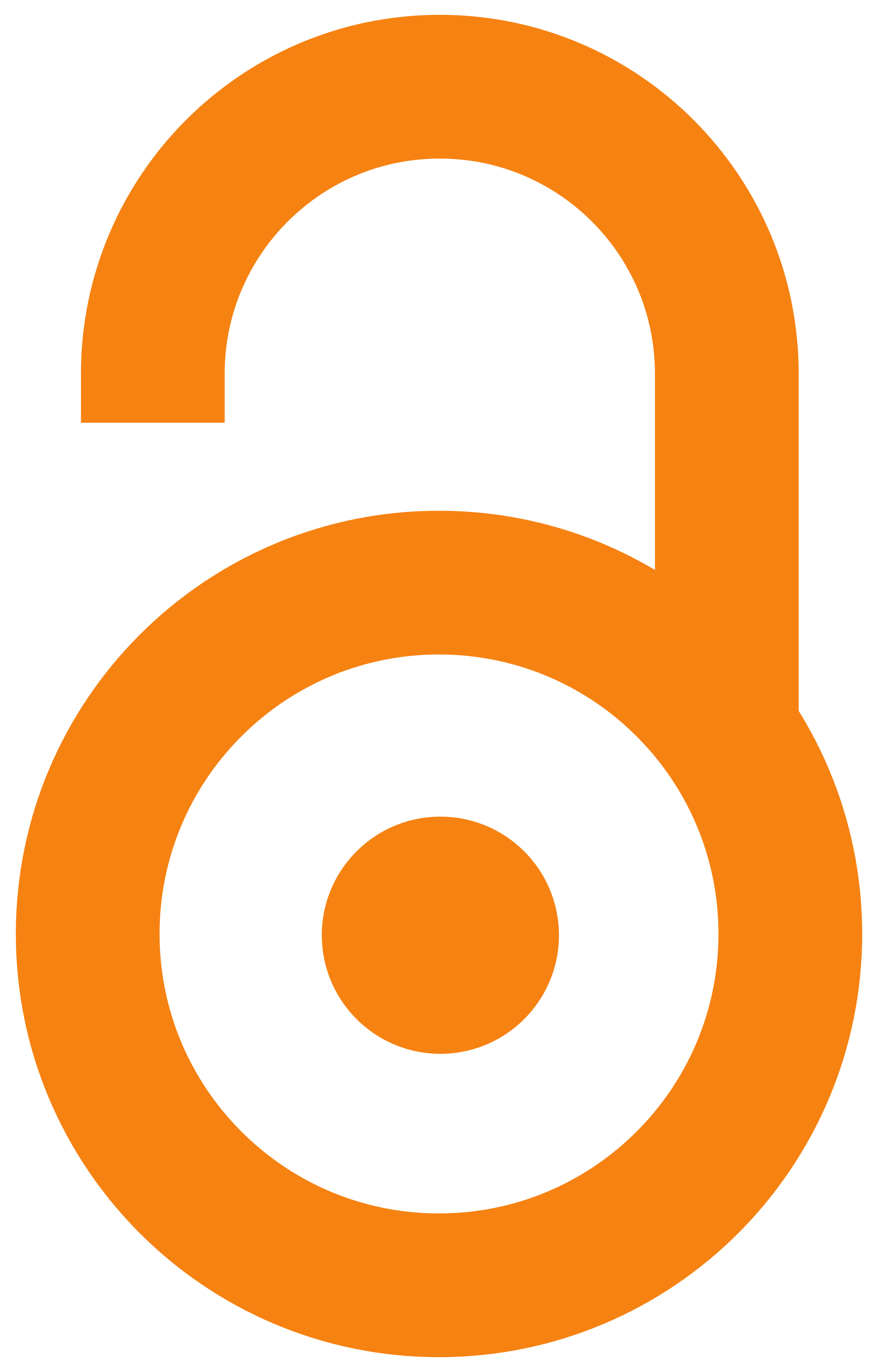 2008
Authors
Vuković, Drenka
Perišić, Natalija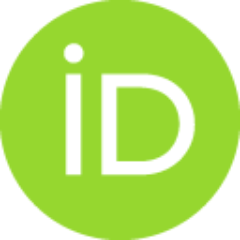 Article (Published version)

Abstract
The activation concepts in social policy are frequently interpreted within the context of the social welfare reform, performed in the United States of America, during the 1990s as well as the programs of active policies on the labor market (the New Deals) introduced in Great Britain at the end of the last decade. Their assumptions, however, date back in the period of the first laws for the poor, when effectuating of their social rights was conditional upon accepting an employment. At the beginning of the XXI century, numerous European social states, facing transformations in the world of work, family and ageing patterns, identified the need to change their social policies and adapt them pursuant to different economic, political and social circumstances. These changes mostly occur in terms of introduction (or highlighting) of active measures into employment policies, as well as limiting the rights to social help, at least to a certain degree, by performing some work, i. e. participating
...
in various training or prequalification programs. They also include benefits for employment, directed towards people with disabilities and families with children. Along with that, the activation principle has been expanded, so as to include the ageing policies and various programs of early retirement and active ageing in general. Overcoming the passive position of social help recipients, by giving them choices and initiatives in those situations in which it is a realistic option, enables establishing of more direct connection between work, as (economically) the most reliable way of preventing social risks (especially social exclusion) and rights in the social security system. Depending on various social determinants and factors, the contents and mea­sures of the active social policy programs, as well as their presence in different countries, show certain national specifics. Pursuant to that, their reach and efficiency also differ. .
Koncepti aktiviranja u socijalnoj politici često se interpretiraju u kontekstu reforme socijalne pomoći, sprovedene tokom 1990-ih godina u Sjedinjenim Američkim Državama, a nezaobilazno se pronalaze u programima aktivnih politika na tržištu rada (New Deal), uvedenim krajem prethodne decenije u Velikoj Britaniji. Njihove postavke, međutim, datiraju iz perioda prvih zakona o pružanju pomoći siromašnima, kada je ostvarivanje socijalnih prava uslovljavano zapošljavanjem siromašnog stanovništva. Na početku XXI veka, brojne socijalne države Evrope, suočene sa preobražajima u svetu rada, porodice i obrascima starenja, identifikovale su potrebu za promenom svojih socijalnih politika i njihovim adaptiranjem u skladu sa drugačijim ekonomskim, političkim i socijalnim okolnostima. Ove promene odvijaju se, u najvećoj meri, u pravcu uvođenja (ili potenciranja) aktivnih mera u politike zapošljavanja, kao i uslovljavanja prava na socijalnu pomoć, bar do izvesnog stepena, obavljanjem radnih aktivnosti,
...
odnosno učešćem u različitim programima obuke, prekvalifikacije i dokvalifikacije. One obuhvataju i naknade za zapošljavanje, usmerene ka osobama sa invaliditetom i porodicama sa decom. Uporedo sa tim, princip aktiviranja proširuje se na politike obezbeđivanja starosti, pre svega, sa stanovišta uvođenja novih mehanizama finansiranja i različitih programa penzionisanja i aktivne starosti uopšte. Prevazilaženje pasivnog položaja korisnika naknada, pružanjem izbora i inicijativa, u onim situacijama u kojima to predstavlja realnu opciju, omogućuje uspostavljanje direktnije sprege između rada, kao (ekonomski) najpouzdanijeg načina predupređivanja socijalnih rizika (naročito socijalne isključenosti) i prava u sistemu socijalne sigurnosti. U zavisnosti od brojnih socijalnih determinanti i faktora, sadržaji i mere programa aktivne socijalne politike, kao i njihova zastupljenost u državama, pokazuju izvesne nacionalne specifičnosti. Shodno tome, razlikuju se i njihovi stvarni dometi i efikasnost. .
Keywords:
active social policy / activation / activation strategy / employment / aktivna socijalna politika / aktiviranje / strategija aktiviranja / zapošljavanje
Source:
Godišnjak Fakulteta političkih nauka, 2008, 2, 2, 415-428
Publisher:
Univerzitet u Beogradu - Fakultet političkih nauka, Beograd