Status of democracy and assumptions and conditions for its embedment and consolidation in Serbia
Status demokratije i pretpostavke i uslovi njenog ukorenjivanja i konsolidacije u Srbiji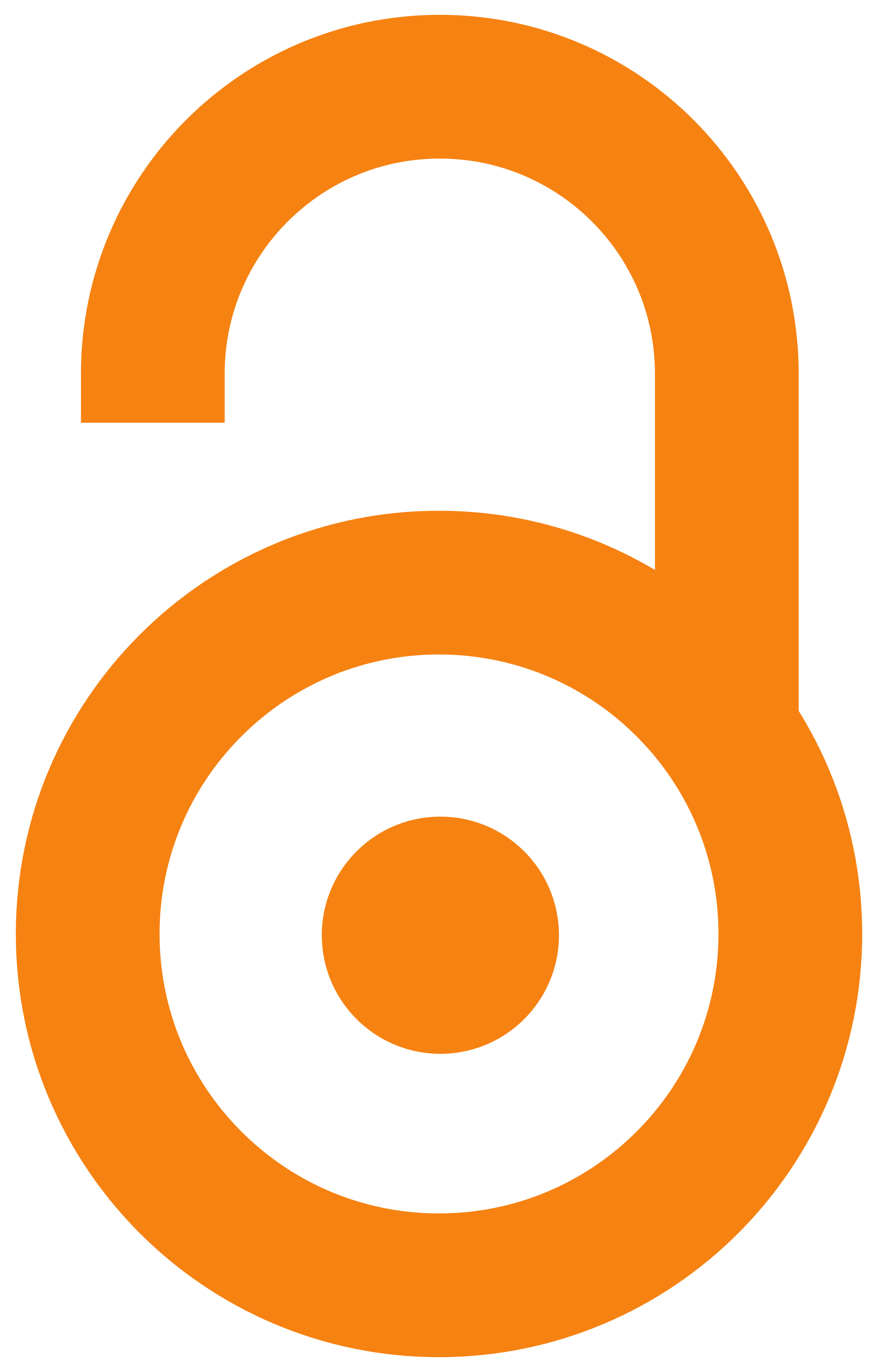 2008
Article (Published version)

Abstract
Transition from mono-organizational, single-party, ideological and authoritarian regimes to plural, competitive and democratic orders proved to be far more complex and uncertain process with much higher social price than analysts, and particularly citizens of the transition countries, expected and wished. The attitude of citizens of Serbia towards democracy which, in heavily burdened social environment, is not perceived as the key and urgent goal and value, ranks between dissatisfaction, doubts and distrust and a conditional and term support. Moreover, it is impossible to speak about citizens - their image and social portrait - in singular. Serbia is still deeply divided - it has at least four faces. One of them (liberal-democratic) is decisively turned toward future. Another one (authoritarian and social-national) is looking at the past. The third one (national-democratic) is indecisive - it would go to the future but, however, permanently contemplating and sometimes turning backwards
...
, believing that thus it would also arrive where intended. The fourth, mute one, long ago stopped putting question marks above everything that was happening to us. All mutual arrangements, changes in balance of power and political divorces and marriages are still in the game, so in Serbia, at least in a short term, all stories are still possible. .
Tranzicija se, iz monoorganizacionih, jednopartijskih, ideoloških i autoritarnih režima u pluralne, kompetitivne i demokratske poretke, pokazala daleko složenijim i neizvesnijim procesom, sa daleko većom socijalnom cenom nego što su to analitičari i, posebno građani, zemalja u tranziciji očekivali i želeli. Odnos građana Srbije prema demokratiji koja se, u tegobnom socijalnom okruženju, ne vidi kao ključni i urgentni cilj i vrednost, kreće se između nezadovoljstva, sumnji, nepoverenja i uslovne i oročene podrške. Pritom je nemoguće govoriti o građanima - njihovom licu i socijalnom portretu u jednini. Srbija je još uvek duboko podeljena - ona ima bar četiri svoja lica. Jedno (liberalnodemokratsko) je odlučno okrenuto ka budućnosti. Drugo (autoritarno i socijal-nacionalno) je zagledano u prošlost. Treće (nacional-demokratsko) je neodlučno - ono bi u budućnost stalno se, međutim, propitujući i povremeno se okrećući unazad, verujući da će i tako stići gde je naumilo. Četvrto, nemušto, odav
...
no je prestalo da postavlja pitanja nad svim što nam se dešava. Svi međusobni aranžmani, promene odnosa snaga i politički 'razvodi i brakovi' još su u igri, pa je u Srbiji, bar kratkoročno, svaka priča još uvek moguća. .
Keywords:
democracy / transition / consolidation / consensus / demokratija / tranzicija / konsolidacija / konsenzus
Source:
Godišnjak Fakulteta političkih nauka, 2008, 2, 2, 73-92
Publisher:
Univerzitet u Beogradu - Fakultet političkih nauka, Beograd