Bilateral diplomacy in the European Union
Bilateralna diplomatija u Evropskoj uniji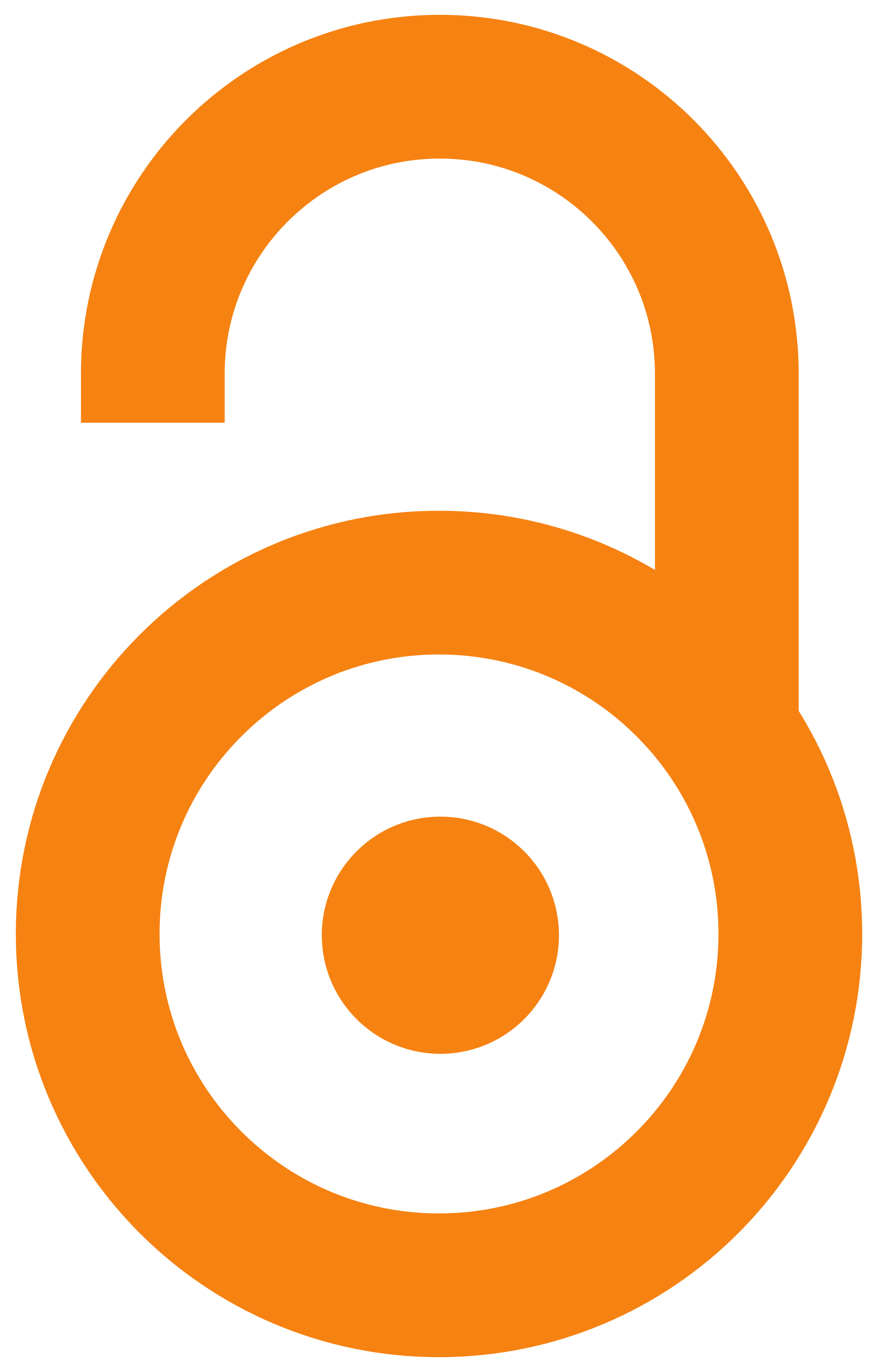 2008
Authors
Stefanović-Štambuk, Jelica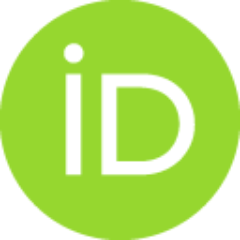 Article (Published version)

Abstract
Continuity of traditional diplomatic structures between the member states of the European Union treats understanding with contempt. The appropriate response could be made by studying the core reasons and lines of actions of bilateral embassies in the intra EU bilateral diplomacy and dealings of the member state permanent representations in Brussels. Both structures are considered to be properly geared only for modern diplomacy and unsuitable for the post-modern polity, as European Union is more often regarded to be. Bilateralism and bilateral diplomacy are not two profoundly researched topics, least in the EU context. Scarce attempts to link the change in bilateral diplomatic structures within the EU to the changing EU environment have revealed that they differ from modern ones. Empirical enquiries into the intra-European member states bilateral diplomacy are even in shorter supply than theoretical work. Available evidence is pointing into direction of not so structurally different int
...
ra-EU bilateral diplomacy from the traditional one. Differences are discernible in functioning and targeting of diplomatic representation in the European Union. Variations from modern modes of bilateral diplomacy prove that developed theorizing would be a worth while effort for making systematic scientific research into bilateral diplomacy in the EU. One of the most recent theories of intra-Union bilateral diplomacy change and adaptation (Bátora, Hocking, 2008) built for this purpose is taken under the scrutiny. Its ample advantages are presented, followed by shortcomings identified, in order to be remedied for enhancing the knowledge on the state component within the emerging diplomatic system of the European Union. .
Postojanje struktura tradicionalne bilateralne diplomatije među državama članicama evropske integracije postaje saznajni izazov. Pogodno mu se može odgovoriti ispitivanjem sržnih razloga i načina delovanja strukture bilateralne diplomatije kojom se svaka od članica povezuje sa ostalima, kao i kojom je svaka od njih povezana sa Unijom. Smatra se da te dve strukture pripadaju modernoj diplomatiji, ali ne i post-modernoj politici, kako se EU sve češće razume. Ostvarena razmatranja bilateralizma, kao i diplomatskog bilateralizma u EU, delom su nastojala da ga povežu sa izmenom same sredine Unije, i predstave različitim od modernog obrasca. Oskudna istraživanja dala su skromne nalaze. Prikupljeni podaci upućuju na zaključak da se strukturno bilateralna diplomatija u Uniji ne razlikuje od tradicionalne. Razlike se uočavaju u sredini delovanja, kao i funkcijama i ciljevima bilateralnog diplomatskog opštenja država članica. Promene ukazuju na potrebu razvijanja teoretizacije koja bi pomogla sp
...
rovođenju sistematičnog naučnog istraživanja bilateralne diplomatije u EU. Jedna takva, nedavno ponuđena teoretizacija (Bátora, Hocking, 2008) podrobno je ispitana. Prikazane su pogodnosti koje pruža, i predočene slabosti koje bi trebalo otkloniti u cilju poboljšanja znanja o unutar državnoj bilateralnoj komponenti oblikujućeg diplomatskog sistema Evropske unije. .
Keywords:
diplomacy / bilateralism / European Union / democracy / multi-level governance / modernity / post-modernity / embassies / permanent missions / COREPER / diplomatija / bilateralizam / Evropska unija / demokratija / višeslojna vladavina / modernost / post-modernost / ambasade / stalna predstavništva / COREPER
Source:
Godišnjak Fakulteta političkih nauka, 2008, 2, 2, 323-353
Publisher:
Univerzitet u Beogradu - Fakultet političkih nauka, Beograd