Turbulence in global politics: From international order to global society
Uzburkanost u globalnoj politici - od međudržavnog poretka do globalnog društva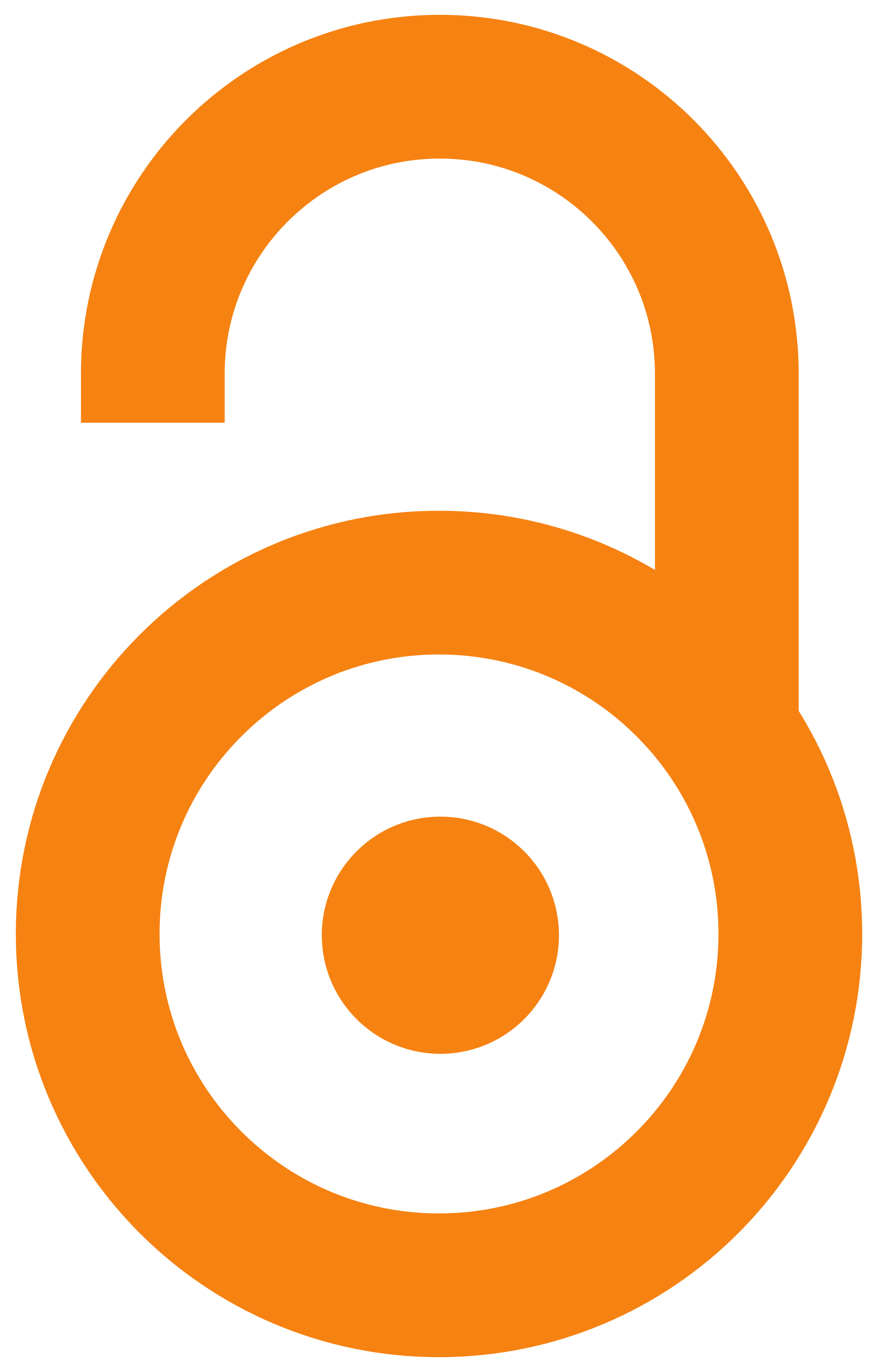 2008
Article (Published version)

Abstract
International order, almost unchanged during first three centuries of its existence, has been founded on the balance of power, diplomacy, alliances international law, and after a certain amount of time, on international organizations as its key factors and subjects. Within such order, sovereign and independent states in circumstances of non-existence of basic power that is, in the circumstances of anarchy but not chaos, do acknowledge and accept joint standards of behavior and activities. It is possible to talk about political, diplomatic, legal, economical and military side of a certain international order: since the notion 'international system' is most often used as a synonym for the notion 'order', it is necessary to point out that the 'order', in contrast to the 'system' implies also certain adopted rules of behavior and joint values. as its characteristic trait, alongside with international activities. Each order is system at the same time. On the other hand, there is a question
...
whether, and to what extent, there are relations reflecting social and international order within a certain system. The international order among the states, in particular in last couple of decades, has been infiltrated deeply into the width of global society in statu nascendi, gaining an amorphous shape along the way - there are at least two orders existing and fighting for gaining advantage - one is an order with the states as main subjects, relying on the power balance; the polar power order (not excluding hegemonic and imperial structure of power) and various models of collective security on one side, and on the other side, there is a world order with individuals as its main subjects, that is founded on ideas, norms, values and institutions supporting them; the order of human security and human rights; the rich network of global management being based on new relation toward former dominance of political aspect over economical and environmental one.
Gotovo neizmenjen u prva tri veka postojanja, međunarodni poredak se temeljio na ravnoteži snaga, diplomatiji, savezima, međunarodnom pravu i, nešto kasnije međunarodnim organizacijama kao svojim ključnim činiocima i subjektima. U jednom takvom poretku, suverene i nezavisne države u uslovima nepostojanja središnje vlasti - anarhije ali ne i haosa - ipak prihvataju i priznaju zajedničke standarde ponašanja i međudejstva. Može se govoriti o političkoj diplomatskoj, pravnoj, ekonomskoj i vojnoj strani određenog međunarodnog poretka - budući da se kao sinonim poretku najčešće upotrebljava pojam međunarodni sistem, neophodno je kazati da poredak za razliku od sistema podrazumeva kao svoju posebnost, pored postojanja međudejstva država, još i usvojena pravila ponašanja i zajedničke vrednosti. Svaki poredak je istovremeno i sistem; s druge strane, osnovano je pitanje da li, i koliko, u određenom sistemu ima odnosa koji odlikuju društveni i međunarodni poredak. Međunarodni poredak država, pose
...
bno u nekoliko poslednjih decenija, sve dublje uranja u širine globalnog društva in statu nascendi dobijajući pri tome amorfan oblik: uporedo postoje i bore se za pretežnost najmanje dva poretka poredak čiji su glavni subjekti države i koji je oslonjen na ravnotežu snaga polaran raspored moći (ne isključujući pri tome i hegemonsku i imperijalnu strukturu moći) i različite oblike kolektivne bezbednosti na jednoj strani kao i svetski poredak sa pojedincima kao glavnim subjektima utemeljen u idejama, normama, vrednostima i institucijama koje ih pridržavaju, poredak ljudske bezbednosti i ljudskih prava, guste mreže globalnog SPM broj 4/2008 godina XV, sveska 22. str. 11-30. 30 upravljanja koji počiva na novom odnosu do tada preovlađujućeg političkog nad ekonomskim i okolinskim, na drugoj strani.
Keywords:
order / state / anarchy / international / world / global / system / society / structure / subjects / stability / balance / challenges / threats / survival / interest / poredak / država / anarhija / međunarodni / svetski / globalni / sistem / društvo / struktura / subjekti / stabilnost / ravnoteža / izazovi / pretnje / opstanak / interes
Source:
Srpska politička misao, 2008, 4, 11-30
Publisher:
Institut za političke studije, Beograd