Entrepreneurial instruments of contemporary government: State and local government
Preduzetnički instrumenti savremene vlasti - države i lokalnih vlasti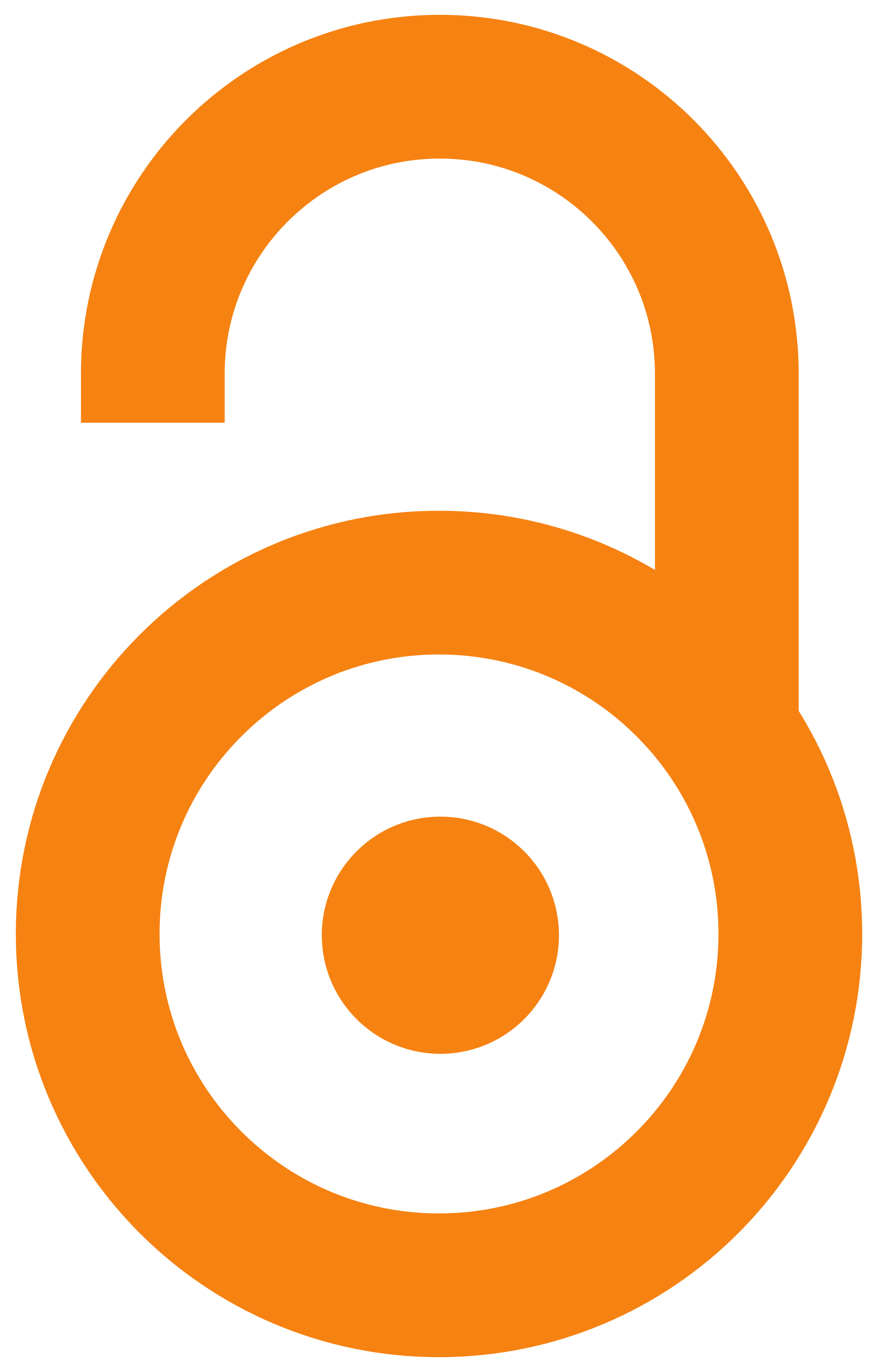 2008
Article (Published version)

Abstract
The analysis 'Entrepreneurial instruments of contemporary government (state and local government)' deals with the sense, content and effects of public sector reforms which have been implemented in almost all western democracies. This work represents an attempt to stress the importance of huge changes in functioning of all levels of government and to prove that including market' s instruments and rules in public sector has as a consequence, besides upgrading the efficiency, effectiveness and the quality of public services, great democratic effect with including citizens in decision making process, especially in defining priorities and needs, which public services have to meet. This work try to identify the lessons which can be learned by transitional countries, in strategic reform directing, steering and implementing as well as in practical using of various instruments. The manner of using each specific instrument as well as creating the optimal combination of these instruments, represe
...
nt important skill which is to be learned and trained by all political and other acteurs in public scene. This analysis particularly enlighten the processes of including private and third sector in procuring public services process, creating competence as well as implementing market instruments for upgrading the quality of public services. The special attention is paid to privatization models, to all phases of contracting services and to contract as a very flexible instrument very helpful in defining rights and obligations of all acteurs. Implementation of contract demand the existence the rule of law and independent and responsible judicial branch of government. This work points out that other instruments which 'fallow' privatization (retreating governments from direct service procurement process, eregulation, concession, franchise, vouchers, selling public property and objects etc) can upgrade the quality of services and procure higher efficiency, effectiveness, and greater responsibility of public sector. The precondition for it is the existence of democratic institutions and developing democratic and entrepreneurial political culture. It is especially stressed the importance of standardization, certification and benchmarking as very important instruments for monitoring, measuring, and evaluation of the effects of public policy implementation. Benchmarking upgrade openness and measurability of public sector results and otherwise decrease various forms of pathology (corruption, voluntarism etc). .
Analiza se bavi smislom, sadržajem i efektima reformi javnog sektora sprovedenim u skoro svim zemljama zapadnih demokratija. Ovaj prilog predstavlja pokušaj da se ukaže na krupne promene do kojih u ovim reformama dolazi u načinu funkcionisanja svih nivoa vlasti, kao i da se dokaže da uključivanje tržišnih mehanizama i instrumenata u oblast javnog sektora ima kao posledicu, pored podizanja efikasnosti, efektivnosti i kvaliteta usluga, snažan demokratski efekat uključivanja građana u procese odlučivanja i utvrđivanja prioriteta i potreba koje javnim uslugama treba zadovoljiti. Analiza pokušava da identifikuje lekcije koje mogu naučiti tranzicione zemlje kako u strateškom usmeravanju reformi, tako i u konkretnom načinu realizacije i primene brojnih instrumenata. Način korišćenja svakog instrumenta pojedinačno, kao i kreiranje optimalne kombinacije ovih instrumenata, predstavlja važnu veštinu koju moraju savladati svi politički i drugi akteri na javnoj sceni. Ovaj rad posebno osvetljava pr
...
ocese uključivanja privatnog i trećeg sektora u pružanje javnih usluga, kreiranje konkurencije i korišćenje tržišnih instrumenata za podizanje kvaliteta javnih usluga. Posebna pažnja je posvećena modelima privatizacije, svim fazama ugovaranja usluga i ugovoru kao veoma fleksibilnom instrumentu koji definiše prava i obaveze svih aktera, ali zahteva postojanje pravne države i nezavisnog sudstva. Analiza ukazuje da ostali instrumenti koji prate privatizaciju (povlačenje vlasti iz direktnog pružanja usluga, deregulacija, koncesije, franšize, vaučeri, prodaja imovine i objekata itd), mogu podići kvalitet usluga i obezbediti veću efikasnost, efektivnost, kvalitet rada i veću odgovornost javnog sektora. Preduslov je postojanje demokratskih institucija i razvijanje demokratske, ali i preduzetničke političke kulture. Ovaj prilog posebno naglašava značaj standardizacije, sertifikacije i benčmaringa kao važnih instrumenata praćenja, merenja i vrednovanja primene svih politika. Njima se podiže preglednost, otvorenost i merljivost rada javnog sektora, a sužava prostor raznim oblicima patologije (korupcija, volonterizam, itd). .
Keywords:
decentralization / depolitization / regionalization / mission-driven governance / results-driven governance / market / participatory / flexible and deregulated model of governance / Westminster / American and Nordic model of public sector reform / new public management / decentralizacija / depolitizacija / regionalizacija / vlast vođena misijom i rezultatima / tržišni / participativni / fleksibilni i deregulacioni model vlasti / vestminsterski / američki i nordijski model reformi javnog sektora / novi javni menadžment / merit sistem / int
Source:
Godišnjak Fakulteta političkih nauka, 2008, 2, 2, 133-157
Publisher:
Univerzitet u Beogradu - Fakultet političkih nauka, Beograd
Related items
Showing items related by title, author, creator and subject.
Milenković, Dejan Lj.

(Univerzitet u Nišu, Niš,

2014

)

Jovanović, Milan N.

(Institut za političke studije, Beograd,

2006

)

Stefanović-Štambuk, Jelica

(Institut za međunarodnu politiku i privredu, Beograd,

2010

)