One more word on 'Four great debates': Excerptions from history of science on international relations
Još jedanput o 'Četiri velike debate' - crtice iz istorije nauke o međunarodnim odnosima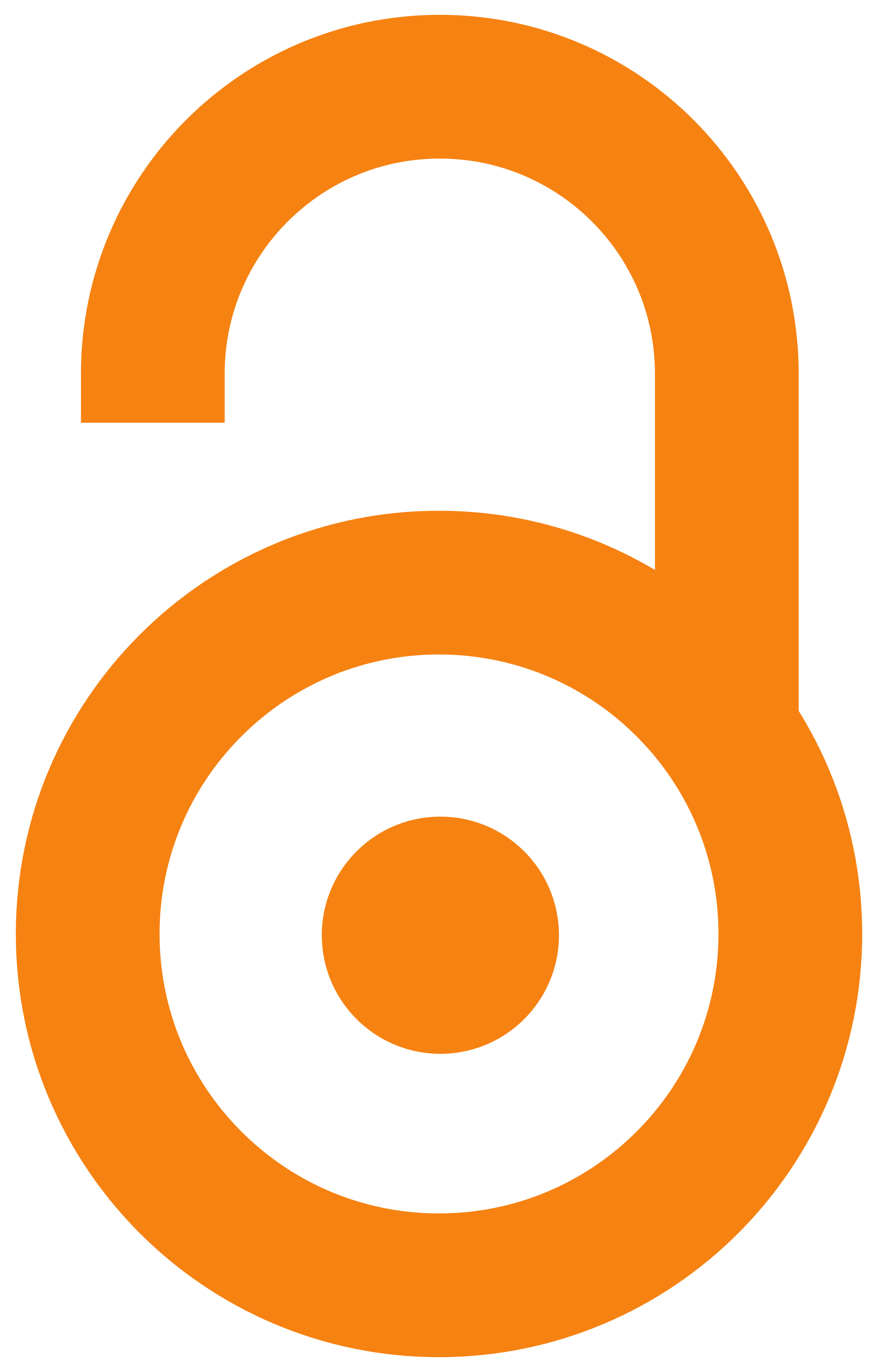 2008
Article (Published version)

Abstract
Although majority of researchers think that there is a high level of consensus among scientists regarding history of this scientific discipline and its developmental phases, paradoxically enough, there is one problem with that fact itself. It is increasingly becoming evident that on one side there is a gap between a myth created by repeating one and the same thesis for decades, and real history on the other side, with its open issues and contradictions. Despite the belief that some thesis regarding creation and development of 'the field of international relations' have become generally accepted, a number of the scientists re-writing history of this scientific discipline has been constantly increasing, equally in terms of the broad background of international relations and the stances of certain states. In this case not only the search for the truth is the propellant for the researching efforts, but very often it is easy to recognize within these attempts also motivation to confirm or d
...
isaffirm the stances in current ongoing debates, through various elucidations of the processes or the stances of some well-known theoreticians and active participants in international politics. It is also important to underline that frequent and uncritical connecting of the stances of various coryphaeus of political theory and philosophy has often inflicted harm to positive contributions of theoreticians of international relations. Certainly it is difficult to deny any connection or foundations of modern theory of international relations whatsoever in the stances of one Tukidides, Plato, Aristotle or medieval and early modern political theoreticians such as Thomas Hobbes, Macchiavelli, Boden... However, unquestionable value of their contemplative sphere would not be significantly acknowledged without taking into account the background of the activities of numerous historians, philosophers or theologists. Not to mention some light research of ancient history, even some distortion of certain stances for purpose of winning the points in current ongoing debates.
Iako većina istraživača smatra da postoji visok stepen saglasnosti kad je reč o istoriji discipline i njenim razvojnim fazama, paradoksalno upravo u toj činjenici leži problem. Sve je vidljiviji, naime, jaz između onoga što je višedecenijskim ponavljanjem postalo gotovo mit s jedne, i stvarne istorije sa svim njenim otvorenim pitanjima i protivrečnostima, s druge strane. Uprkos verovanju kako su stvari povodom nastanka i razvoja 'oblasti međunarodnih odnosa' opštepoznate, broj onih koji iznova pišu istoriju discipline neprestano raste; podjednako sa nivoa ukupnih međunarodnih odnosa i iz uglova pojedinih država. Nije u svakom od ovih slučajeva samo traganje za istinom pokretač istraživačkih napora: neretko se u takvim pokušajima lako raspoznaje i interes da određenim tumačenjima procesa i stavova istaknutih teoretičara i praktičara međunarodne politike budu potvrđena ili opovrgnuta stanovišta u aktuelnim raspravama. Važno je ovde reći i to da je prečesto i nekritičko dovođenje u vezu s
...
tavova korifeja političke teorije i filozofije često išlo na štetu doprinosa koji su pružali upravo teoretičari samih međunarodnih odnosa. Teško je, razume se, poricati bilo kakvu vezu i utemeljenost savremene teorije međunarodnih odnosa u stavovima jednog Tukidida, Platona, Aristotela ili novovekovnih veličina u oblasti političke teorije kao što su Hobs, Makijaveli, Boden,... ipak, bez uzimanja u obzir okolnosti u kojima su delovali brojni istoričari, filozofi ili teolozi, nesumnjiva vrednost njihovih misaonih dometa neće danas imati veliku saznajnu težinu. Da i ne govorimo o olakom posezanju u daleku istoriju, čak i iskrivljavanju pojedinih stavova kako bi što bolje poslužili svrsi tekućih nadgornjavanja.
Keywords:
international relations / order / history / theory / science / debate / mythologization / contextualism / presentism / system / realism / idealism / constructivism / behaviorism / međunarodni odnosi / poredak / istorija / teorija / nauka / debata / mitologizacija / kontekstualizam / prezentizam / sistem / realizam / idealizam / konstruktivizam / bihejviorizam
Source:
Politička revija, 2008, 7, 4, 1465-1483
Publisher:
Institut za političke studije, Beograd