Serbian crisis: How to reflect about it?
Kako promišljati srpsku krizu?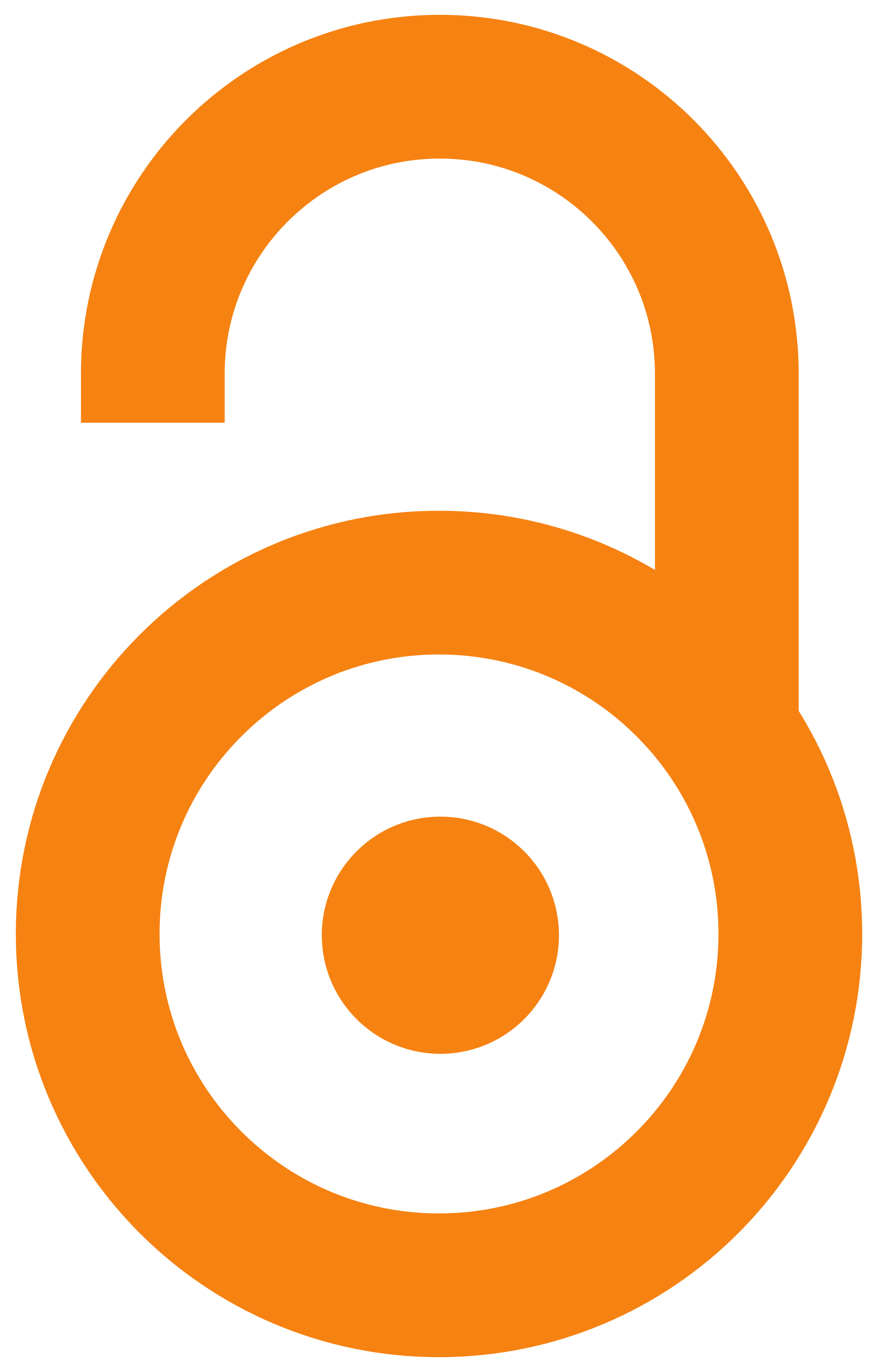 2008
Article (Published version)

Abstract
In this article, which is just an initial paper within a few-year-long research, we are trying to identify causes of the crisis which the Serbian state and the Serb people experience - not just in the last few years or decades, but, as we believe, already for centuries. The main problem is Serbs' long-lasting incapability to consolidate both: the national identity and a national state, which is caused by permanent instability of Serbian history, absence of an active attitude toward their own tradition and a lack of notion of self-virtue which dominate the Serbian national "character". There are two main difficulties of the present day Serbian crisis: the fact that our people and their state are not well-fitted to the contemporary world and its civilization, which is, as a matter fact, quite a permanent issue in modern history of the Serbs, as well as the loss of vitality, which in the past at least substituted the poor success in "socialization" in the world ruled by major nations. Thi
...
s dual shortcoming is a very unfavorable prerequisite for facing challenges which are doubtlessly expecting our, to say it with Plessner, "uncompleted nation".
U ovom članku, koji je početni rad predstojećeg višegodišnjeg istraživanja, pokušavamo da ispitamo uzroke krize srpskoga naroda i srpske države, koja ne traje samo posljednjih nekoliko godina ili decenija, nego već i stoljeća. Glavni problem je dugotrajna nesposobnost Srba da konsoliduju nacionalni identitet i nacionalnu državu, što je uslovljeno neprestanom nestabilnošću srpske povijesti, odsustvom aktivnoga stava prema vlastitoj tradiciji i nedostatkom osjećaja samovrijednosti, što preovlađuje srpskim nacionalnim "karakterom". Dvije glavne odlike današnje srpske krize jesu činjenica da kao narod i država nijesmo dobro prilagođeni današnjem svijetu i njegovoj civilizaciji, što je, ako ćemo pravo, stalni problem moderne srpske istorije, te gubitak vitalnosti, kojom smo u prošlosti barem nadoknađivali lošu "socijalizovanost" u svijetu kojim su upravljale vodeće nacije. Ovaj dvostruki nedostatak je vrlo nepovoljna pretpostavka za suočavanje s izazovima koja u budućnosti nesumnjivo očekuj
...
u našu, da kažemo s Plesnerom, "nedovršenu naciju".
Keywords:
Serbs / Serbia / crisis / identity / civilization / tradition / vitality / Srbi / Srbija / kriza / identitet / civilizacija / tradicija / vitalnost
Source:
Sociološki pregled, 2008, 42, 2, 129-146
Publisher:
Sociološko društvo Srbije, Beograd
Collections
Institution/Community
FPN