European social models
Evropski socijalni modeli - zaključna razmatranja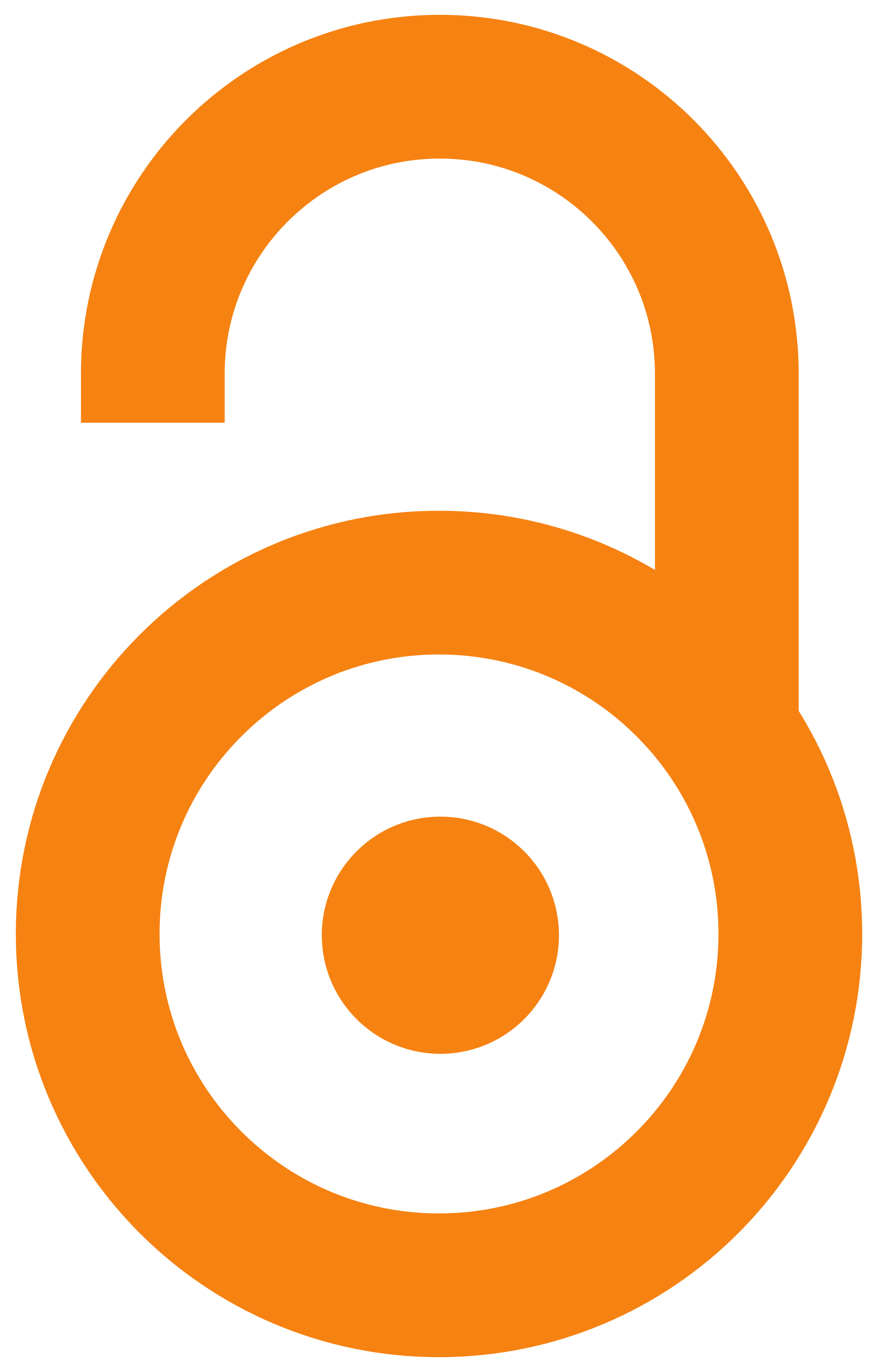 2008
Authors
Perišić, Natalija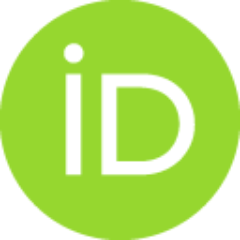 Article (Published version)

Abstract
The complexity of the topic of European social models results from diversified social-political contents of welfare states in Europe as well as from impossibility of their unification. Although these different ways of providing social security can be assigned to a wider framework of joint European social values, they present a basis for the classification of European welfare states. The existence of Anglo-Saxon, Scandinavian, Continental, Mediterranean and Eastern-European welfare regimes, identified and analyzed by different theorists, was confirmed by empirical studies conducted at the beginning of this century. Despite similar social risks and challenges, the persistence of social differences among the welfare worlds is still present, and not neglected even by the integration of the European Union. The reason for that is found in the subsidiarity principle, which is not a limiting factor of positive heterogeneities within the European social models. The EU social policies and agreed
...
framework of joint community social standards and objectives, direct national social policies and systems, primarily through the Open Method of Coordination. Thus, the strategies of harmonization, coordination and convergence have become replaced by enhancing the exchange of best practices and learning from other's experiences, and the national states are enabled to autonomously regulate their social security systems. The structure of the thesis consists of the following parts: welfare state in general, the European welfare regimes, segments of the European Union social policy, as well as barriers and opportunities for establishing of the single European social area.
Kompleksnost problematike evropskih socijalnih modela potiče iz diversifikovanosti socijalno-političkih sadržaja država blagostanja u Evropi i nemogućnosti njihovog potpunog ujednačavanja. Iako se mogu podvesti pod širi okvir zajedničkih evropskih socijalnih vrednosti, ove razlike u načinima obezbeđivanja socijalne sigurnosti, predstavljaju osnov klasifikovanja evropskih država blagostanja. Egzistenciju anglo-saksonskog, skandinavskog, kontinentalnog, mediteranskog i istočno-evropskog socijalnog režima, koje su identifikovali i analizirali različiti teoretičari, potvrdila su empirijska istraživanja s početka XXI veka. Uprkos sličnim socijalnim rizicima i izazovima, opstajanje socijalnih različitosti među svetovima blagostanja i dalje predstavlja konstantu, koju čak i integracija unutar Evropske unije uvažava. Razlog za to proizilazi iz usvojenog principa supsidijarnosti, koji ne deluje ograničavajuće na pozitivne heterogenosti u evropskim socijalnim modelima. Socijalne politike EU i do
...
govoreni okvir zajedničkih komunitarnih socijalnih standarda i ciljeva, usmeravaju nacionalne socijalne politike i sisteme, i to primarno posredstvom Otvorenog metoda koordinacije. Time su strategije harmonizacije, koordinacije i konvergencije, ustupile mesto podsticanju razmene najboljih praksi i učenju iz iskustva drugih, a nacionalnim državama ostavljena autonomnost u uređenju sistema socijalne sigurnosti. Strukturu rada sačinjava razmatranje tematike država blagostanja uopšte, evropskih socijalnih režima, područja socijalne politike Evropske unije, kao i prepreka i mogućnosti za ustanovljavanje jedinstvenog evropskog socijalnog prostora.
Keywords:
welfare state / social security systems / welfare regimes / European social model(s) / social policy of the ED / the Open Method of Coordination / država blagostanja / sistemi socijalne sigurnosti / socijalni režimi / evropski socijalni model(i) / socijalna politika EU / Otvoreni metod koordinacije
Source:
Socijalna misao, 2008, 15, 1, 113-123
Publisher:
Izdavačko preduzeće "Socijalna misao", Beograd