Faith's influence and unification of old continent
Uticaj vere na ujedinjavanje starog kontinenta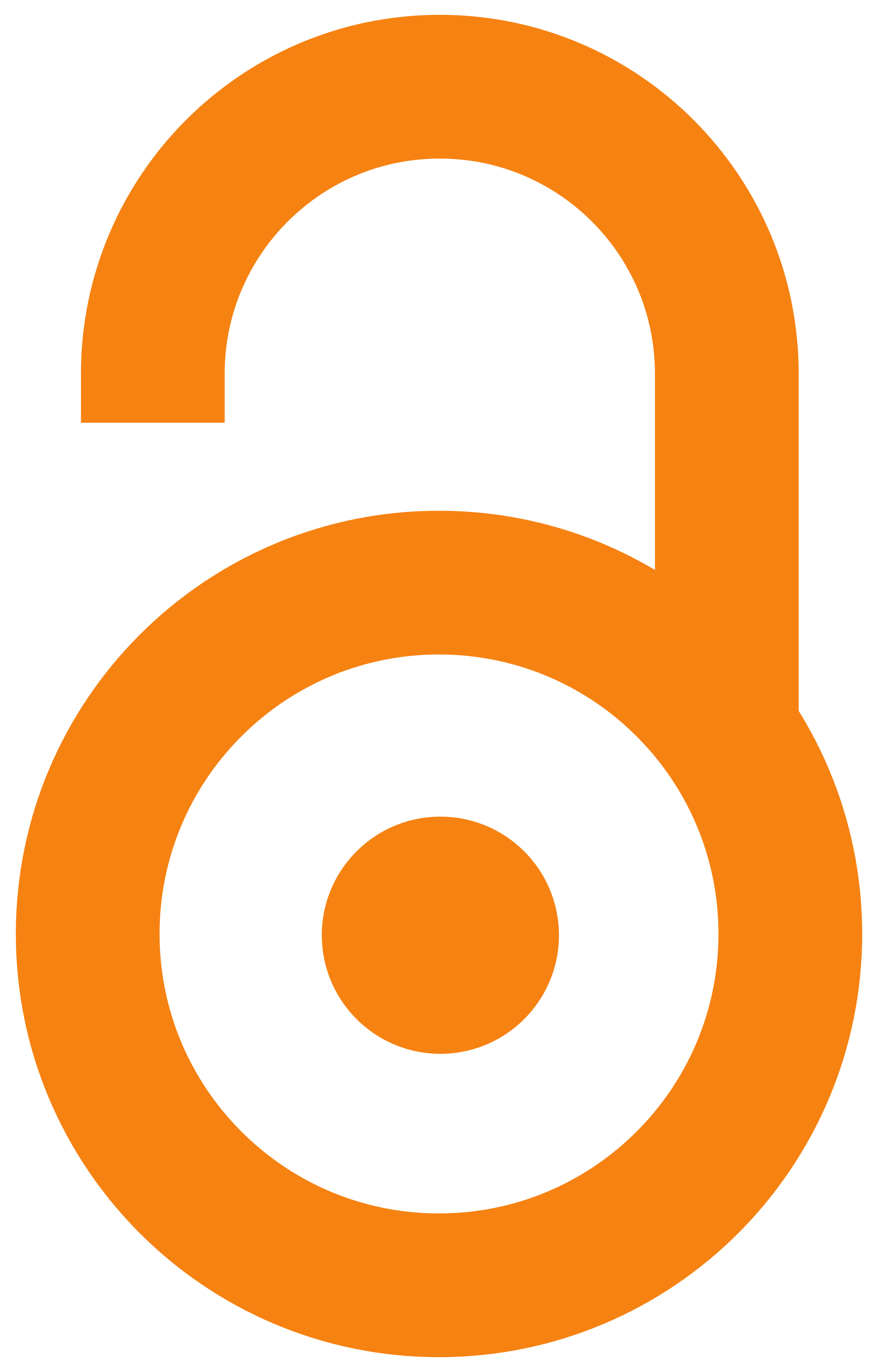 2008
Article (Published version)

Abstract
European countries get involved in the process of globalization in many different ways. Some of these ways are individual and the others are collective. The most important aspect of globalization is EU, European Union. At the moment the vast majority of European countries are EU members. There are some Balkan countries among them, such as Greece, Bulgaria and Romania. Other Balkan countries also show serious intention to join the EU and become lawful members. European Union was roman catholic-protestant community until Greece has joined it. With the admission of Greece the religious quintessence has changed. So, that one orthodox country with orthodoxy as an official religion becomes member of EU. This changes religious quintessence of EU essentially. Apart from that, the labor influx from developing countries even more complicates religious situation in Europe. There are various followers of Muslim, Hindu or Buddhist religion. Though, newcomers have remained minority in traditionally
...
roman-catholic and protestant countries. But this minority that grow day in day out, essentially change Christian character of EU. Despite of that Greece was the only country of different religious orientation for a long time. With the admission of Bulgaria, Romania and Cyprus the religious structure of EU has changed essentially. Serbia, Ukraine and Georgia are also orthodox countries. And all of them tend to join the EU. If this happened the orthodox would become almost equal in proportional relations. And eventually Russian joining of EU would result in orthodox domination in EU. Albania also tend to join the EU. And Albania is dominantly Muslim country. Therefore, Muslim Albania, huge Muslim community in Bosnia and Herzegovina, Serbia and Bulgaria and numerous Muslim minorities in founding countries of EU raise many questions. One of the most important questions is a question of cultural identity of Europe. Demo-Christian and People's political parties want to point out in EU Constitution that Europe has Judeo-Christian roots. Left political parties did not accept that. So that this clause has not been included in draft of European Constitution. But this problem has not been solved yet and the future will be very interesting.
U proces globalizacije evropske zemlje se uključuju na različite načine. Neki od njih su individualni, a neki kolektivni. Najvažniji vid kolektivne globalizacije jeste Evropska unija EU. U ovom trenutku većina evropskih država je učlanjena u EU. Među njima su i neke balkanske države: Grčka Bugarska i Rumunija. Ostale balkanske države takođe pokazuju ozbiljnu nameru da se uključe u EU i postanu punopravne članice. Do uključivanja Grčke u Evropsku uniju u ta je zajednica bila rimokatoličko-protestantska. Sa ulaskom grčke menja se i verska suština. Tako da jedna pretežno pravoslavna država i to sa pravoslavljem kao državnom religijom ulazi u sastav EU. To bitno menja versku suštinu Evropske unije. Pored toga priliv radne snage iz zemalja u razvoju još više usložnjava versku sliku evropskog kontinenta. Sve su brojniji pripadnici muslimanske, hindu i budističke vere. Novopridošli su doduše ostajali manjina u tradicionalno rimokatoličkim i protestantskim zemljama. Ali manjina koja iz dan u d
...
ar raste i bitno menja nekada isključivo hrišćanski karakter EU. Uprkos tome jedna dugi niz godina je samo Grčka bila pripadnica drugog konfesionalnog usmerenja za razliku od ostalih zemalja. Sa ulaskom Bugarske, Rumunije i Kipra bitno se menja verska struktura. Srbija Ukrajina i Gruzija u takođe pravoslavne. I sve tri pokazuju težnju da se uniji priključe. Ako bi se to desilo pravoslavni bi postali skoro ravnopravni sa rimokatolicima i protestantima u procentualnom odnosima. A eventualno priključenje Rusije bi dovelo do dominacije pravoslavnih. Albanija takođe teži da se u EU uključi. A ona je dominantno muslimanska. Dakle muslimanska Albanija, velike muslimanska zajednica u BIH, Srbiji i Bugarskoj, i brojne muslimanske manjine u zemljama utemeljivačima postavljaju brojna pitanja. Jedno od najvažnijih je i pitanje kulturnog identiteta Evrope. Demohrišćanske i narodne partije žele da se u Ustavu EU naglasi da su koreni Evrope judeo hrišćanski. Leve partije to nisu prihvatile. Tako da ta odrednica nije ušla u nacrt Ustav Evrope. Ali pitanje nije još uvek rešeno i budućnost će biti veoma interesantna.
Keywords:
Europe / religion / globalization / conflicts / politics / dialog / Evropa / globalizacija / religija / konflikti / politika / dijalog
Source:
Srpska politička misao, 2008, 4, 87-100
Publisher:
Institut za političke studije, Beograd