Cross cultural comparison of JTCI inventory of temperament and character scores of 11-13 year olds
Kros-kulturalna komparacija dece uzrasta 11-13 godina na junior-TCI inventaru temperamenta i karaktera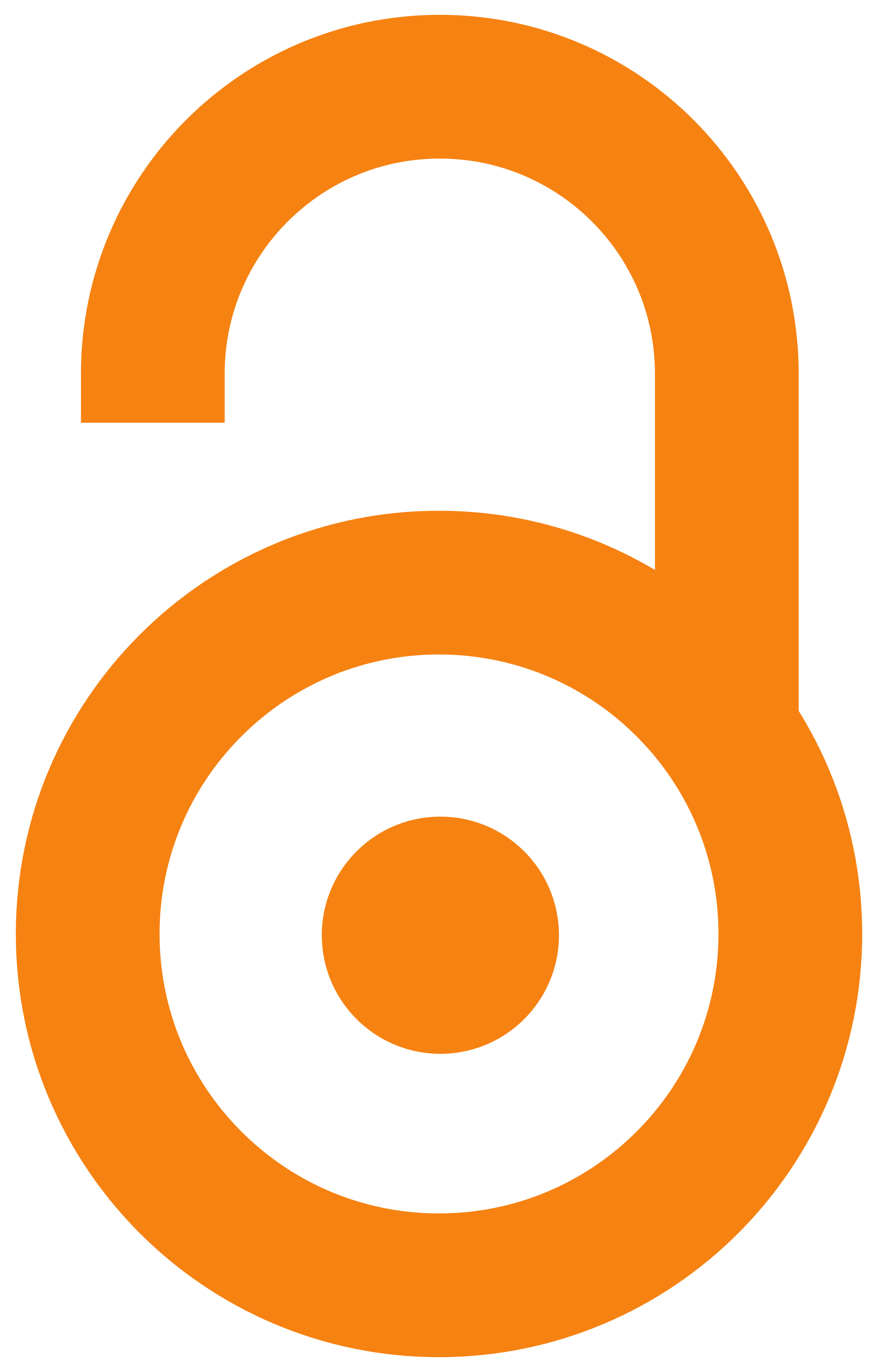 2008
Article (Published version)

Abstract
The study compares characteristics of Serbian and American children on the dimensions of temperament and character on the Junior TCI (JTCI) for assessment of 9 to 13 year olds - based on Robert Cloninger's Psychobiological model of temperament and character. Given the lack of assessment tools for this age group, the goal of the present study was to test the factor structure and main psychometric characteristics of the JTCI in order to determine the applicability of this questionnaire on Serbian children. The sample consisted of 222 boys and girls from the normal population, ages 11 to 13 and who attended grades 6 to 8. The results showed significant differences between Serbian and American sample. Namely, Serbian children had higher scores on the Novelty seeking and Harm Avoidance and lower scores on Reward Dependence and Persistency. As to the Character Dimensions, Serbian children had lower scores on Reward dependence and persistency, and significantly lower on Self-directedness and
...
Cooperativeness. Scores on the Self-transcendence were higher among the Serbian children. The differences on Character dimensions between children from different cultures suppose to be primarily a result of the socialization process. They reflect a lower level of maturity, cooperation and probably compensatory reliance on the religion. Although it is a temperament dimension, being prone to negative emotions (higher scores on Danger avoidance) may also be a result of a situational sensitivity. This result could be interpreted as a reflection of the negative effects that the general socio cultural milieu had on the children who grew up during the social crisis and transitional periods of our society. The result did not confirm a seven factor personality structure of children in this age group. It is likely that at the age of 11 to 13, dimensions of character and temperament did not yet clearly differentiate. Finally, poor reliability of the JTCI scales imposes limitations on valid interpretation of these results. It also points out that using this questionnaire on Serbian children is limited unless necessary psychometric modification is conducted.
Cilj istraživanja je provera faktorske strukture i osnovnih psihometrijskih karakteristika JTCI (baziranom na pretpostavkama Psihobiološkog modela temperamenta i karaktera Roberta Klonindžera) radi provere mogućnosti korišćenja ovog upitnika za procenu dece. Ispitivanje je obavljeno na uzorku od 222 dece starosti od 11 do 13 godina oba pola. Obuhvaćena su deca iz normalne populacije, od 6-8 razreda osnovne škole. Rezultati su pokazali značajne razlike između srpske i američke populacije koje se manifestuju u vidu povišenih skorova na dimenzijama temperamenta Potraga za novinama i Izbegavanja opasnosti, a sniženih skorova na Zavisnosti od nagrade i Perzistenciji, kao i na značajno sniženim skorovima na dimenzijama karaktera Samousmerenosti i Kooperativnosti, a povišenim na Self-transcendenciji na našem uzorku. Razlike između dece iz dve kulture na dimenzijama karaktera bi mogle biti prevashodno pod uticajem procesa socijalizacije i odražavaju niži nivo zrelosti, saradnje i verovatno kom
...
penzatorno okretanje religioznim vrednostima. Sklonost negativnim emocijama (povišeni skorovi na Izbegavanju opasnosti), iako pripada dimenziji temperamenta, takođe može biti posledica situacione osetljivosti ove dimenzije. Rezultati se mogu interpretirati kao posledica negativnog delovanja nepovoljnih opštih socio-kulturnih uticaja tokom razvojnog perioda dece iz naše sredine koja su odrastala u toku kriznog i tranzicionog perioda u društvu. Rezultati nisu potvrdili jasnu sedmofaktorsku strukturu ličnosti dece ovog uzrasta. Konačno, slaba pouzdanost skala JTCI upitnika ograničava mogućnosti validne interpretacije rezultata, ali istovremeno ukazuje i na ograničenje korišćenja upitnika na našoj populaciji bez neophodnih psihometrijskih modifikacija.
Keywords:
Junior-TCI / temperament / character / cross-cultural comparison / personality development / Junior-TCI / temperament / karakter / kros-kulturalna komparacija / razvoj strukture ličnosti
Source:
Psihologija, 2008, 41, 2, 177-194
Publisher:
Društvo psihologa Srbije, Beograd
Collections
Institution/Community
FPN