Evaluation aspects of social states classification
Vrednosni aspekti klasifikacija socijalnih država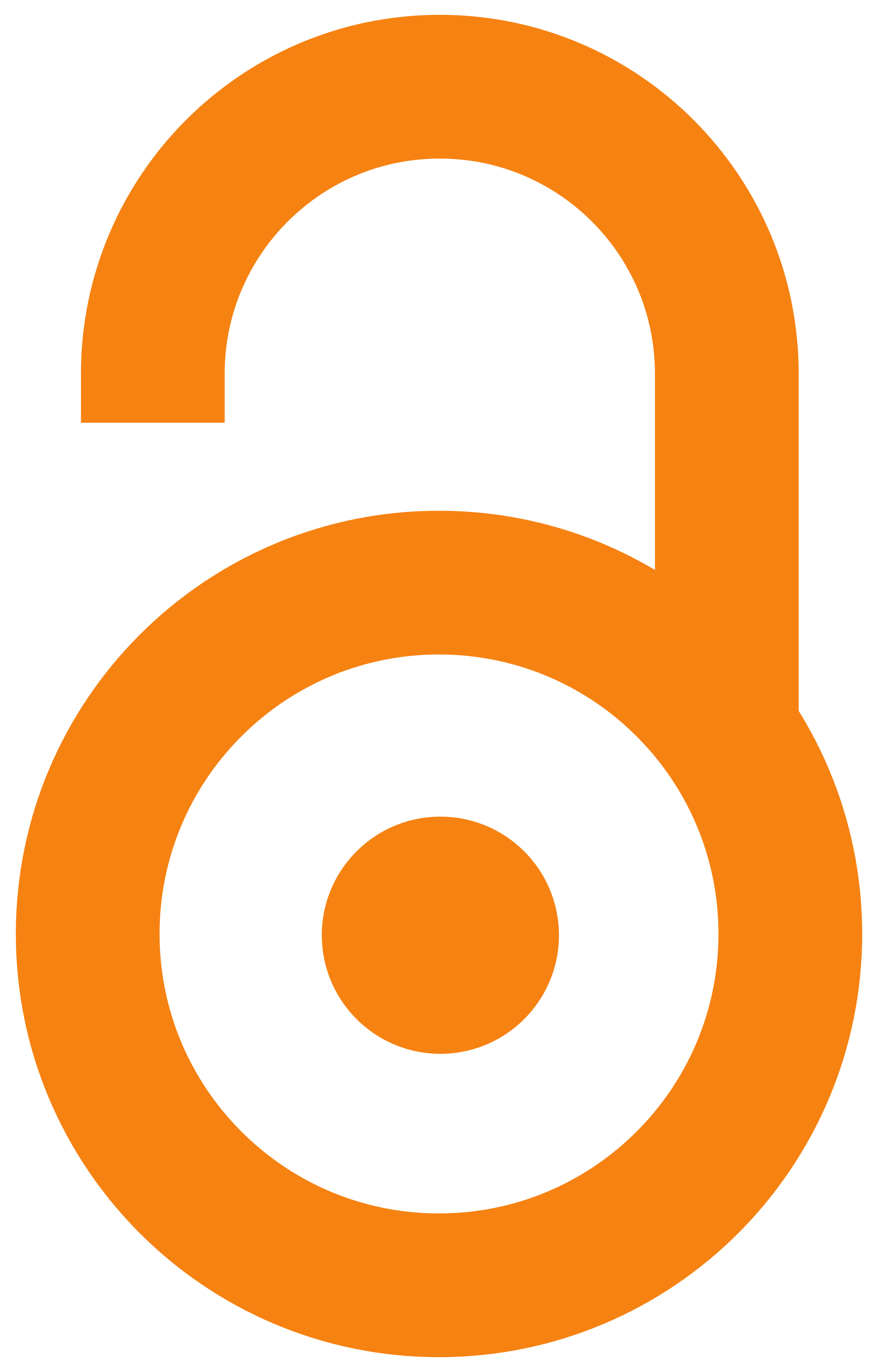 2009
Authors
Perišić, Natalija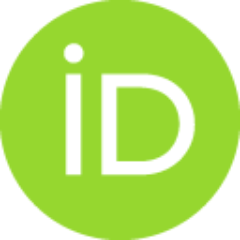 Article (Published version)

Abstract
The present article offers us various theoretical approaches to classification of social states and/or states of welfare. It also presents the dichotomous classification by Vilensky and Leboa followed by Titmus 'addition to' their teaching. The Esping-Anderssen regime theory presents the most interpreted and unavoidable link in the analysis of contemporary grouping of social states. In an attempt to make his classifications complete, taking into account additional relevant dimensions of the states of welfare are also presented such theoreticians which brought into question the division into three worlds of welfare and 'revised' his theory. At the base of any outlined social model presenting a (relatively) homogenous and/or heterogeneous set of states there are certain social values. When deciding on and promoting such values the very social policies, primarily their institutional mechanisms and forms (the social security systems in the first rank) become and act emancipatorily, discour
...
aging or just neutrally in relation to their 'users' and population in general.
U ovom radu analizirani su različiti teorijski pristupi klasifikacijama socijalnih država i/ili država blagostanja. Predstavljena je dihotomna klasifikacija Vilenskog i Leboa, a zatim i Titmusova 'dopuna' njihovog učenja. Esping-Andersenova teorija režima predstavlja najčešće interpretiranu i nezaobilaznu kariku u analizi savremenog grupisanja socijalnih država. U nastojanju upotpunjavanja njegove klasifikacije, uvažavanjem dodatnih relevantnih dimenzija država blagostanja, predstavljeni su i teoretičari koji su doveli u pitanje podelu na tri sveta blagostanja i koji su 'revidirali' njegovu teoriju. U osnovi svakog koncipiranog socijalnog modela, koji predstavlja (relativno) homogen i/ili heterogen skup država, nalaze se određene socijalne vrednosti. Opredeljujući i promovišući te vrednosti, i same socijalne politike, a pre svega njihovi institucionalni mehanizmi i forme (u prvom redu: sistemi socijalne sigurnosti) postaju i deluju emancipatorno, destimulišuće ili tek neutralno u odnos
...
u na svoje 'korisnike' i stanovništvo uopšteno.
Keywords:
values / social models / liberalism / social-democracy / corporativism / vrednosti / socijalni modeli / liberalizam / socijaldemokratija / korporativizam
Source:
Socijalna misao, 2009, 16, 4, 57-70
Publisher:
Izdavačko preduzeće "Socijalna misao", Beograd