New labourists: Reforms of the system of long-term care for the elderly
Novi laburisti - reforme sistema dugotrajnog zbrinjavanja starih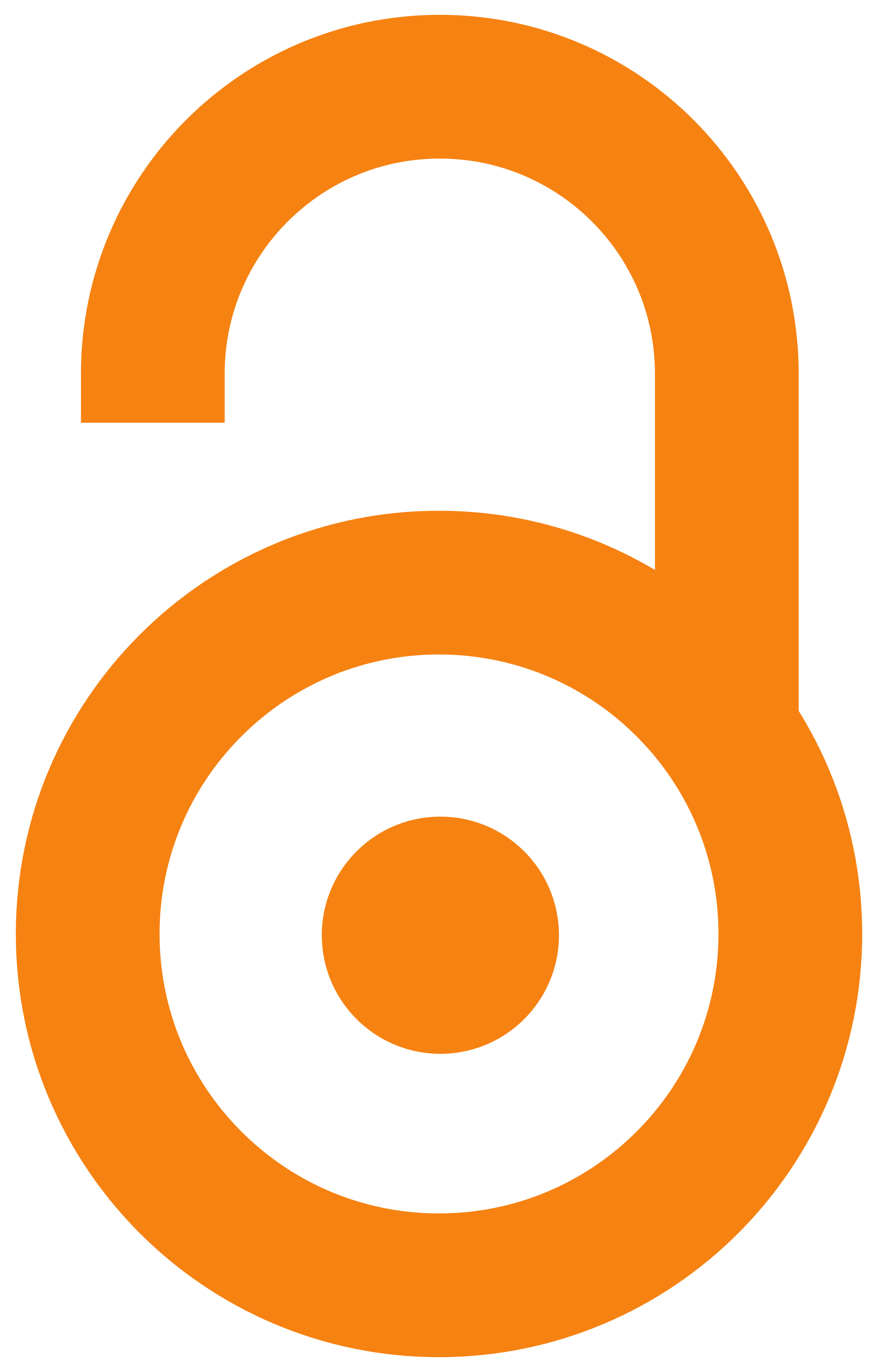 2009
Authors
Perišić, Natalija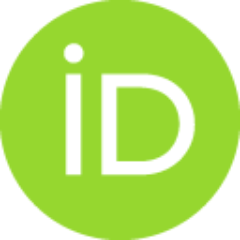 Vidojević, Jelena
Article (Published version)

Abstract
By re-conceptualization of priorities, labourists attempted to offer replies to the changes that occurred in contemporary world, in the same time maintaining economic competitiveness and respecting fundamental principles of social democracy. Accordingly, the ideology of the Third Way was seen as a compromise solution which promised the preservation of the existing social order in new, changed circumstances. The reforms, among else, were to provide redefinition and transformation of social state through deregulation decentralization, privatization and emphasized role of the market, as the most efficient way for improvement of quality and efficiency of social services. The system of long-term care for the elderly in Great Britain traditionally relied on family, with participation of state institutions reduced to a minimum measure. During decades, the entire system developed chaotically and in absence of coordination, so it turned out to be inadequate to reply to demographic changes Great
...
Britain faces with, and accordingly also to long-term projections. Reforms that were necessary, and which implementation started around the end of the 1980s were importantly defined by the new rightist ideology, and since the mid-1990s also by the Third Way. The paper is organized as to try to explain basic ideological threads of the Third Way, on one hand, and after that, through analysis of system of longterm care for the old and its genesis, to point to possibilities and effects of implementation of this direction in practice.
Laburista su nastojali da putem rekonceptualizacije prioriteta pruže odgovore na promene nastale u savremenom svetu, istovremeno održavajući ekonomsku konkurentnost i poštujući fundamentalna načela socijal-demokratije. Saglasno tome, ideologiju Trećeg puta posmatrana je kao kompromisno rešenje koje je obećavalo očuvanje postojećeg socijalnog poretka u novim, promenjenim okolnostima. Reforme su, između ostalog, trebale da obezbede redefinisanje i transformaciju socijalne države putem deregulacije, decentralizacije privatizacije i naglašene uloge tržišta, kao najefikasnijeg načina za unapređenje kvaliteta i efikasnosti socijalnih usluga. Sistem dugotrajne nege starih u Velikoj Britaniji, tradicionalno se oslanjao na porodicu, a učestvovanje državnih ustanova bilo je svedeno na minimalnu meru. Tokom decenija, celokupni sistem razvijao se stihijski i uz odsustvo koordinacije tako da se pokazao neadekvatnim da odgovori na demografske promene sa kojima se Velika Britanija suočava, a saglasno
...
tome i na dugoročne projekcije. Reforme koje su bile nužne, a sa čijom implementacijom se otpočelo krajem 1980-tih godina, bitno su određene ideologijom Nove desnice, a od sredine 1990-tih, i Trećim putem. Rad je koncipiran tako da s jedne strane pokušava da objasni osnovne ideološke potke Trećeg puta, a nakon toga, putem analize sistema dugotrajne nege starih i njegove geneze, ukaže na mogućnosti i efekte implementacije ovog pravca u praksi.
Keywords:
Third way / labourists / long-term care for the elderly / treći put / laburisti / dugotrajno zbrinjavanje starih
Source:
Godišnjak Fakulteta političkih nauka, 2009, 3, 3, 665-678
Publisher:
Univerzitet u Beogradu - Fakultet političkih nauka, Beograd