E-democracy: A potential for democratization
Elektronska demokratija (e-democracy) kao mogućnost demokratizacije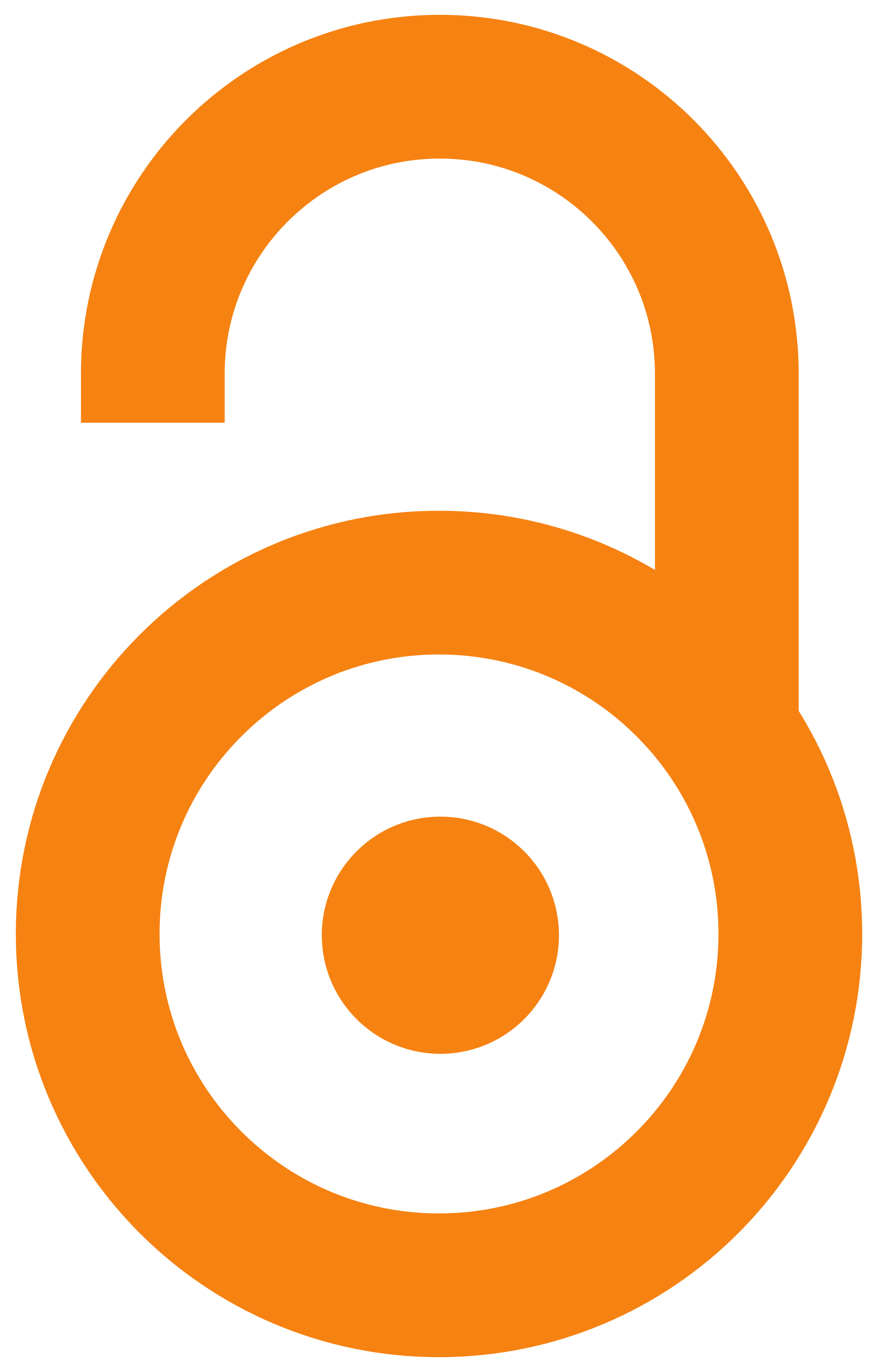 2009
Authors
Damnjanović, Ivana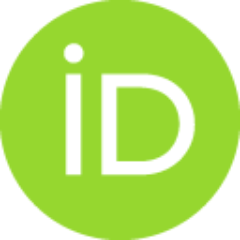 Article (Published version)

Abstract
Concept of e-democracy (cyber democracy, teledemocracy), although not completely clarified in political theory, is closely connected to democratization. So far there are two points of view: technocentric and sociocentric. Technocentrics claim that new digital information and communication technologies (ICTs) will inevitably lead to certain changes in the domain of democracy, while sociocentrics insist that impact and consequences of technology are conditioned by social factors. All three main currents in democratic theory - liberal, communitarian and deliberative agree that e -democracy could enhance the democratic process. They differ in conception of main advantages of e-democracy as well as desirable directions of its development. There is consent, however, that e-democracy bears significant potential for democratization at all levels - from democratic transition and further democratization of stable poliarchies, to democratization of society from local to global level.
Koncept elektronske demokratije (e-demokratija, sajber demokratija teledemokratija), iako nije do kraja razjašnjen u okviru političke teorije neraskidivo je povezan sa konceptom demokratizacije. U dosadašnjoj naučnoj obradi ovog fenomena izdvajaju se tehnocentrična i sociocentrična shvatanja. Zastupnici prvog pristupa smatraju da će nove digitalne informaciono-komunikacione tehnologija same po sebi neizbežno dovesti do određenih promena u domenu demokratije i demokratizacije, dok autori koji zastupaju sociocentrična shvatanja insistiraju na tome da posledice tehnologije zavise pre svega od društvenih činilaca. U okviru demokratske teorije sve glavne struje - liberalna, komunitarna i deliberativna smatraju da bi elektronska demokratka mogla da unapredi demokratski proces. Oni se uglavnom razlikuju po shvatanju osnovnih prednosti elektronske demokratije i poželjnih pravaca njenog razvoja. Zajednički je takođe stav da elektronska demokratija predstavlja značajan potencijal za demokratizac
...
iju na svim nivoima - od demokratske tranzicije, preko dalje demokratizacije stabilnih poliarhija, do demokratizacije društva na lokalnom, ali i globalnom planu.
Keywords:
e-democracy / cyber democracy / teledemocracy / democratisation / democratic theory / ICTs / elektronska demokratija / sajber demokratija / teledemokratija / demokratizacija / demokratska teorija / digitalne informacione i komunikacione tehnologije
Source:
Srpska politička misao, 2009, 1, 85-97
Publisher:
Institut za političke studije, Beograd