Regions within 'old' and 'new' international regionalism: Establishment of a new 'analysis level' in the world politics
Regioni u ''starom'' i ''novom'' međunarodnom regionalizmu - uspostavljanje novog ''nivoa analize'' svetske politike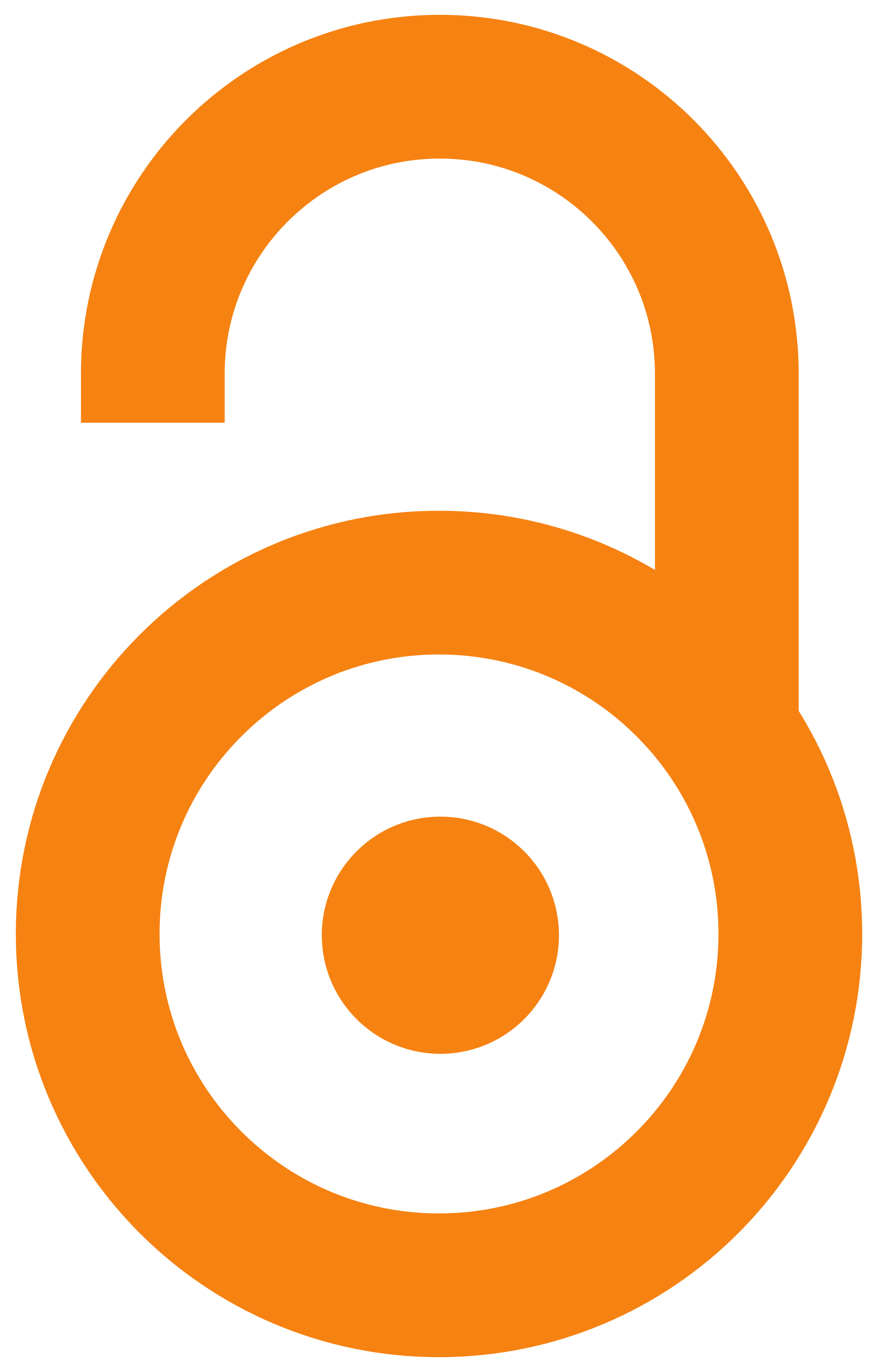 2009
Article (Published version)

Abstract
This paper is about accomplished understanding of the regions as 'a trigger force in the world policy' in 'new' international regionalism. In the article there are presented the results of 'new' international regionalism and there is extracted a key analysis that the complex of theories and directions within the research under that 'name' had established the region as a new 'third' level in the world politics analysis, an important foundation of the global order and real international relations, that is also the object of scientific analysis of the reality of international relations. Firstly, there are presented leading standings of 'new' international regionalism regarding the significance of the region as an object of research. Then the differences between understanding of globalization and regionalism as the trigger of world politics are underlined. For purpose of cognitive effectiveness there are presented the attempts of new regionalism to avoid the trap of division of these indis
...
solubly connected processes. Within the context there are presented the results of theoretical striving of one Buzan and Vaever on one side, and Peter Katzenstein on other side, to observe the world as the world of regions through comprehension of connection between globalism and regionalism, and not disconnection of that one process from the other one. A short review of basic notions of 'new' research of international regions is presented in third part of the article. Final part of the article is dedicated to descriptive illumination of the most important questions of the world politics from the angle of 'new' international regionalism. Conclusion of the article is that the 'new' international regionalism supplies a fresh influx of knowledge to overall international studies on making of modern world politics by establishment of the research of the regions as a specific level within the global governing.
Rad se bavi ostvarenim razumevanjem regiona kao 'pokretačke sile svetske politike' u 'novom' međunarodnom regionalizmu. Predočeni su ostvareni nalazi 'novog' međunarodnog regionalizma i izdvojene ključne potvrde koje je skup teorija i pravaca istraživanja pod tim 'imenom' priložio izvođenju regiona do novog 'trećeg' nivoa analize svetske politike, bitnog gradiva globalnog poretka i stvarnih međunarodnih odnosa, odnosno samog predmeta naučnog proučavanja stvarnosti stvarnih međunarodnih odnosa. Prvo su saopštena noseća stanovišta 'novog' međunarodnog regionalizma o značaju regiona kao predmeta proučavanja. Zatim su u podvučene razlike između razumevanja globalizacije i regionalizma kao pokretača svetske politike. Predstavljeni su pokušaji novog regionalizma da radi saznajne plodotvornosti izbegne 'kljusu' deobe ta dva neodvojivo spregnuta procesa. Izneti su u tom okviru rezultati sprovedenih teorijska nastojanja Bazana i Vivera, na jednoj, i Pitera Kacenstajna, na drugoj strani, da se s
...
vet posmatra kao svet regiona, uviđanjem spregnutosti globalizacije i regionalizma, a ne otcepljenosti jednog procesa od drugog. Kratki pregled osnovnih pojmova 'novog' proučavanja međunarodnih regiona dat je u trećem delu rada. Preglednom osvetljavanju najvažnijih pitanja svetske politike iz ugla 'novog' međunarodnog regionalizma posvećen je završni deo. Ponuđen je zaključak da uspostavljajući proučavanje regiona, kao osobenog sloja u sklopu globalne vladavine, 'novi' međunarodni regionalizam pruža sveži dotok znanja celokupnim međunarodnim studijama o tome kako se danas pravi svetska politika.
Keywords:
world politics / regions / regionality / regionalism / intra-regionalism / inter-regionalism / trans-regionalism / 'analysis level' / regional trade agreements / regional organizations / svetska politika / regioni / regionost / regionalizam / intra regionalizam / inter regionalizam / trans regionalizam / 'nivo analize' / regionalni trgovinski sporazumi / regionalne organizacije
Source:
Srpska politička misao, 2009, 3, 103-134
Publisher:
Institut za političke studije, Beograd
Related items
Showing items related by title, author, creator and subject.
Stefanović-Štambuk, Jelica

(Univerzitet u Beogradu - Fakultet političkih nauka, Beograd,

2009

)

Mijalković, Saša; Arežina-Đerić, Vera

(Institut za uporedno pravo, Beograd,

2012

)

Krstić, Zoran Ž.

(Institut za međunarodnu politiku i privredu, Beograd,

2008

)