Is there cyber-terrorism present today?
Postoji li sajberterorizam?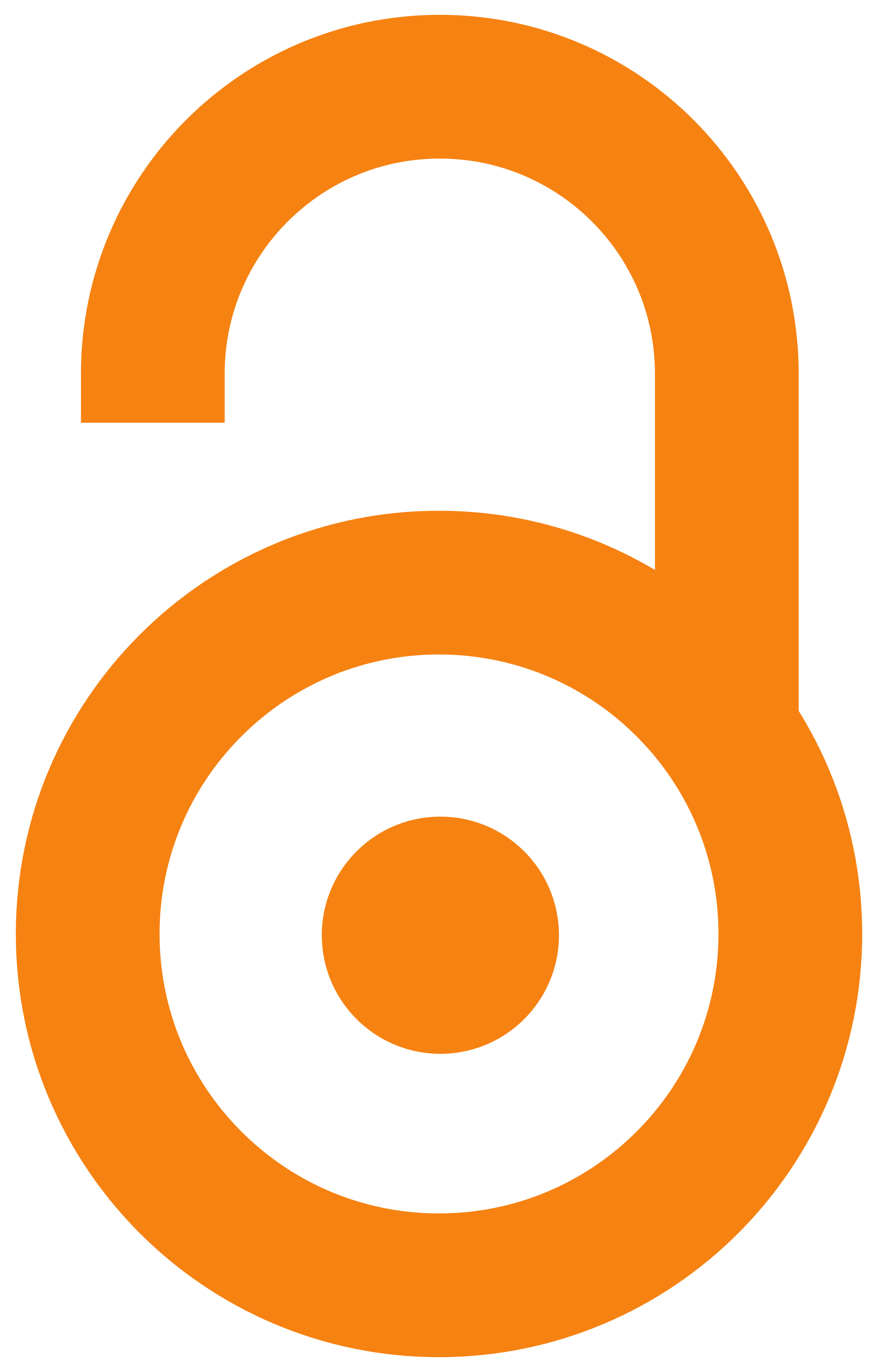 2009
Authors
Damnjanović, Ivana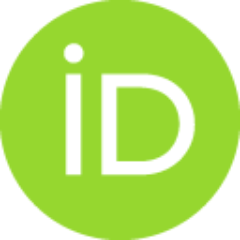 Article (Published version)

Abstract
Expansion of Internet and Internet-based technologies, as well as their growing impact on social phenomena and processes, led to increased interest of social researchers for 'all things cyber'. Among these cyber phenomena is cyberterrorism, It occupies attention of numerous scholars and experts due to this possibly devastating consequences, but also its attractiveness for the media. Despite this interest, there is still no definition of cyberterrorism which is commonly accepted among scholars and government officials. One of the points of dissent among experts is also the proximity of cyberterrorism threat. It is not the technical feasibility of cyberterrorist attack that is contested, but rather capabitlity of present day terrorist organizations to engage in cyberterrorism. This paper aims to show that no attack carried out by now fits the definition of cyberterrorism. Threat of cyberterrorism is not immediate, so cyberterrorism is still in the domain of potential, rather than an actu
...
al political phenomenon.
Ekspanzija Interneta i na njemu zasnovanih tehnologija, kao i njihov sve veći uticaj na društvene pojave i procese, doveli su do povećanog zanimanja istraživača za sve fenomene koji su proizašli iz takvog razvoja. Jedan od takvih fenomena je i sajberterorizam, koji zahvaljujući svojim potencijalno razornim posledicama, ali i medijskoj atraktivnosti zaokuplja pažnju velikog broja autora. Uprkos tome, još uvek ne postoji definicija sajberterorizma koja bi bila opšteprihvaćena, kako u akademskim, tako i u političkim krugovima. Stručnjaci se takođe spore oko toga u kojoj meri je opasnost od sajberterorističkog napada realna i bliska. Pri tome se ne dovodi u pitanje tehnička izvodljivost sajberterorističkih akata, koliko osposobljenost danas prisutnih terorističkih organizacija da ih izvedu. Cilj ovog rada je da pokaže da do danas nije bilo napada koji bi se nedvosmisleno mogao nazvati sajberterorističkim, kao i da opasnost od takvog napada nije neposredna odnosno da je sajberterorizam, kao
...
politički fenomen, još uvek više u domenu potencijalnog, nego aktuelnog.
Keywords:
terrorism / Internet / cyberterrorism / informational terrorism / cyber attacks / key national infrastructures / terorizam / Internet / sajberterorizam / informatički terorizam / sajber-napadi / ključni infrastrukturni sistemi
Source:
Politička revija, 2009, 8, 1, 237-253
Publisher:
Institut za političke studije, Beograd