Diplomacy: Is it still sustainable?
Da li je diplomatija danas održiva?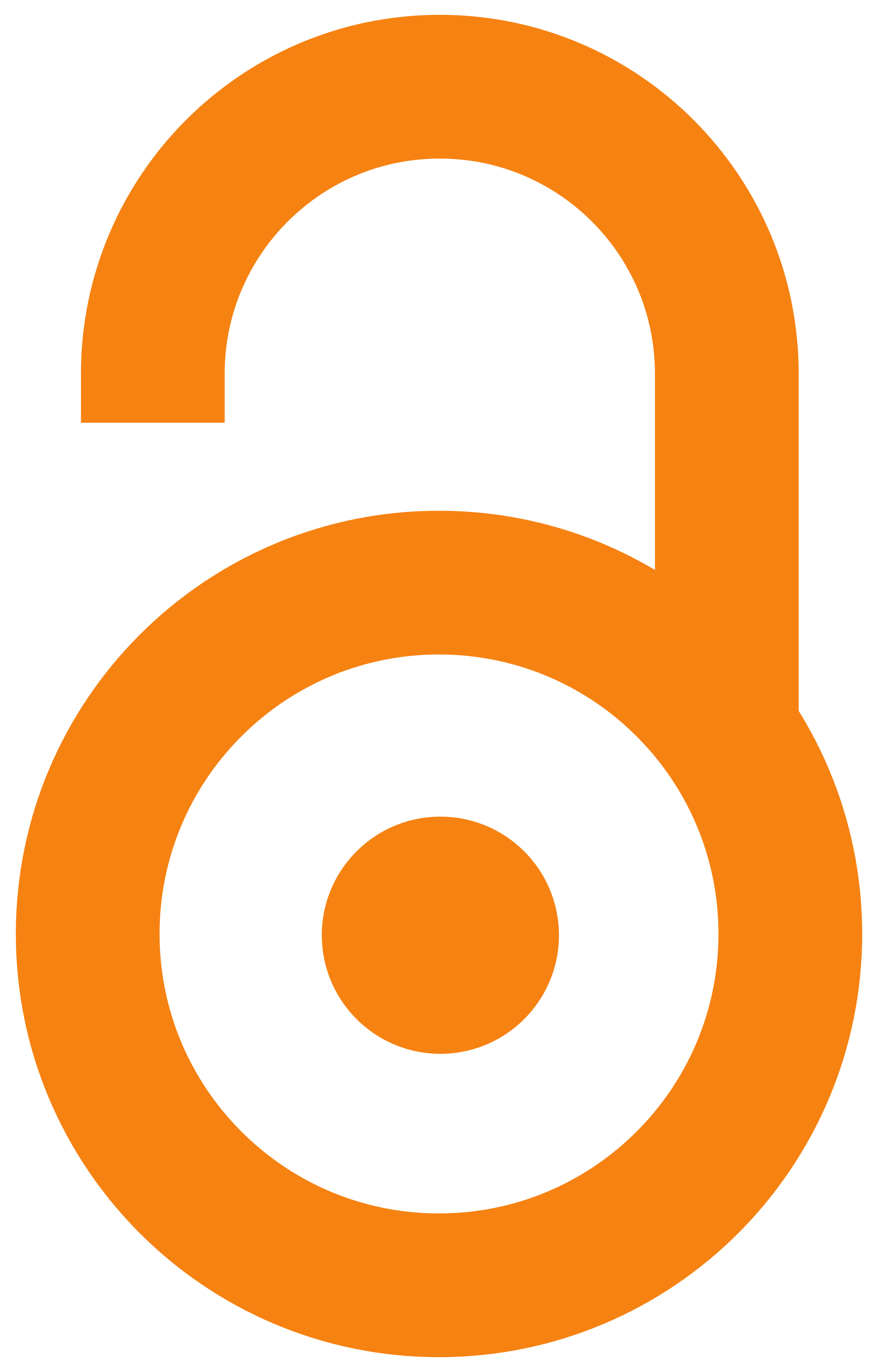 2010
Article (Published version)

Abstract
Providing the answer to chosen research question on sustainability of diplomacy today is guided by the leading assumption that state is not the sole owner of diplomacy. Relying on ordered existing construction of theoretically and empirically gathered evidence that from its beginnings diplomacy has belonged to every social person and every society the first part of the analysis is used for summing up the indicators and findings why diplomacy could not be enlisted as one of 'extinct species', nor the state for that matter as one of its territorially sovereign entrepreneur. The account of theoretically produced body of knowledge on conditions of sustainable diplomacy is given in the second part. The focus in the third part is on the ongoing turn in understanding of diplomacy. It is growingly realized that its real lair is every social personality and all human societies (historic and geographic). This lair is now theoretically revisited. There are two most visible cognitive results gaine
...
d. These are the concepts of social entrepreneurship and social power. Concluding remarks are taken for presenting exemplary diplomatic action of one among several of nowadays agile non-territorial sovereigns who by being entrepreneurial in global governance by agreement makes diplomacy sustainable. In wrapping up not only the finding that under existing conditions new forms of diplomatic action of different civil and commercial society entrepreneurs as non-territorial sovereigns make diplomacy sustainable is underlined, but also that it entails the change in entrenched thinking on organizational structure of assenting governance of global affairs.
Istraživanje pitanja održivosti diplomatije danas polazno je pretpostavilo da diplomatija nije vlasništvo države. Oslanjanjem na potvrđena znanja da je diplomatija oduvek bila svojina svake društvene ličnosti i svakog društva prvo je preduzeto sabiranje pokazatelja i nalaza zašto se danas diplomatija ne može staviti na listu takozvanih 'neodrživih vrsta', kao što ne može ni država, jedan od njenih teritorijalnih suverenih preduzetnika. Pregled teorijske građe o uslovima održivosti diplomatije saopšten je u drugom delu rada. Treći deo posvećen je vraćanju razumevanja današnje diplomatije u njeno stvarno ležište društvenog preduzetništva i društvene moći. Zaključna razmatranja svode nalaz da novi oblici diplomatskog delovanja različitih preduzetnika građanskog i trgovačkog društva kao neteritorijalnih suverena globalne vladavine ne samo što čine diplomatiju održivom, nego povlače i promenu ukorenjenog mišljenja strukture organizacije sporazumnog upravljanja globalnim poslovima.
Keywords:
diplomacy / diplomatic theory / governance / social entrepreneurship / social power / state / international organization / non-territorial sovereigns / nongovernmental organizations / Internet governance / diplomatija / diplomatska teorija / vladavina / društveno preduzetništvo / društvena moć / država / međunarodno organizovanje / ne teritorijalni suvereni / nevladine organizacije / Internet vladavina
Source:
Međunarodni problemi, 2010, 62, 4, 641-677
Publisher:
Institut za međunarodnu politiku i privredu, Beograd