Theory of coalitions and formation of government
Teorija koalicija i formiranje vlade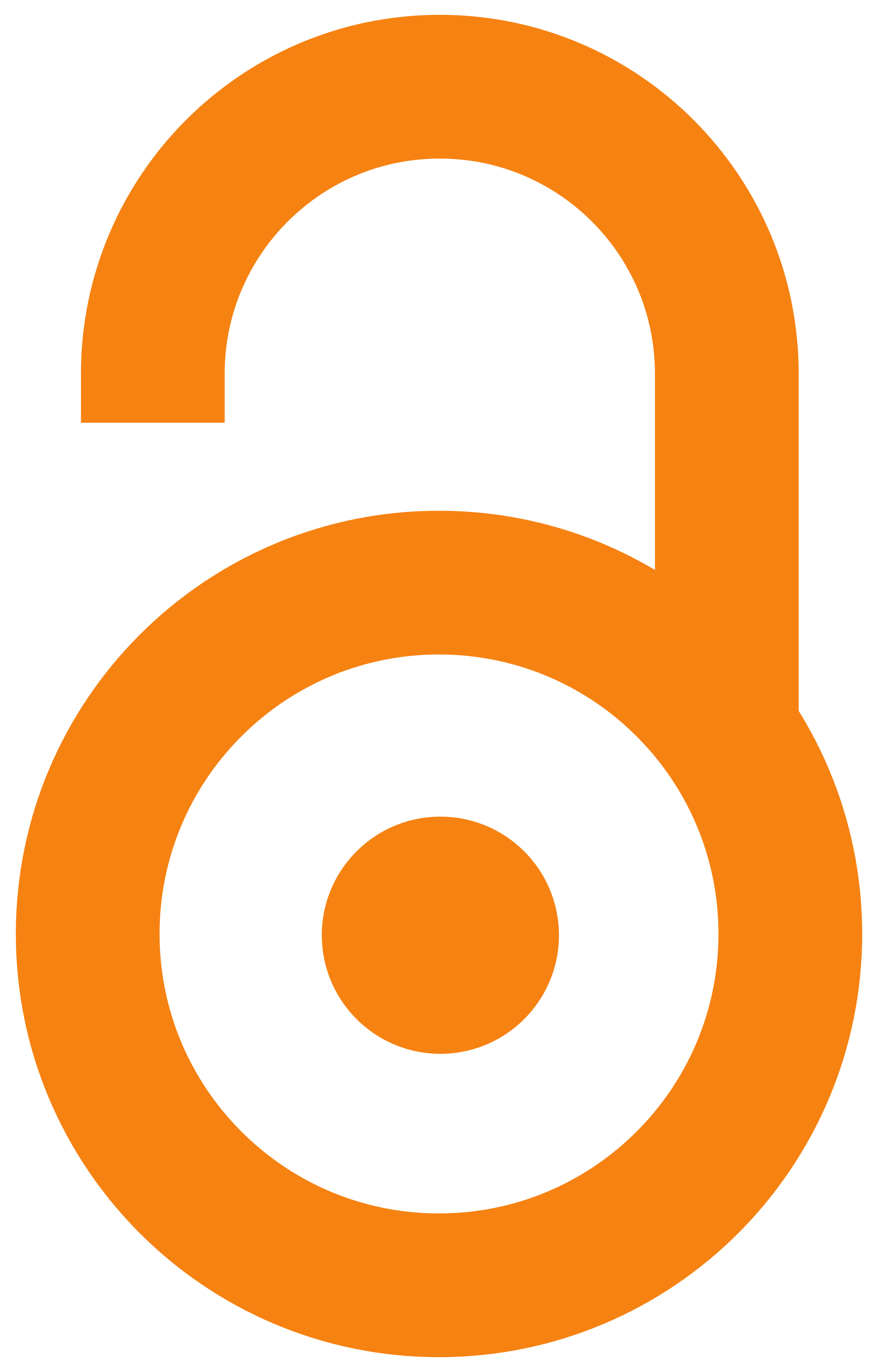 2010
Article (Published version)

Abstract
Formation of government is one of the most important issues in parliamentary democracies. The text elaborates propositions of the theory of coalitions. It enumerates the factors influencing the formation of coalitions. Formation of excessively large coalitions derives from potential unreliability of certain partners, in 'extraordinary' circumstances, when there are some external or internal threats, when the two-third majority rule is required, for some decisions: constitutional amendments, budget, for larger legitimacy and due to insecurity of certain partners and reduction of risk. Minority government can be a single-party minority government and a minority government composed of several partners. In negotiations on formation of government, care is taken of harmonization of policy and distribution of resources. Parties often set one eye on the government and another on the mood of their members and supporters. Ministerial posts are observed quantitatively and qualitatively. Successfu
...
l negotiations about the formation of government result in coalition agreement. It can be formal and informal, for internal use or publicly announced. Coalition negotiations depend on institutional and behavioral factors. Coalition governments have their advantages: broader representation in executive power; increased level of agreement, negotiation and compromises in executive power; flexibility and adjustability. Critics of coalition governments are as follows: majority coalition governments are most often the result of post-electoral coalitions, frequent secret negotiations of party leaders unclear and non-transparent for citizens, as being led behind closed door, and therefore the connection between elections and formation of government is weak; it is thought that coalition governments take less care of pre-electoral promises due to the need for mutual adjustment and achievement of compromise, but also because one party is hiding behind another; small parties can have disproportional higher influence in executive power than is their electoral support; coalition government can be inefficient as it requires agreement of all coalition partners which is not always easy to achieve; coalition governments are potentially unstable. In fragmented multiparty systems, derivation of the will of voters from the electoral results it is not easy at all. Coalition negotiations decide about who will rule more than the elections. In formation of ruling coalitions, will of voters expressed at elections is often changed. Coalition is, above else, a compromise without losers and winners, with an aim to make everybody satisfied.
Formiranje vlade je jedno od najvažnijih pitanja u parlamentarnim demokratijama. U tekstu su elaborirane propozicije teorije koalicija. Navedeni su faktori koji utiču na formiranje koalicija. Formiranje prevelikih koalicija proizlazi iz potencijalne nepouzdanosti pojedinih partnera, u 'vanrednim' okolnostima, kada postoje neke spoljašnje ili unutrašnje pretnje, kada se zahteva pravilo dvotrećinske većine, za neke odluke: ustavni amandmani, budžet, zbog većeg legitimiteta i zbog nesigurnosti pojedinih partnera i smanjenja rizika. Manjinska vlada može biti jednopartijska manjinska vlada i manjinska vlada sastavljena od više partnera. Kod pregovora o formiranju vlade vodi se računa o usaglašavanju politike i raspodeli resora. Partije su često jednim okom zagledane u vlast a drugim u raspoloženje svojih članova i simpatizera. Ministarska mesta se posmatraju kvalitativno i kvantitativno. Rezultat uspešnih pregovora o formiranju vlade jeste koalicioni sporazum. On može biti formalan i neform
...
alan, za internu upotrebu ili javno saopšten. Koalicioni pregovori zavise od institucionalnih i bihejvioralnih faktora. Koalicione vlade imaju svoje prednosti: šira je zastupljenost i predstavljenost u izvršnoj vlasti; povećava stepen dogovaranja, pregovaranja i kompromisa u izvršnoj vlasti; fleksibilnost i prilagodljivost. Kritike koalicionih vlada su sledeće: većinske koalicione vlade su najčešće rezultat postizbornih koalicija, često tajnih pregovora partijskih lidera koji su građanima nejasni i neprozirni, jer se odvijaju iza zatvorenih vrata, otuda je veza između izbora i formiranja vlade slaba; smatra se da se koalicione vlade manje drže predizbornih obećanja usled potrebe međusobnog usaglašavanja i postizanja kompromisa, ali i zato što se jedna partija krije iza druge; male partije mogu imati nesrazmerno veći uticaj u izvršnoj vlasti nego što je njihova izborna podrška; koaliciona vlada može biti neefikasna jer se zahteva saglasnost svih koalicionih partnera, što nije uvek lako postići; koalicione vlade su potencijalno i nestabilne. U fragmentiranim višepartijskim sistemima nije nimalo jednostavno izvoditi volju birača iz rezultata izbora. Koalicioni pregovori odlučuju o tome ko će vladati više nego izbori. Kod formiranja vladajućih koalicija neretko se preinačuje volja birača iskazana na izborima. Koalicija je, pre svega, kompromis bez gubitnika i dobitnika, sa ciljem da svi budu zadovoljni.
Keywords:
theory of coalitions / formation of government / sectors / programme / negotiations / agreement / teorija koalicija / formiranje vlade / resori / program / pregovori / sporazum
Source:
Godišnjak Fakulteta političkih nauka, 2010, 4, 4, 97-125
Publisher:
Univerzitet u Beogradu - Fakultet političkih nauka, Beograd