Children in the media mirror
Deca u medijskom ogledalu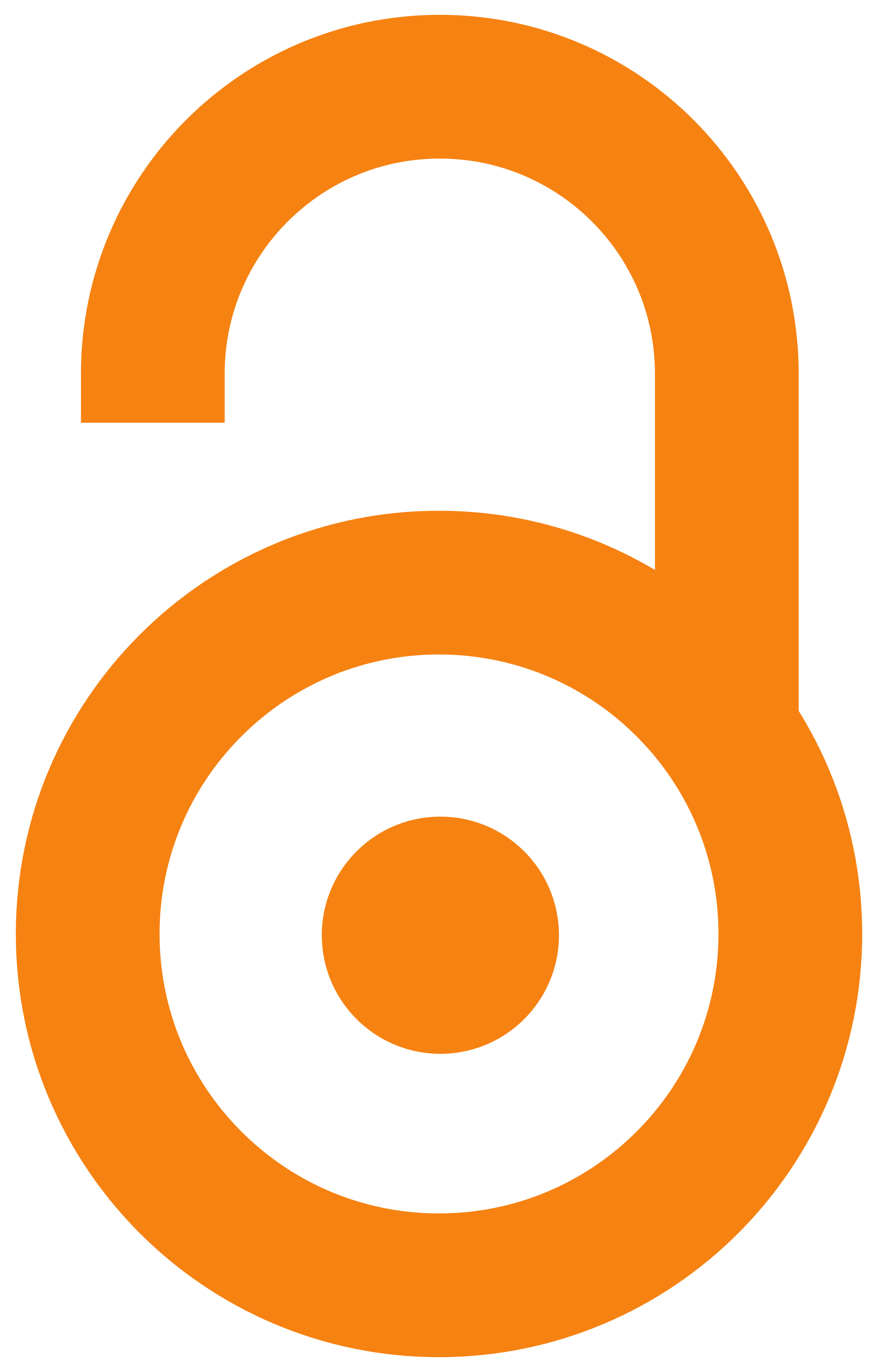 2010
Article (Published version)

Abstract
This paper presents research findings on dominant media images of children in major Serbian news media. The analysis focuses on media coverage (reporting, analysis, affirmation or violation) of children's rights and their contribution to development of more tolerant and inclusive society which recognizes children as equal members. Particular attention is given to major communication rights as recognized by the Convention of the Rights of the Child: right to information, right to opinion formation, right to free expression and right to privacy (articles 12-17). These rights provide for children's participation in public communication simultaneously providing for their protection in the media if necessary. The research tested two major hypotheses: (1) there is a high coincidence in media coverage of children and children's rights between daily press and major TV broadcasters' talk shows, resulting from compatible news values and news frames in the two types of media, and (2) dominant med
...
ia representation of children depends on journalistic practices (professional standards and ethical standards) as prevailing in Serbian news media. The first hypothesis was important to determine dominant media representations and the second for the analysis of professional culture of journalism. Presented results were generated by content analysis of six dailies: Politika, Danas, Blic, Borba, Press and Kurir and case studies of evening talk shows of three leading broadcasters: RTS, TV B92 and TV Pink. .
Ovaj tekst zasnovan je na rezultatima istraživanja dominantnih predstava o deci u vodećim informativnim medijima u Srbiji. U fokusu analize je način na koji mediji izveštavaju, analiziraju, krše ili afirmišu dečija prava i doprinose izgradnji humanijeg i tolerantnijeg društva u kojem su deca prepoznata kao njegovi punopravni članovi. Posebna pažnja posvećena je načinu na koji mediji doprinose poštovanju komunikacionih prava dece koja se jasno definišu u Konvenciji o pravima deteta: prava na informaciju, prava na slobodno formiranje mišljenja, prava na slobodno izražavanje mišljenja i prava na privatnost (članovi 12-17). Ova prava omogućavaju učešće dece u javnoj komunikaciji, ali im istovremeno obezbeđuju i zaštitu od medija kada je to neophodno. U istraživanju su testirane dve glavne hipoteze: (1) da postoji visok stepen podudarnosti u pisanju o deci i dečijim pravima u dnevnim novinama i televizijskim emisijama sa gostima u studiju (talk shows) vodećih TV kuća, koja proizilazi iz usa
...
glašenosti informativnih i interpretativnih pristupa štampanih i elektronskih medija i (2) da dominantna slika o deci u medijima zavisi od novinarskih praksi (profesionalnih standarda i etičkih normi) karakterističnih za novinarstvo u Srbiji. Dokazivanje prve hipoteze važno je za utvrđivanje dominante medijske slike o deci, a dokazivanje druge značajno je za utvrđivanje profesionalne novinarske kulture u medijima u Srbiji. Istraživanje je obavljeno kombinacijom analize sadržaja šest dnevnih novina - Politika, Danas, Blic, Borba, Kurir i Press i studijom slučaja televizijskih programa tri vodeće TV kuće - RTS, TV B92 i TV Pink. .
Keywords:
children and the media / communication child rights / media representation of children / professional culture of journalism / deca i mediji / komunikaciona prava dece / slika dece u medijima / profesionalna kultura novinarstva
Source:
CM - časopis za upravljanje komuniciranjem, 2010, 5, 15, 41-60
Publisher:
Institut za usmeravanje komunikacija, Novi Sad i Univerzitet u Beogradu - Fakultet političkih nauka, Beograd