Forecasting trends in international relations after the global crisis
Predviđanja težišnih pravaca međunarodnih odnosa posle globalne krize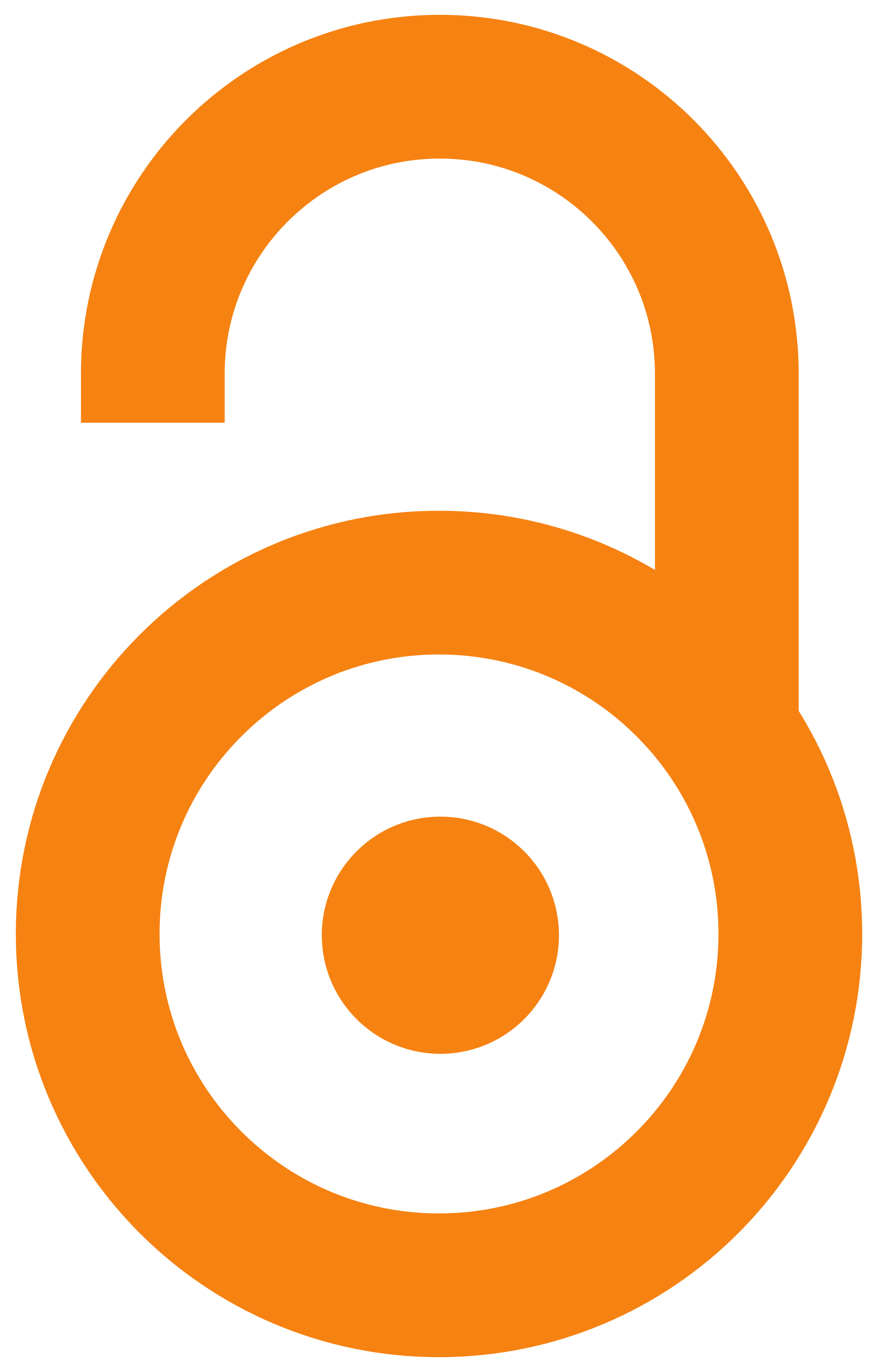 2010
Article (Published version)

Abstract
Sudden startling shifts, despite the efforts undertaken to curb recognized global crisis and locate the paths for getting out of its grips, is playing an additional incentive to make forecasts of future major trends in international relations. It turns out that entire predictive industry is not driven anymore by mere curiosity what future holds in stock for human race or by deeply seated conviction in knowledge society. The very trade of forecasting is now stirred more by yearning to detect strategies better suited for sailing safe and sound over the troubled waters of ongoing crisis. But the foundational bases of predicting who will be decisive actors, which structures are to be in place and which likely processes is going to shape foreseen outcomes in coming years are not unfailingly safe. Competitively disparate values, in particular, are spoiling the solidity of prognostic underpinnings. Future trends in international relations are already set forth for 2025. At the same time, inab
...
ility to grasp, whether international relations are just slipping temporarily out of the track or parting permanently from the pattern laid down after the Second World War, is admitted. Incompatible assessments of globalization lead forecasts into opposing camps. The following examination of trends in international relations and accompanying strategies of action offered by three selected sorts of prediction has been premised on as sumption that global crisis props up both thinking the unthinkable, that guides to new insights into existing state of affairs, as well as to holding fast to solutions taken out from the past, either because of contemporary discontent or fright of future. In conclusion we state next findings. All forecasts placed under meticulous enquiry, by following maps inherited from the old ways of thinking, are hardly apt to discern how to pull out from the ongoing global crisis. Consequently, they barely operate better in accessing the future trends in international relations. The old ways of thinking are getting in the way of orienting ourselves in our time and space by narrowing cognition. The real landscape of existing international relations is, still, not mapped. Instead of drawing reliable maps we are relying on maps done at the workshops of the old ways of thinking. That is why actions that we take increasingly are ending up in all to deeper ruin. By giving up obsolete maps of the outdated ways of thinking, we would be able to get hold of the best suited compass reading for both governing better our global present and getting more perceptive insights into the trends in international relations that future holds at stake.
Priznata globalna kriza nepredvidljivih obrta, uprkos preduzetim upravljačkim pokušajima nalaženja izlaza, dodatno je podstakla pravljenje predviđanja težišnih pravaca međunarodnih odnosa. Celokupna industrija saznavanja budućnosti više ne izvire samo iz uverenja u nastajanje društva znanja. Sve više je pobuđuju traženja pouzdanijih vođica otimanju iz vrtloga nevolja u koje se zapalo. Međutim, podloga predviđanja budućih određujućih delatnika, struktura, procesa i ishoda nije pouzdano urađena. Njenu izradu posebno otežavaju trvenja nepodudarnih vrednosnih opredeljenja. Budući težišni pravci međunarodnih odnosa zamišljaju se i do 2025. godine. Prognostičari, u istom dahu, ipak saopštavaju kako nisu kadri da procene jesu li nastali preokreti samo privremena iskakanja iz ležišta ili trajno odvajanje od obrasca međunarodnih odnosa kakav je uobličen posle Drugog svetskog rata. Nesrodna vrednovanja procesa globalizacije izvode predviđanja u oprečne krajnosti. Ispitivanje izdvojenih okosnih v
...
rsta predviđanja težišnih pravaca međunarodnih odnosa i, istovremeno, savetovanih strategija delovanja, preduzeto je na temelju pretpostavke da globalna kriza podupire kako otvaranje mišljenja za nove uvide u postojeće stanje, tako i za okretanje vađenju rešenja iz prošlosti što iz nezadovoljstva, što iz zaplašenosti sadašnjicom. Zaključeno je da zbog sleđenja starih mapa mišljenja svi prognostičari teško uviđaju izlaze iz današnje globalne krize. Zato muku muče da razaberu buduće težišne pravce međunarodnih odnosa. Skučenost starog načina mišljenja sputava snalaženje u prostornom i vremenskom predelu stvarnih međunarodnih odnosa. Nema novih pouzdanijih mapa predela u kojima se čovečanstvo obrelo. Otuda upuštanja u delovanja, oslonjena na misaone mape izrađene u radionicama starog načina mišljenja, sve učestalije završavaju u sve dubljim provalijama. Odustajanje od kretanja po zastarelim mapama prevaziđenog mišljenja moglo bi biti najpodesniji kompas za pravljenje sadašnjosti i uviđanje težišta budućih pravaca međunarodnih odnosa. .
Keywords:
international relations / globalization / global crisis / delocalization / power / multilateralism / regionalism / networked society / wikinomics / non-state actors / međunarodni odnosi / globalizacija / globalna kriza / deglobalizacija / moć / multilateralizam / regionalizam / mrežno društvo / vikinomija / nedržavni akteri
Source:
Srpska politička misao, 2010, 2, 297-333
Publisher:
Institut za političke studije, Beograd