Serbian orthodox diaspora and unity of the orthodox church in USA
Srpska pravoslavna dijaspora i jedinstvo pravoslavne crkve u SAD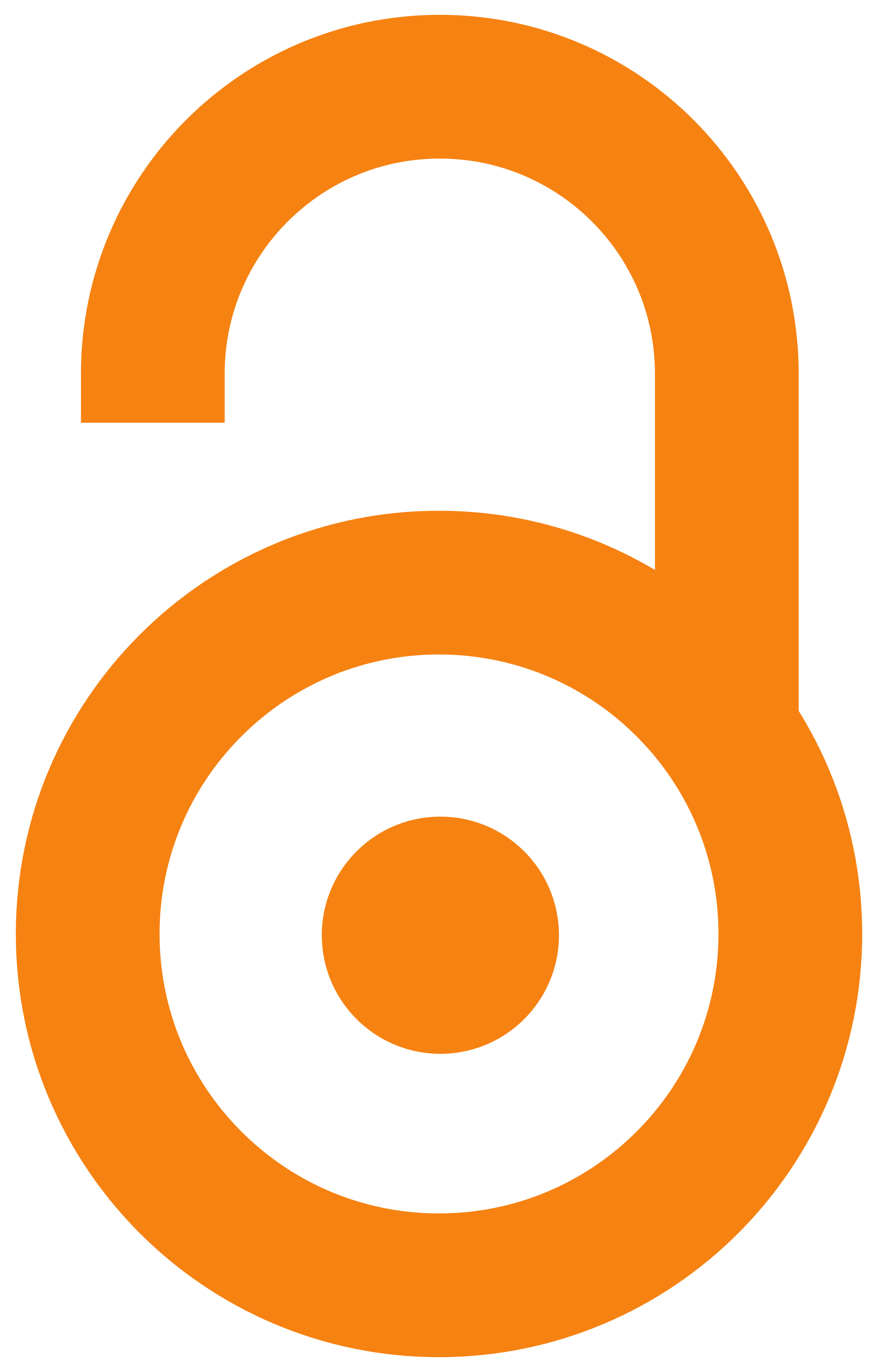 2010
Article (Published version)

Abstract
On one territory or in one town can exist only one diocese according to the orthodox ecclesiology. Precisely speaking, it is not good for two orthodox jurisdictions to coincide at the same territory. This fact is not respected in case of the USA, Australia or Western Europe. Therefore, there is more then one diocese in one city, which coincides with each other. If we perceive the position of Serbian Orthodox Church from that point of view, we will very often find on the same territory Serbian Orthodox Church along with other Orthodox jurisdictions of lawfully recognized Orthodox Churches. So, on the same territory we can find Greek, Serbian, Bulgarian, Russian and other Orthodox Churches. On the other side OCA (Orthodox Church in America) has been established in order to gather all Orthodox worshipers in the USA, but so far it has managed to gather only lesser part of Orthodox worshipers. By far most of Orthodox worshipers stayed connected to national churches such as Greek, Serbian, B
...
ulgarian etc. But, on the other hand it is obvious that this Church would like to reintegrate all Orthodox worshipers in the USA. From that point of view, it is clear that interests of Serbian Orthodox Church, as well as other Orthodox Churches, are opposite to politics of OCA(Orthodox Church in America).
Na jednoj teritoriji, ili u jednom gradu može postojati samo jedna eparhija u skladu sa pravoslavnom eklisiologijom. Zato nije dobro da se dve pravoslavne jurisdikcije nađu na istoj teritoriji. Ova činjenica se sreće u slučaju SAD, Australije ili Zapadne Evrope. Dakle, postoji više od jedne eparhije u jednom gradu, koja se poklapa sa drugom. Ako istražujemo položaj Srpske pravoslavne crkve sa te tačke gledišta, mi ćemo vrlo često naći da na istoj teritoriji pored Srpske pravoslavne crkve postoje i druge pravoslavne jurisdikcije. Dakle, na istoj teritoriji možemo naći grčku, srpsku, bugarsku, rusku i druge pravoslavne crkve. S druge strane Pravoslavna crkva u Americi je osnovana u cilju da okupi sve pravoslavne vernike u SAD, ali do sada je uspela da okupi samo manji deo pravoslavnih vernika. Daleko najveći deo pravoslavnih vernika ostao je vezan za nacionalne crkve, kao što su grčka, srpska, bugarska itd. Ali, s druge strane, očigledno je da bi ova crkva rado da uključi u sebe sve prav
...
oslavne vernike u SAD. Sa te tačke gledišta, jasno je da se interesi Srpske pravoslavne crkve, kao i drugih pravoslavnih crkava, razlikuju od politike Pravoslavne Crkve u Americi.
Keywords:
Serbian orthodox church / unity / orthodox church in America / national jurisdiction / political interest / Srpska pravoslavna crkva / jedinstvo / pravoslavna crkva u Americi / nacionalne jurisdikcije / politički interes
Source:
Srpska politička misao, 2010, 4, 237-252
Publisher:
Institut za političke studije, Beograd