Hollywoodisation of Bollywood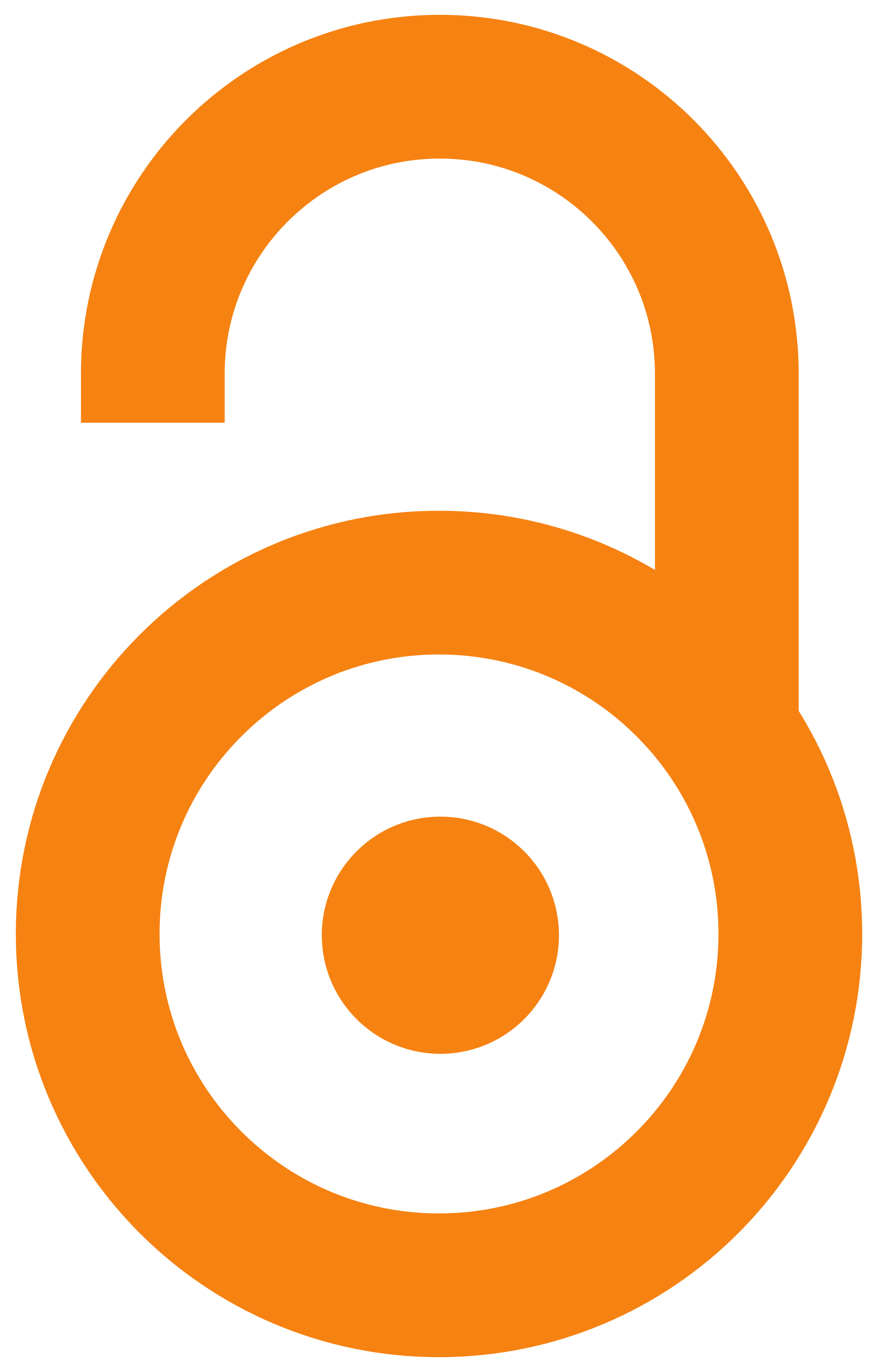 2010
Article (Published version)

Abstract
Process of new media occurrence and development helped by trade liberalization and economic growth in the end of the last century, marks the beginning of the period when people have become consumers of media entertainment, more than ever. While this development suggested new concept of domination to developed world, 'third world' countries have faced with perhaps biggest historical difficulties in preservation of their cultural identity. Cultural and ideological imperialism has become one of international communication goals which can be discerned in the example of film industry. Perhaps the best evidence could be Bollywood - despite the fact that it is the biggest film industry in the world, it is not immune to the impact of much more famous Hollywood. Also, it is noticeable that in this industrialized communication the authority of logic of profit and economic determinism are notably stronger than the authority of traditional values and quality. This paper presents the process of fil
...
m influence over culture through Bollywood film industry analysis, in order to better understand the process, commonly referred to as cultural imperialism. The aim of this paper is to point out that cultural industry has been more and more unified by the model of industry production, and that it has been moving towards commercialization and profit instead towards cultural variety and authentic contents. Also, possible mechanisms for protection cultural production and their true strength will be presented here. .
Proces razvoja starih i nastanka novih medija, potpomognut trgovinskom liberalizacijom i ekonomskim rastom krajem prošlog veka, označava početak perioda u kojem su ljudi postali konzumenti medijske zabave više nego ikada. I dok je za razvijeni svet ovaj razvoj sugerisao nov koncept dominacije, zemlje 'trećeg sveta' suočile su se sa možda najvećim teškoćama u očuvanju svog kulturnog identiteta u istoriji. Kulturni i ideološki imperijalizam postao je jedan od ciljeva međunarodnog komuniciranja, što se može uočiti i na primeru filmske industrije. Verovatno najbolji dokaz za ove tvrdnje predstavlja Bolivud, koji uprkos činjenici da je najveća filmska industrija na svetu, ne ostaje imun na uticaj mnogo poznatijeg Holivuda. Ujedno se zapaža da je u toj industrijalizovanoj komunikaciji autoritet profitne logike i ekonomski determinizam znatno jači od autoriteta tradicionalnih vrednosti i kvaliteta. Ovaj tekst analizom indijske filmske industrije prikazuje proces kulturnog uticaja putem filma,
...
kako bi se što bolje razumeo proces koji se često označava kao kulturni imperijalizam. Cilj rada je i da ukaže da se po modelu industrijske proizvodnje i kulturna industrija sve više unifikuje i sve više kreće u pravcu komercijalizacije i zarade, a ne kulturne raznovrsnosti i autentičnih sadržaja. Takođe će biti predočeni i mehanizmi kojima je moguće zaštititi kulturnu produkciju, ali i njihova realna snaga.
Keywords:
Hollywoodisation / Bollywood / international communication / cultural influence / cultural interdependency / content control / economic determinism / holivudizacija / Bolivud / međunarodno komuniciranje / kulturni uticaj / kulturna zavisnost / kontrola sadržaja / ekonomski determinizam
Source:
CM - časopis za upravljanje komuniciranjem, 2010, 5, 16, 61-73
Publisher:
Institut za usmeravanje komunikacija, Novi Sad i Univerzitet u Beogradu - Fakultet političkih nauka, Beograd