Prevention aporias of alcoholism in social work
Preventivne aporije alkoholizma u socijalnom radu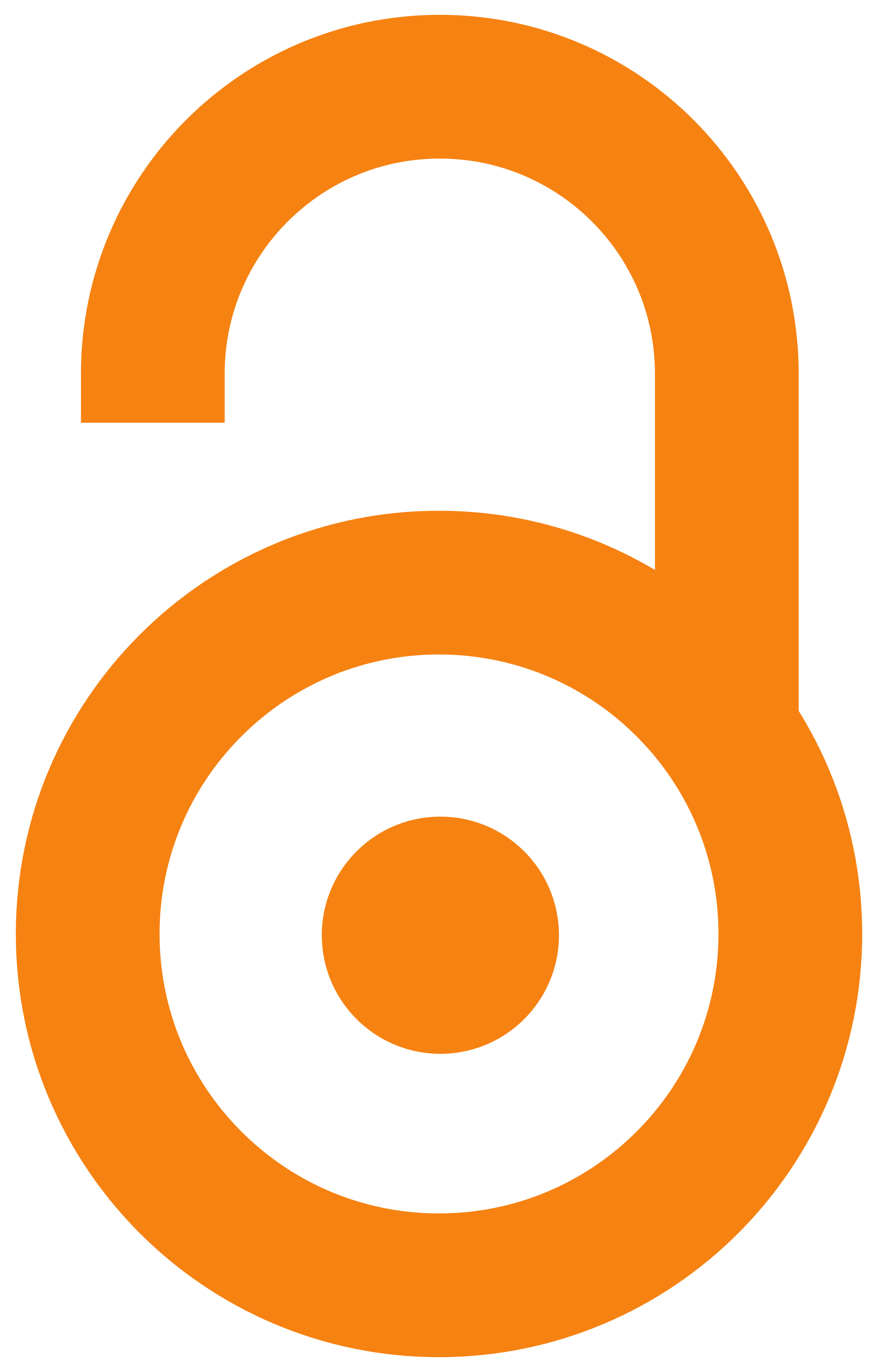 2010
Authors
Petričković, Milan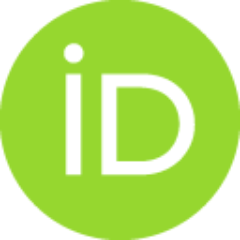 Article (Published version)

Abstract
In spite of five decades of development, the science of social work in this country failed to build a valid - philosophically founded epistemological paradigm which is directly reflected on alcoholism prevention too as one of its essential categorical segment. disregarding the complex nature of alcoholism prevention, primarily from the domain of social group work which is practiced mostly by doctors specialized in psychiatry, apart from the medicine-psychiatric aspects all other dimensions of this widely spread social peril and evil (cognitive, value judgmental, educational, customs related, cultural, ethical, esthetical and many other which are deeply rooted in social-existentialism) remain beyond the researchers' reach. Contrary to that, the only appropriate approach to prevention in social work is when it is regarded multidisciplinary in form of dialectic totality, based on the multitude of theoretical sources (absolutely under-utilized so far). Owing to the synergy of their cogniti
...
ve experience the social work humanities must necessarily deal (for the sake of its own authenticity) with the value analysis of quasi scientific 'novelties' postulating authentic futurology which implies theoretical maturity (operationally-technically-directional) methodic of social work in the epistemologically-scientifically founded methodology.
Ni posle pet decenija razvoja, nauka socijalnog rada u nas nije uspela da izgradi valjanu - filozofski fundiranu epistemološku paradigmu, što se neposredno reflektuje i na preventivu alkoholizma, kao njen bitan kategorijalni segment. Zanemarujući kompleksnu prirodu prevencije alkoholizma, primarno iz domena socijalnog grupnog rada kojim se uglavnom bave lekari psihijatri, osim medicinsko-psihijatrijskog aspekta, sve ostale dimenzije ovog raširenog društvenog zla (saznajne, vrednosne, vaspitne, običajne, kulturne, moralne, estetske i mnoge druge duboko socijalno-egzistencijalne) ostaju van istraživačkog domašaja. Nasuprot tome, jedini celishodni pristup preventivi u socijalnom radu jeste njeno multidisciplinarno razmatranje u formi dijalektičkog totaliteta, zasnovano na mnoštvu teorijskih izvora (do sada apsolutno neiskorišćenih). Zahvaljujući sinergiji njihovog saznajnog iskustva humanistika socijalnog rada se mora (zarad sopstvene autentike) nužno pozabaviti vrednosnim preispitivanjem
...
kvazinaučnih 'novina', postulirajući autentičnu futurologiju koja podrazumeva teorijsko sazrevanje (operacionalno-tehnički-uputstvenih) metodika socijalnog rada u epistemološki-naučno utemeljene metodologije.
Keywords:
prevention / alcoholism / social work / futurology / preventiva / alkoholizam / socijalni rad / futurologija
Source:
Socijalna misao, 2010, 17, 3, 11-31
Publisher:
Izdavačko preduzeće "Socijalna misao", Beograd