Possibilities and restrictions of the implementation of mediation in domestic violence cases
Mogućnosti i ograničenja primene medijacije u slučajevima partnerskog nasilja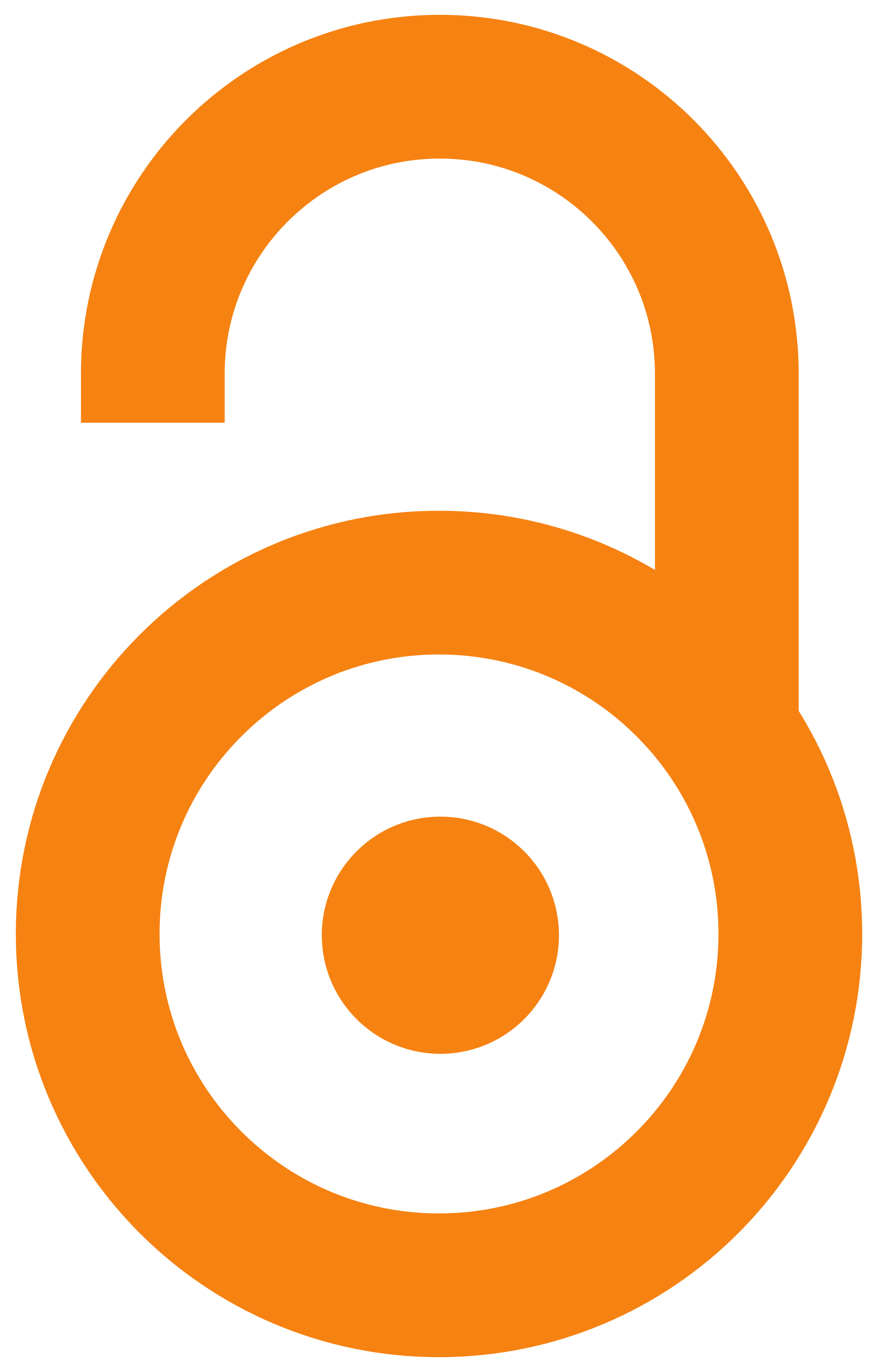 2010
Article (Published version)

Abstract
This paper presents a model of the implementation of mediation in cases where a power disbalance between partners exists. The model includes relevant theoretical concepts which are important for understanding of violence phenomenon in the family, and the contemporary approaches to the work on balancing unequal power in relationships. In creating the model of family mediation in cases including violence, some basic concepts of mediation procedures are modified or adjusted (neutrality, confidentiality), as well as the concept of circular causality and complementary relationships from a systemic perspective. Implementation of interdisciplinary approach is proposed for efficient work on balancing the power in relations and using various working domains. The confession of violent behavior and the acceptance of personal responsibility by the offender, and the readiness of both sides to take part in restoration of a relationship are basic principles of restorative justice that is fundamental
...
for victim- offender mediation. Therefore, those conditions are also necessary for a family mediation in cases including elements of violence, if the security for the victim is provided and guaranteed.
U radu je predstavljen model primene medijacije u slučajevima gde postoji veliki disbalans u moći između partnera/ članova porodice. Model je povezan sa relevantnim teorijskim konceptima značajnim za razumevanje fenomena nasilja u porodici i savremenim pristupima u radu na balansiranju nejednake moći u odnosima. U koncipiranju modela porodične medijacije u radu sa nasiljem prilagođeni su neki od osnovnih principa postupka medijacije (neutralnost, poverljivost) i sistemske porodične terapije (komplementarnost u odnosima, tj. cirkularna uzročnost). U radu je predložen model rada koji podrazumeva interdisciplinarni okvir i upotrebu različitih domena delovanja. Priznanje nasilnog ponašanja i prihvatanje odgovornosti za njega od strane počinioca, uz spremnost obe strane da se učestvuje u restauraciji odnosa, su ujedno osnovni principi restorativne pravde na kojima se zasniva medijacija između žrtve i učinioca, te su neophodni preduslovi za primenu medijacije i u porodičnim odnosima gde ima
...
elemenata nasilja, ukoliko je obezbeđena i garantovana dalja bezbednost žrtve porodičnog nasilja.
Keywords:
family mediation / power disbalance / violence in partners' relations / neutrality / confidentiality / porodična medijacija / disbalans u moći / partnersko nasilje / neutralnost / poverljivost
Source:
Temida, 2010, 13, 3, 25-40
Publisher:
Viktimološko društvo Srbije, Beograd i Prometej, Novi Sad