Media representation of identities
Medijska reprezentacija grupnih identiteta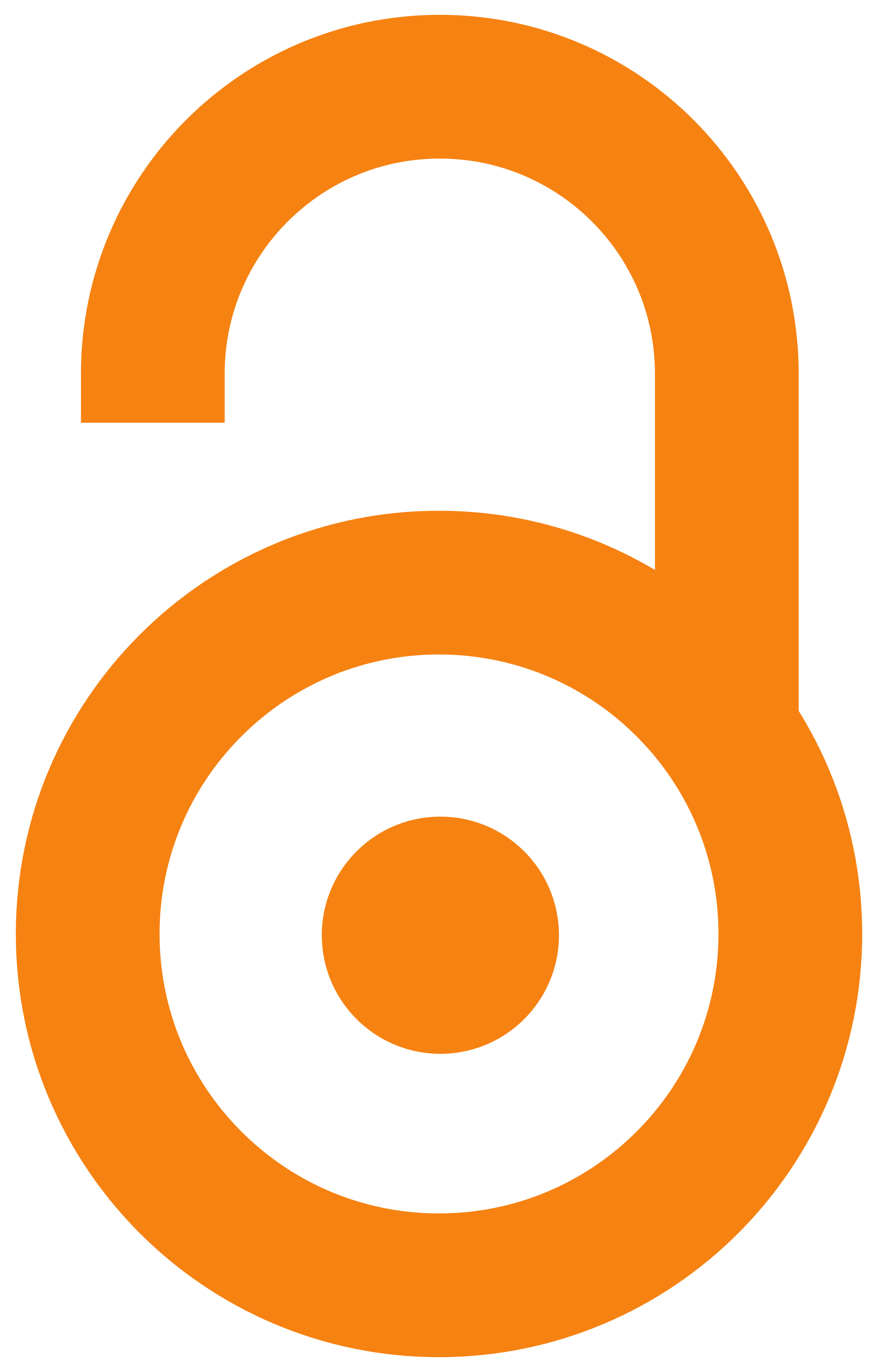 2011
Authors
Ninković-Slavnić, Danka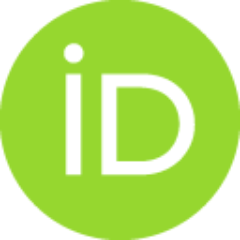 Article (Published version)

Abstract
Media representation of identities has been both theoretically and socially relevant topic since 1960s when two important changes occurred. First, the shift in the social sciences and the humanities known as 'the cultural turn' pointed out 'meaning' as the central category for the understanding of human behavior, therefore all signifying practices, among them the representation of identities, became the subject of an intensive examination. Second, the human rights movements strongly emphasized the importance of symbolic power and started actions in order to change politics of the representation of marginalized groups. During the last four decades the huge attention has been paid to media and the significant amount of research was conducted with the aim to find out how media represent identities. This paper offers the categorization of the most frequent media strategies which are organized depending on whether they are prevailing practice in mass or minority media. The strategies of pol
...
arization, symbolic annihilation, accusation, media conformity and normalization are the most common in the mainstream mass media. Minority media, on the other hand, the most often use strategies of integration and commercialization. All analyzed strategies can be found in the internet content, but the internet also created new communication practices that changed media landscape and in order to understand those changes some interesting questions need to be answered. This article pays attention on the questions referring to identity representation, such as debates about a democratic potential of the internet, the characteristics of the online identity formation and the impact it has on the overall understanding of identity.
Medijska reprezentacija grupnih identiteta je i teorijski i društveno aktuelno pitanje od kraja šezdesetih godina prošlog veka. Tada je u društvenoj teoriji došlo do velike promene, naime 'kulturni obrt' izdvojio je 'značenje' kao centralnu kategoriju za razumevanje ljudskog ponašanja, a samim tim su prakse označavanja, uključujući i reprezentovanje identiteta, postale predmet intenzivnih proučavanja. U isto vreme, pokreti za ljudska prava su, ističući značaj simboličke moći, otpočeli borbu za drugačiju politiku reprezentacije do tada marginalizovanih grupa. Medijima, kao glavnim tvorcima značenja u savremenom svetu, posvećena je velika pažnja, a brojna istraživanja izvršena su sa ciljem da se utvrdi kako oni reprezentuju identitete. Za potrebe ovog rada napravljena je sistematizacija različitih politika reprezentacije i izdvojene su najzastupljenije medijske strategije. U mas-medijima su kao najčešće primenjivane uočene strategije polarizacije, simboličke anihilacije, okrivljivanja, m
...
edijskog konformizma i normalizacije, dok su, kao najprisutnije u medijima manjina analizirane strategija integracije i komercijalizacije. Nabrojane strategije mogu se uočiti i u sadržajima na Internetu, ali ovaj medij stvorio je nove komunikacione prakse koje nameću dodatna pitanja kada je o reprezentaciji identiteta reč. Između ostalog, otvara se debata o demokratskom potencijalu Interneta i mogućnosti komunikacije manjinskih mišljenja, kao i o karakteristikama onlajn identiteta i uticaju koji taj fenomen ima na proces reprezentacije i konstrukcije identiteta uopšte.
Keywords:
representation / identity / media strategy / mass media / minority media / online identity / reprezentacija / identitet / medijska strategija / tradicionalni mediji / mediji manjina / onlajn identitet
Source:
CM - časopis za upravljanje komuniciranjem, 2011, 6, 19, 15-37
Publisher:
Institut za usmeravanje komunikacija, Novi Sad i Univerzitet u Beogradu - Fakultet političkih nauka, Beograd