Citizens journalism: Chances and challenges for professional journalism
Građansko novinarstvo - šanse i izazovi za novinarsku profesiju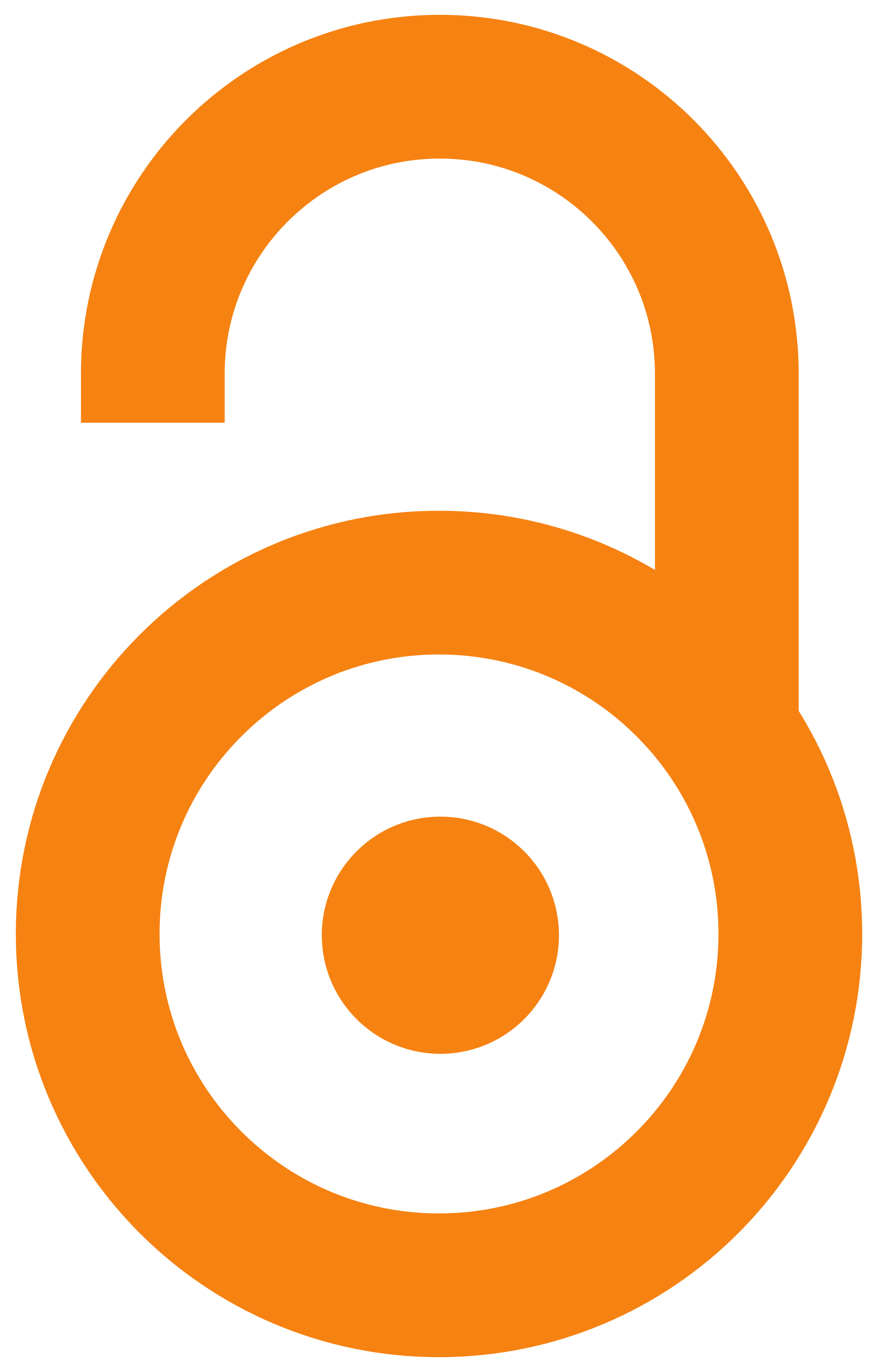 2011
Authors
Krstić, Aleksandra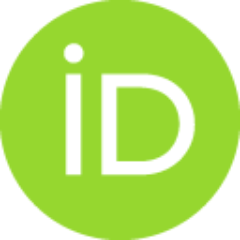 Article (Published version)

Abstract
This paper aims to present the advantages and disadvantages of citizen journalism through historical evolution of this phenomenon in Serbia and throughout the world, as well as to present the challenges faced by professional journalists and to open up a space for wider public to debate about the chances and challenges brought by citizen journalism to democratic societies based on the freedom of speech. The questions about regulation, editorial responsibility and transparency of citizen journalism have been debated by many media experts who have been trying to resolve the citizens' participation in a public profession such as journalism. Chat services, forums, blogs, newsletters, emails, video by mobile phones, social networks and citizen journalism on the internet represent a real technological and human revolution of a modern age. According to relevant literature on online content selection and interviews with professional and citizen journalists, it can be concluded that participativ
...
e journalism cannot jeopardize professional journalism as long as it is treated as citizens' participation in information gathering, exchange and distribution that is relevant to wider public.
Cilj rada je da kroz istorijat razvoja građanskog novinarstva u svetu i Srbiji prikaže prednosti i nedostatke ove pojave, predstavi izazove sa kojima se suočavaju profesionalni novinari i uputi čitaoce na razmišljanje o šansama i izazovima koje građansko novinarstvo sa sobom nosi u demokratskim društvima koja se temelje na slobodi izražavanja. Pitanja regulacije, uređivačke odgovornosti i transparentnosti građanskog novinarstva predmet su najaktuelnijih debata među medijskim stručnjacima koji nude određena rešenja u vezi sa participacijom građana u jednoj javnoj profesiji kao što je novinarstvo. Čet servisi, forumi, blogovi, bilteni, e-pošta, video zapisi na mobilnim telefonima, društvene mreže, pa samim tim i građansko novinarstvo na Internetu predstavljaju pravu tehnološku i, može se reći, ljudsku revoluciju savremenog doba. Na osnovu literature, praćenja onlajn sadržaja i intervjua sa profesionalnim i građanima novinarima, zaključuje se da građansko novinarstvo ne može da ugrozi pro
...
fesionalno ukoliko se tretira kao participacija građana u prikupljanju, razmeni i distribuciji informacija od značaja za širu javnost.
Keywords:
citizen journalism / participative journalism / online media / professional journalists / editorial responsibility / the right to access information / građansko novinarstvo / participativno novinarstvo / onlajn mediji / profesionalni novinari / uređivačka odgovornost / pravo na pristup informacijama
Source:
CM - časopis za upravljanje komuniciranjem, 2011, 6, 20, 97-115
Publisher:
Institut za usmeravanje komunikacija, Novi Sad i Univerzitet u Beogradu - Fakultet političkih nauka, Beograd