Deontological chimeras of contemporary social work
Deontološke himere savremenog socijalnog rada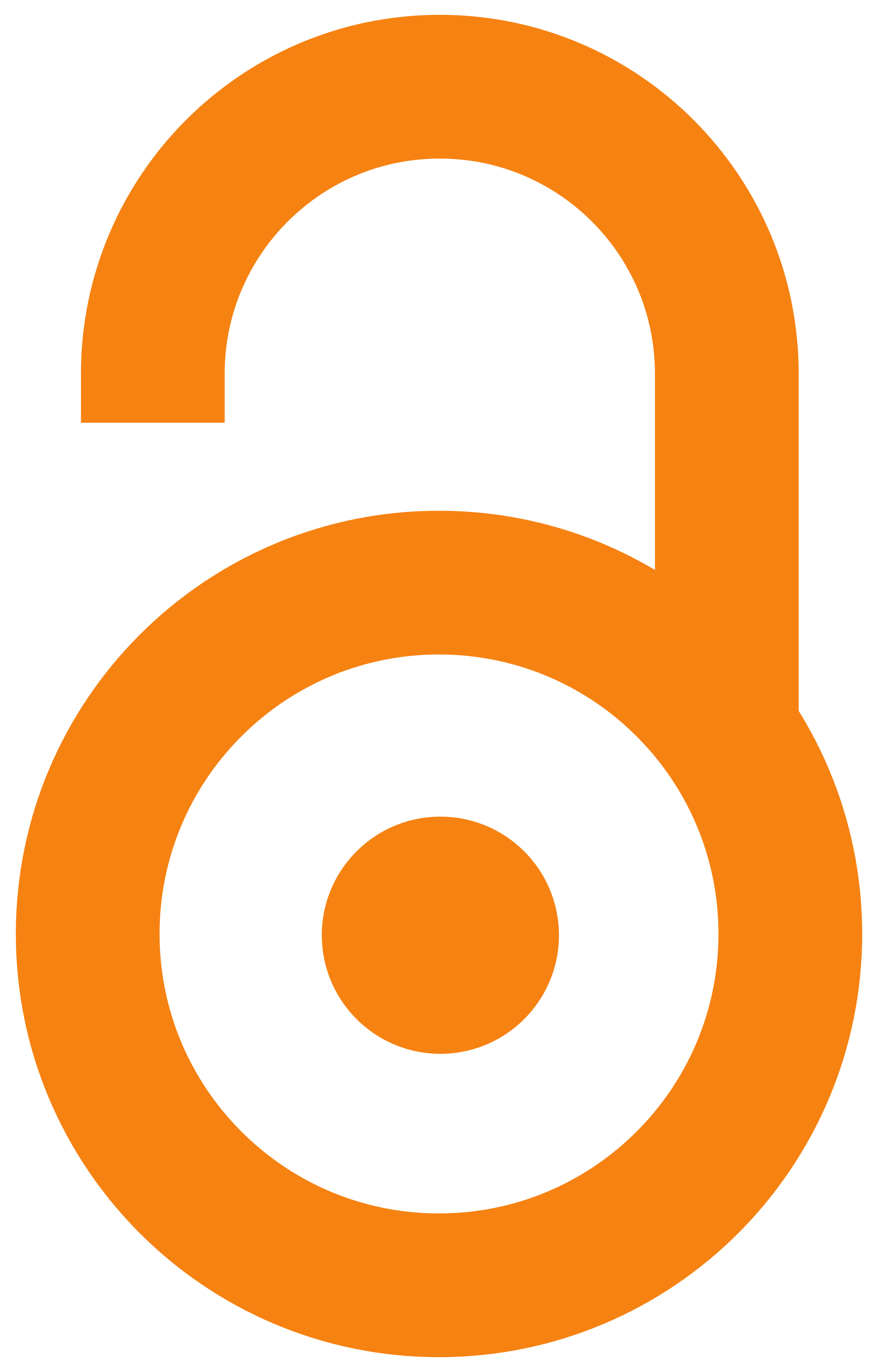 2011
Authors
Petričković, Milan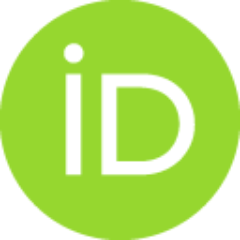 Article (Published version)

Abstract
Simplified approaches to extremely complex phenomena of human morality even today, after more than a century in development of science of social work, primarily conditioned by still underdeveloped ethics - philosophy of moral, in theory and methodology of social work cause numerous cognitive doubts, unexamined postulates and simplified laic interpretations. A typical example of this thesis is the ethic sphere of deontology (branch of philosophy dealing with obligations and duties), in the field of social work vulgarly minimized and narrowly reduced to ethical codes - prescribed norms and instructions for professional behavior of social workers in their career. The only correct way for overcoming these deontological chimeras is certainly a systematic development of philosophy of moral within the science of social work, on the rich spring of ethics as an important segment of history of philosophy which in a form of consistent entity should offer right replies to cognitive dilemmas about
...
the source of moral, manner of establishment of moral, active forms of moral and moral principles and purposes, immanent to the universal nature of this authentic humanistic activity.
Simplifikovani pristupi krajnje složenom fenomenu čovekove moralnosti, i danas, posle više od jednog veka u razvoju nauke socijalnog rada, primarno uslovljeni još uvek nerazvijenom etikom-filozofijom morala, u teoriji i metodologiji socijalnog rada uzrokuju brojne saznajne nedoumice, neproverene misaone postavke i uprošćene laičke interpretacije. Tipičan primer iznete teze je etička sfera deontologije (filozofske grane koja se odnosi na obaveze i dužnosti), inače u oblasti socijalnog rada, vulgarno minimizirane i suženo svedene na etičke kodekse - propisane norme i uputstva za profesionalno ponašanje socijalnih radnika u njihovom stručnom radu. Jedino valjan put za prevazilaženje ovih deontoloških himera je svakako sistematično razvijanje filozofije morala u okviru nauke socijalnog rada na bogatom izvorištu etike, kao bitnog segmenta istorije filozofije, koja bi u formi konzistentne celine morala dati valjane odgovore na saznajne dileme oko izvora morala, načina uspostavljanja morala,
...
delatnih oblika morala imoralnih principa i svrha, imanentnih univerzalnoj prirodi ove autentične humanističke delatnosti.
Keywords:
deontology / social work / ethics / ethical code / deontologija / socijalni rad / etika / etički kodeks
Source:
Godišnjak Fakulteta političkih nauka, 2011, 5, 6, 465-480
Publisher:
Univerzitet u Beogradu - Fakultet političkih nauka, Beograd