Evaluation of effects of program for improving skills and motivation for employment
Evaluacija efekata programa namenjenog unapređenju veština i motivacije za traženje posla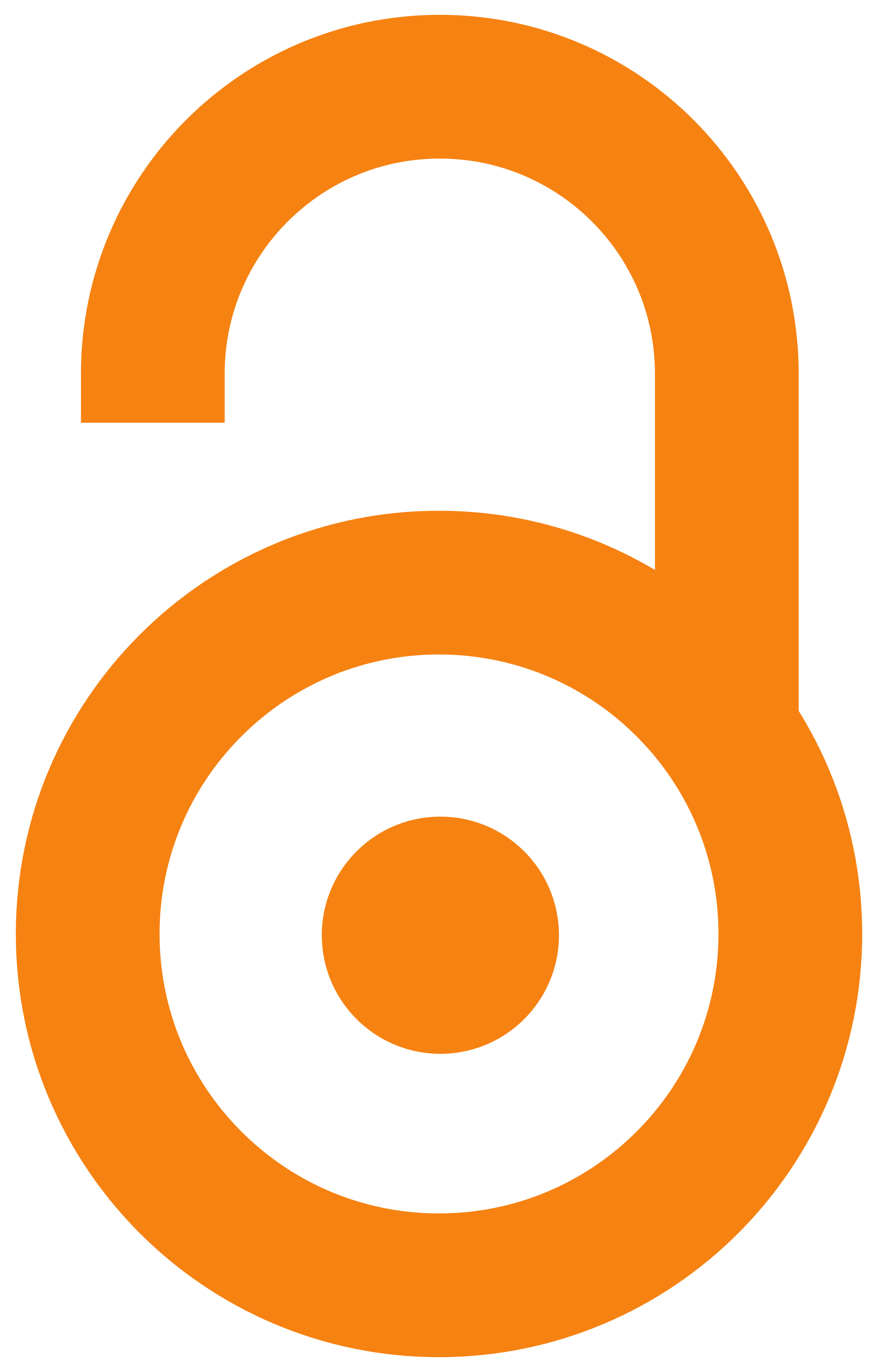 2011
Article (Published version)

Abstract
Contemporary programs that have been implemented in order to help unemployed reduce time for finding a job are based on clear theoretical background and empirical evidence. In addition to providing opportunities to learn necessary skills, these programs also incorporate important psychological components which will be addressed in this paper. The goal of these interventions is to reduce time for finding a job, prevent long-term unemployment and negative effects of unemployment on individuals' mental health. The paper presents evaluation of the effects of these psychological interventions. The program was based on Ajzen's theory of planned behavior (2005), Bandura's social-cognitive theory (1997) and cognitive-behavior theory of behavioral change (Meichenbaum, 1993). The goal of this program was to help unemployed individuals take an active role in finding a job, reduce time for finding a job and prevent negative effects of unemployment on their mental health. The target group of the pr
...
ogram were young unemployed individuals ages 19 - 30, with at least high school level of education. Evaluation study was conducted on a sample of 92 male and female individuals who attended 3-day psychological program. Participants filled out five short scales specifically designed to assess variables that were targeted for change, such as, active approach to finding a job, attitudes toward process of employment, self-efficacy and resilience to frustrations and obstacles. Scales were administered before and after the training. Evaluation results, based on these pre and post measures, showed significant positive effects of this program on all five variables.
Savremeni programi koji se implementiraju sa ciljem da se nezaposlenim osobama pomogne da brže dođu do zaposlenja, zasnovani su na jasnim teorijskim osnovama i empirijskim nalazima. Pored učenja potrebnih veština, ovakvi programi sadrže i značajne psihološke komponente kojima se ovaj rad i bavi. Cilj ovih intervencija je ubrzavanje procesa zapošljavanja, prevencija dugotrajne nezaposlenosti i negativnih efekata nezaposlenosti na mentalno zdravlje. U ovom radu izlažemo evaluaciju efekata psihološkog programa koji je kreiran za primenu na našoj populaciji nezaposlenih. Program je dizajniran na osnovu postavki teorije planiranog ponašanja Ajzena (Ajzen, 2005), socijalno-kognitivne teorije Bandure (Bandura, 1997) i kognitivno-bihejviorale teorije promene ponašanja (Meichenbaum, 1993). Svrha programa je da pomogne nezaposlenim osobama da prepoznaju i preuzmu aktivnu ulogu u traženju posla, čime bi se ubrzao proces zapošljavanja i sprečiti negativne efekte nezaposlenosti na mentalno zdravlje
...
. Ciljna grupa programa bili su mladi nezaposleni, od 19 do 30 godina, sa minimum završenim trećim stepenom stručne spreme. Evaluacija programa je obavljena na uzorku od 92 mlade nezaposlene osobe oba pola koje su prošle trodnevni psihološki program. Ispitanicima je zadato pet kraćih skala samoprocene kreiranih specifično za procenu osnovnih varijabli na čiju je promenu trening usmeren. Ispitivanjem je obuhvaćena procena namere za aktivno traženja posla, stavova o traženju posla, samoefikasnosti i otpornosti na prepreke i osujećenja. Upitnici su zadavani pre i posle treninga, na osnovu čega je utvrđen stepen pozitivnih promena. Rezultati evaluacije koji su prikazani u radu pokazuju značajne pozitivne efekte programa na sve ciljne varijable.
Keywords:
unemployment / job search / theory of planned behavior / nezaposlenost / traženje posla / teorija planiranog ponašanja
Source:
Psihologija, 2011, 44, 2, 131-148
Publisher:
Društvo psihologa Srbije, Beograd
Collections
Institution/Community
FPN