Public discourse and today's journalism
Javni diskurs i savremeno novinarstvo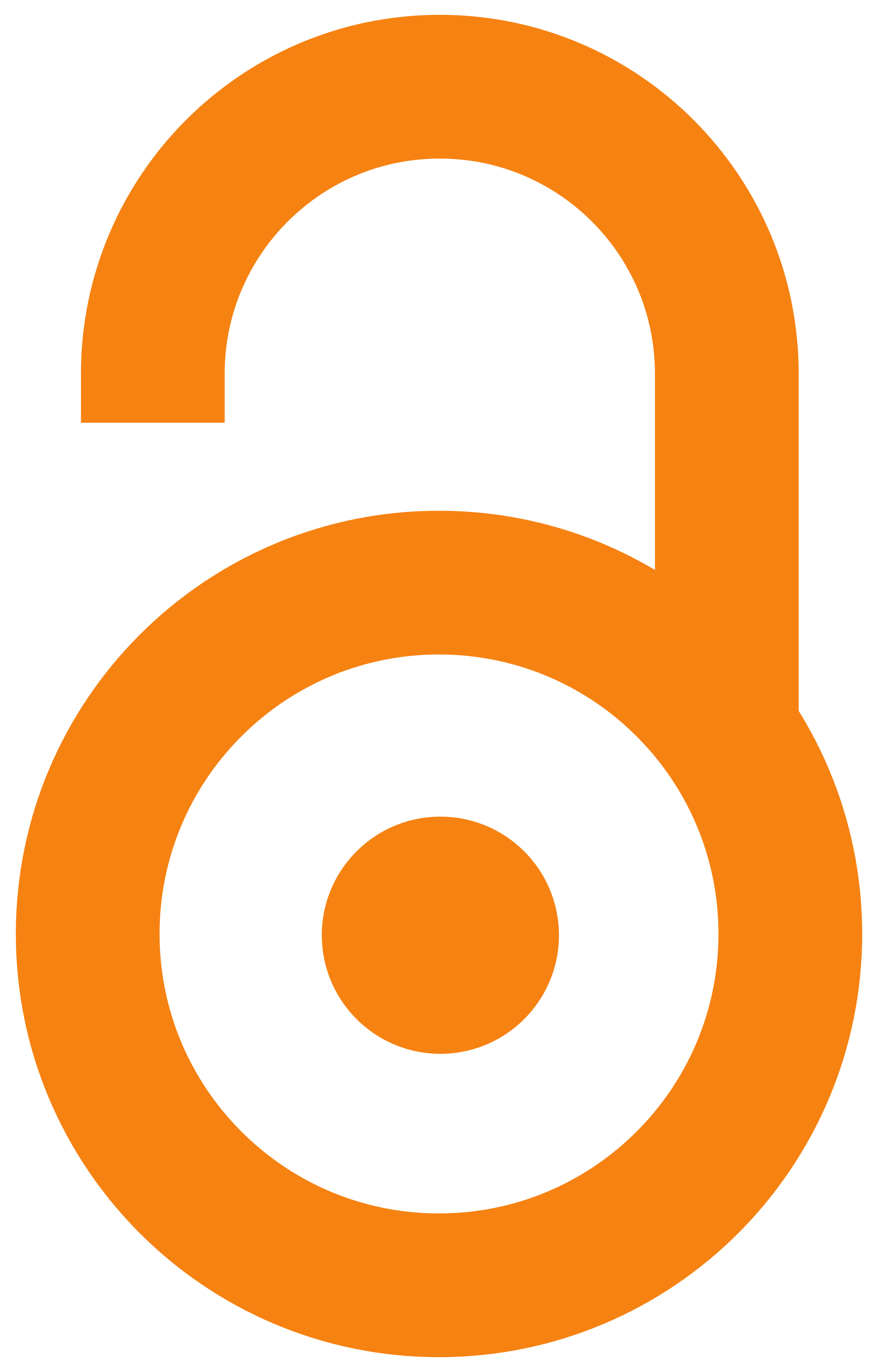 2011
Article (Published version)

Abstract
Having a vibrant media scene is a necessary prerequisite of human development and good governance. Media, as main promoters of economic, but also cultural and thereby overall humanistic values, have to involve permanently in the process of cooperation. How much the contemporary journalism, orientated rather towards the commercialization of life in general, sensationalism and creating wrong criteria of social, accepts or refuses such a role? In media communication, however, the old patterns of misuse of the media and their freedom have not been exterminated. The paper deals with a substantial analysis of moral relativism and media socialization. The solution is not to complain and criticize. We have to admit that the audience of the media users is changing nowadays. The journalism is changing, too. The solution is not to look for the social responsibility of journalism, but of the owners as well. The solution can be found only if they look for it together, following democracy and the de
...
velopment of new media profile, which finds the profit in truth, prosperity and social responsibility.
Novinar-manirista i nema sopstvenih namera. Odriče se čina stvaralaštva u novinarstvu. Stvaralaštvo zamenjuje fraziranjem. Kloni se svoje mašte. Ponavljanje shema, klišea, šablona jeste intelektualna ravan po kojoj se najčešće kreće. Jezikom se samo ublažavaju stvarne napetosti i lakira stvarnost, u crno ili belo, svejedno. Njegovo nezadovoljstvo postaje groteskno parcijalno kretanje prema lažnim ukrasima. Umesto da se naoruža mudrošću i strpljenjem, novinar se survava u klišetizirane meandre jezika i sa patetičnom upornošću ne suočava se sa pravim problemima. Novinar kao da ne vidi dobro, pa i jezik prilagođava upornom slepilu uvećavajući eufemistička čvorišta svoga jezika. On, najčešće, samo aludira na stvari, ali ih ne čini vidljivim. On traga, ali ređe nalazi. Sumnja, ali ne otkriva do kraja. Deluje po principu istovetnosti, menjajući malo prostor oko sebe. Princip sličnost je njegov trajni poetički moto. Novinar-manirista svuda vidi sličnosti i znake istovetnosti. Za njega sve poj
...
ave liče pomalo jedna na drugu. Teško uviđa zapretane veze među stvarima.
Keywords:
language / ethics / rhetoric / mannerism / manipulation / discourse / jezik / etika / retorika / manirizam / manipulacija / diskurs
Source:
Kultura, 2011, 132, 157-167
Publisher:
Zavod za proučavanje kulturnog razvitka, Beograd
Funding / projects:
Collections
Institution/Community
FPN