Political and situational predictors of trust in institutions
Politički i situacioni prediktori poverenja u institucije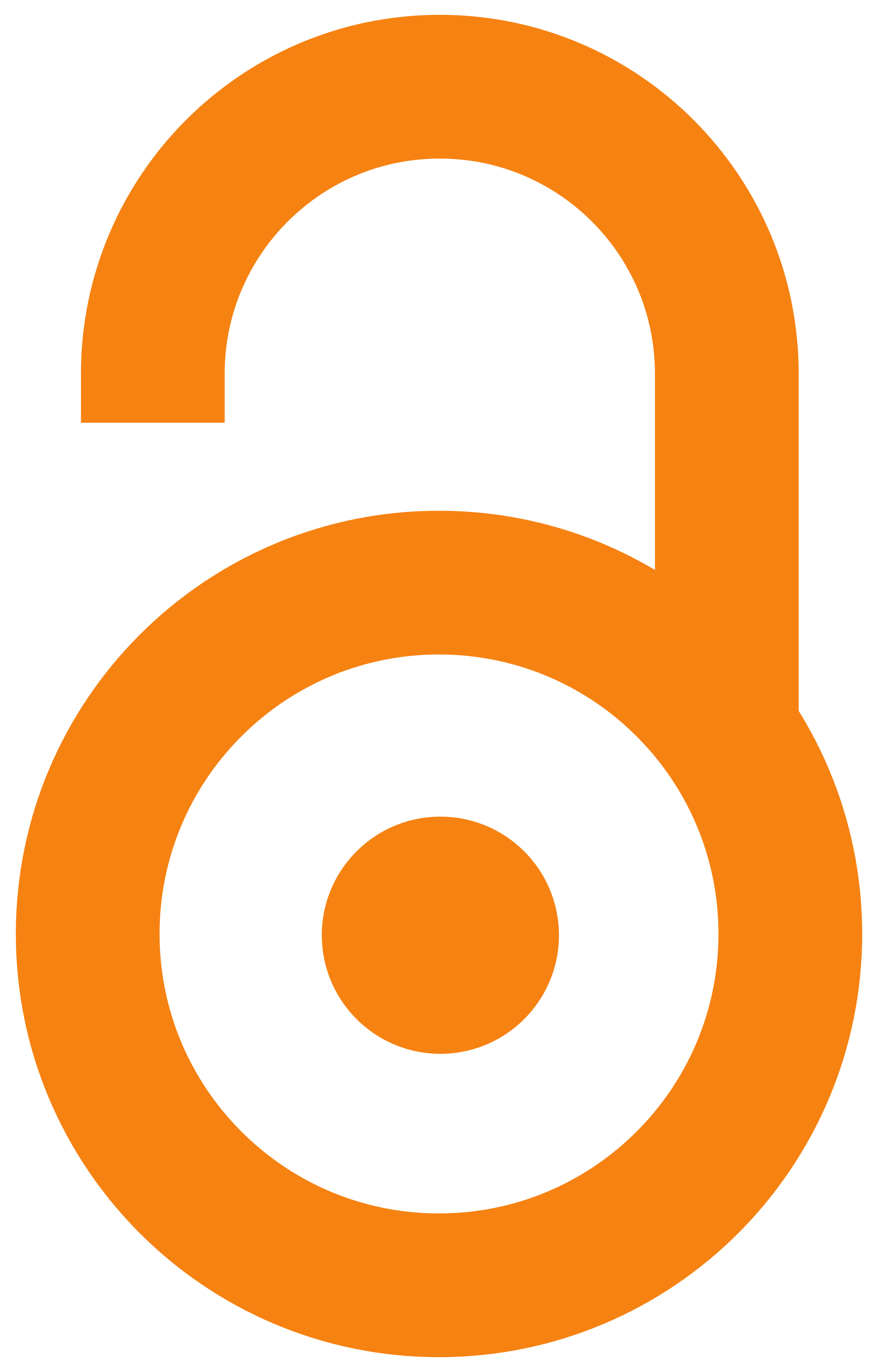 2011
Authors
Bešić, Miloš Lj.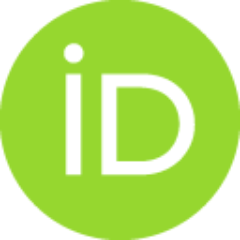 Article (Published version)

Abstract
The paper is aimed at testing several important hypotheses pertaining to trust in institutions in Serbia. The institutions are divided in to several categories according to usage of factorial analysis as the criterion of preferences of Serbian citizens. All hypotheses were tested by situational and political predictors of trust. The paper first theoretically and critically reconsider the theories of social capital and-pointing to limitations of these theories and using empirical tools-it advocates for analternative approach grounded in the idea that trust in institutions is explained by party identification and identification with leaders. Equally, It tests the hypothesis based on social-demographic variables together with programme approach postulating perception of social problems as the basis for under standing of trust in institutions. For the purpose of testing the hypothesis, the paper relies on OLS regression analysis. The results show that political and situation predictors hav
...
e a significant predicative power, however still being in sufficient to completely explain citizens' trust in institutions. At the end, this paper suggests further Research efforts in order to improve identification of factors of trust in institutions.
Rad ima za cilj da testira nekoliko značajnih hipoteza kada je u pitanju poverenje u institucije u Srbiji. Institucije su podeljene u nekoliko kategorija s obzirom na korišćenje faktorske analize kao kriterijuma preferencijala samih građanaki Srbije. Sve hipoteze su testirane posredstvom situacionih i političkih prediktora poverenja. Rad najpre teorijski i kritički preispituje teorije o socijalnom kapitalu i, ukazujući na ograničenja ovih teorija a koristeći empirijska oruđa, zalaže se za alternativni pristup koji počiva na ideji da se poverenje u institucije objašnjava partijskom identifikacijom,kao i identifikacijom sa liderima. Jednako, testira se hipoteza koja počiva na sociodemografskim varijablama, ali i programski pristup koji postulira percepciju društvenih problema kao osnove za razumevanje poverenja u institucije. Za samo testiranje hipoteze, rad se oslanjana OLS regresionu analizu. Rezultati ukazuju da politički i situacioni prediktori imaju značajnu prediktivnu moć, ali da
...
i dalje nisu dovoljni da u potpunosti objasne poverenje građana u institucije. Na kraju, ovaj rad predlaže dalje istraživačke napore kako bi se unapredila identifikacija faktora poverenja u institucije.
Keywords:
trust / institutions / social capital / regression analysis / predictors / poverenje / institucije / socijalni kapital / regresiona analiza / prediktori
Source:
Godišnjak Fakulteta političkih nauka, 2011, 5, 6, 119-148
Publisher:
Univerzitet u Beogradu - Fakultet političkih nauka, Beograd