Position of the budget in public finances of Serbia
Mesto budžeta u javnim finansijama Srbije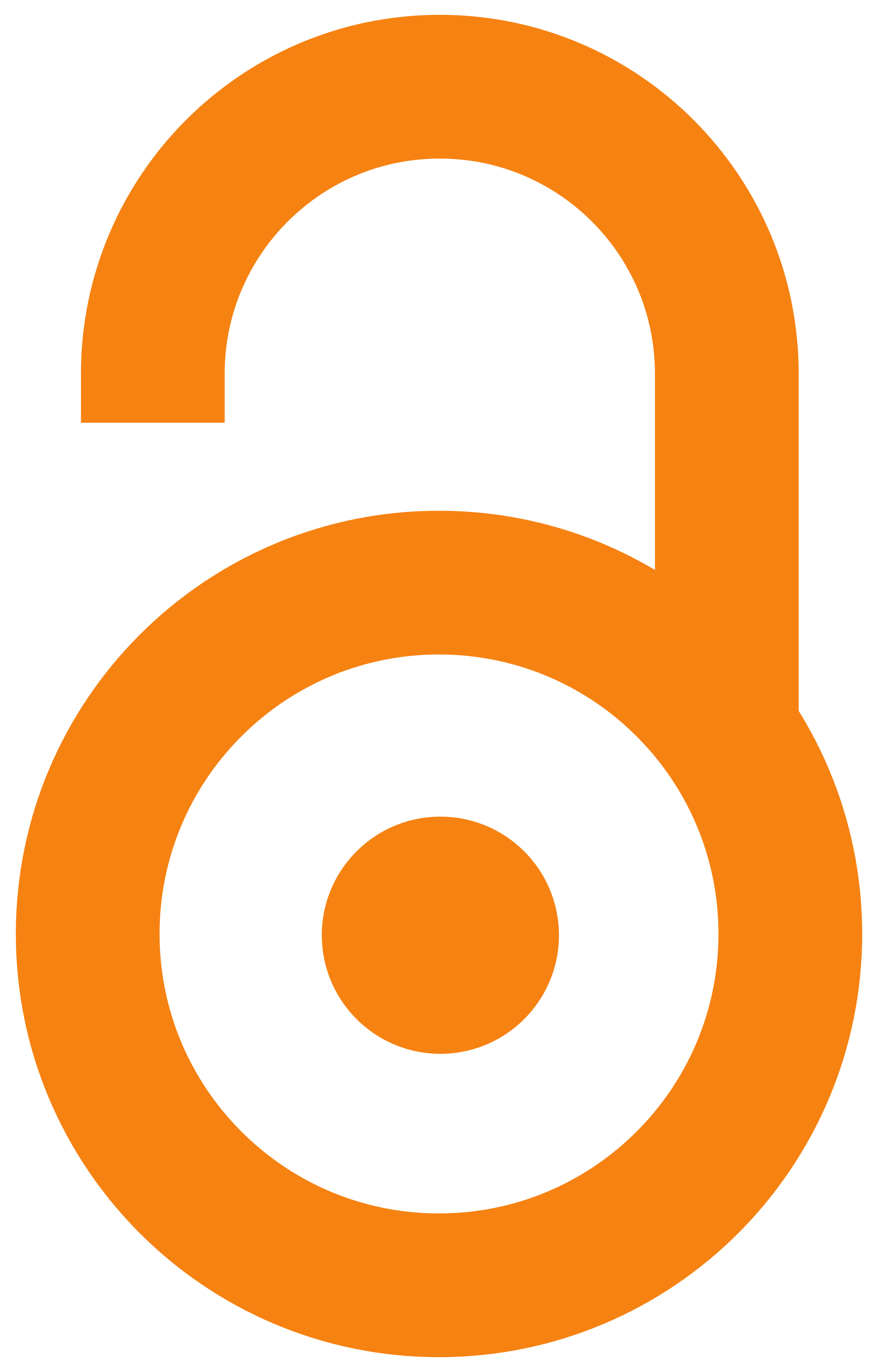 2011
Article (Published version)

Abstract
Public finances are one of the most important segments of state's economy. Their role and importance reflect in immediate increase (or reduction) of economic potentials of certain society, depending on the manner of management over material assets collected by the policy of public finances. Budget, as the most important instrument of public finances, is the best indicator by which one can have a direct insight into the volume of material assets as well as into their efficient and fair distribution among economic subjects, beneficiaries of these assets, through public revenues and public expenses, i.e. their relation. The paper shall present necessary conditions for achieving full economic efficiency of a society, usage of all economic potentials pertaining to the field of public finances. We shall see that, apart the set of economic factors which have to be met, there is a set of political prerequisites which in no way must be observed separately from the economic ones. Every division
...
of political and economic factors at least leads to incorrect results. The focal position in the analysis shall be occupied by the institution of budget, as one of the most transparent indicators of success of economic policy, but also the centre of, so to say, 'clash' of political and economic functions and activity of the state.
Javne finansije predstavljaju jedan od najvažnijih segmenata ekonomije jedne države. Njihova uloga i značaj se ogledaju u neposrednom uvećanju (ili smanjenju) ekonomskog potencijala određenog društva, u zavisnosti od načina upravljanja materijalnim sredstvima prikupljenim posredstvom politike javnih finansija. Budžet, kao najvažniji instrument javnih finansija, predstavlja najbolji indikator pomoću koga se neposredno može izvršiti uvid u obim materijalnih sredstava, kao i njihovu efikasnu i pravičnu raspodjelu ekonomskim subjektima, korisnicima tih sredstava, kroz javne prihode i javne rashode, odnosno njihov odnos. U radu će biti izvršen uvid koji su to neophodni uslovi, kako bi se postigla puna ekonomska efikasnost jednog društva, iskoristili svi ekonomski potencijali, a koji se odnose na područje javnih finansija. Vidjećemo da, pored niza ekonomskih činilaca koji moraju biti zadovoljeni, postoji i niz političkih preduslova koji se nikako ne smiju posmatrati odvojeno od ekonomskih. S
...
vako odvajanje političkih i ekonomskih faktora vodi, u najmanju ruku, pogrešnim rezultatima. Središnje mjesto u analizi će zauzeti institucija budžeta, kao jednog od najmjerodavnijih pokazatelja uspješnosti ekonomske politike, ali i centra, uslovno rečeno, 'sudara' političkih i ekonomskih funkcija i djelatnosti države.
Keywords:
public finances / budget / economic policy / economic functions of state / contemporary state / economy / javne finansije / budžet / ekonomska politika / ekonomske funkcije države / savremena država / ekonomija
Source:
Godišnjak Fakulteta političkih nauka, 2011, 5, 5, 347-357
Publisher:
Univerzitet u Beogradu - Fakultet političkih nauka, Beograd
Funding / projects: