Comparative analysis of national sustainable development strategies in the republics of Serbia, Montenegro, and Croatia
Komparatvna analiza nacionalnih strategija održivog razvoja republika Srbije, Crne Gore i Hrvatske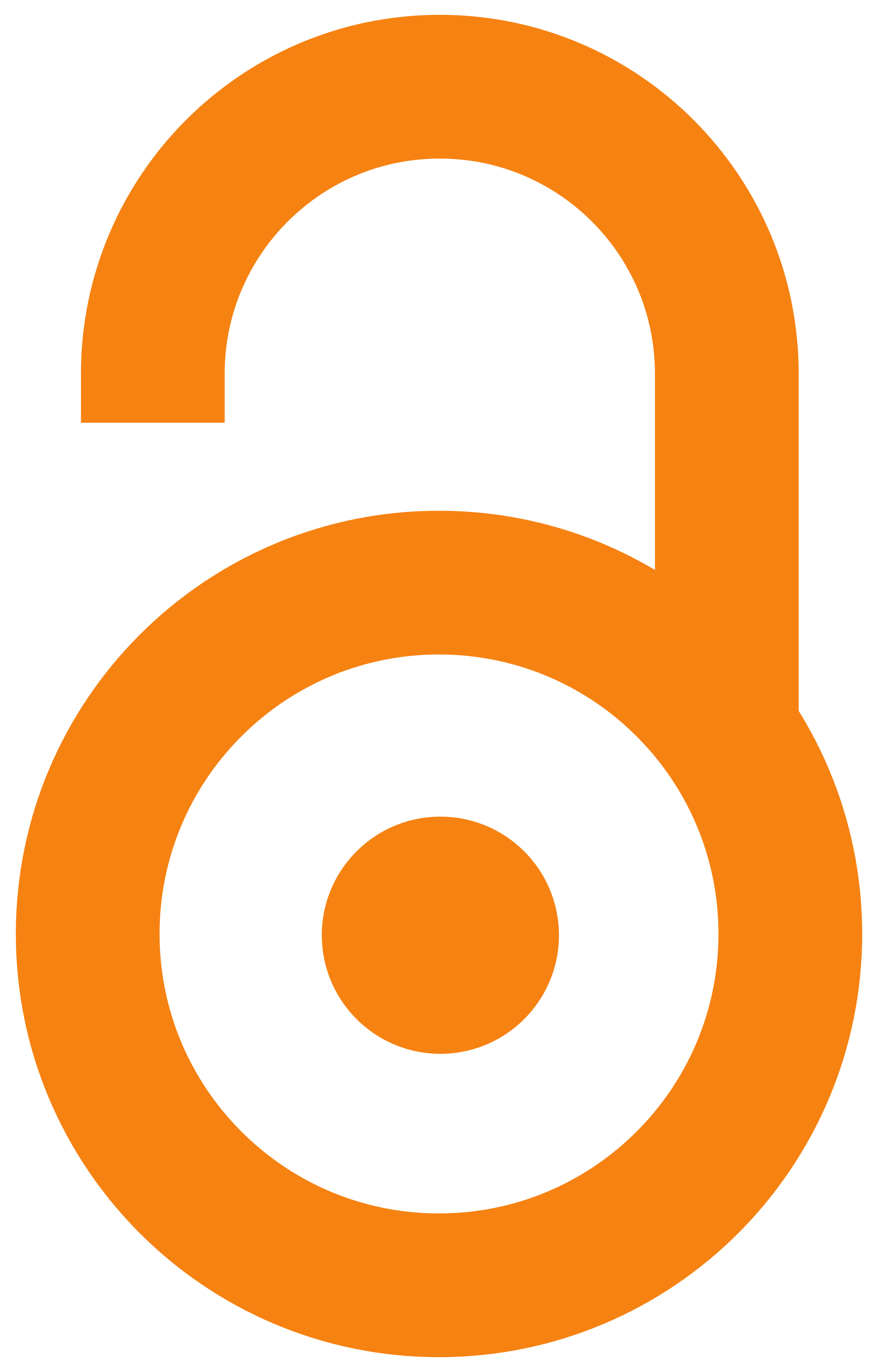 2012
Article (Published version)

Abstract
Sustainable development has become one of the key elements in formulating and implementing development policies in the world. It can be defined as 'the development that meets present needs without endangering the ability of future generations to meet their own needs'. In addition to that, it is a target-oriented, long-term, comprehensive political process that affects all aspects of life (economic, social, environmental, and institutional) at all levels. The concept of sustainable development implies the harmonization of economic, social, and environmental requirements. The goal of sustainable development strategies is to balance three key factors, as pillars of sustainable development: sustainable economic growth and economic and technological development, sustainable development of society based on social balance, and environmental protection with rational management of natural resources, combining them into a whole, supported by appropriate institutional framework. In this paper, th
...
ere are two main aims: first, to describe the structural form and the basic characteristics of the national sustainable development strategies in Serbia, Montenegro and Croatia; second, to perform a comparative analysis of these three national sustainable development strategies and to provide a review of their similarities and differences. The comparison is based on three criteria: economic, social, and ecological. More specifically, for each of these three aspects (economic, social and environmental) five criteria are set, yielding fifteen key criteria for sustainable development on which the analysis is based.
Održivi razvoj je postao jedan od ključnih elemenata u formulisanju i sprovođenju razvojnih politika u svetu. Definiše se kao 'razvoj koji izlazi u susret potrebama sadašnjice, a da ne ugrožava sposobnost budućih generacija da zadovolje svoje sopstvene potrebe', ali on je, osim toga, ciljno orijentisan, dugoročan, sveobuhvatan i politički proces koji utiče na sve aspekte života (ekonomski, socijalni, ekološki i institucionalni) na svim nivoima. Koncept održivog razvoja podrazumeva usaglašavanje ekonomskih, socijalnih i ekoloških zahteva. Cilj strategija održivog razvoja je da dovedu do ravnoteže tri ključna faktora, odnosno tri stuba održivog razvoja: održivog ekonomskog rasta i privrednog i tehnološkog razvoja, održivog razvoja društva na bazi socijalne ravnoteže, zaštite životne sredine uz racionalno raspolaganje prirodnim resursima, spajajući ih u jednu celinu podržanu odgovarajućim institucionalnim okvirom. U ovom radu postavljena su dva osnovna zadatka. Prvi, da se izlože struktur
...
na forma i osnovne karakteristike nacionalnih strategija održivog razvoja Republika Srbije, Crne Gore i Hrvatske (u daljem tekstu NSOR Srbije, Crne Gore i Hrvatske); drugi, da se izvrši komparativna analiza nacionalnih strategija održivog razvoja navedene tri države i pruži pregled njihovih međusobnih identičnosti, sličnosti i razlika. Da bi se uspešno odgovorilo na ove zadatke definisana su tri osnovna kriterijuma komparacije: ekonomski, socijalni i ekološki. Preciznije rečeno, određeno je petnaest ključnih kriterijuma održivog razvoja, po pet iz svakog segmenta (ekonomski, socijalni i ekološki) na osnovu kojih je izvršena analiza ova tri nacionalna dokumenta. PR Projekat Ministarstva nauke Republike Srbije, br. 179076: Politički identitet Srbije u Regionalnom i globalnom kontekstu.
Keywords:
sustainable development / national strategies / ecology / economy / politics / održivi razvoj / nacionalne strategije / ekologija / ekonomija / politika
Source:
Teme, 2012, 36, 2, 501-523
Funding / projects: