Relationship between Islamic community of BiH and Islamic communities in Serbia
Odnos Islamske zajednice BiH prema Islamskim zajednicama u Srbiji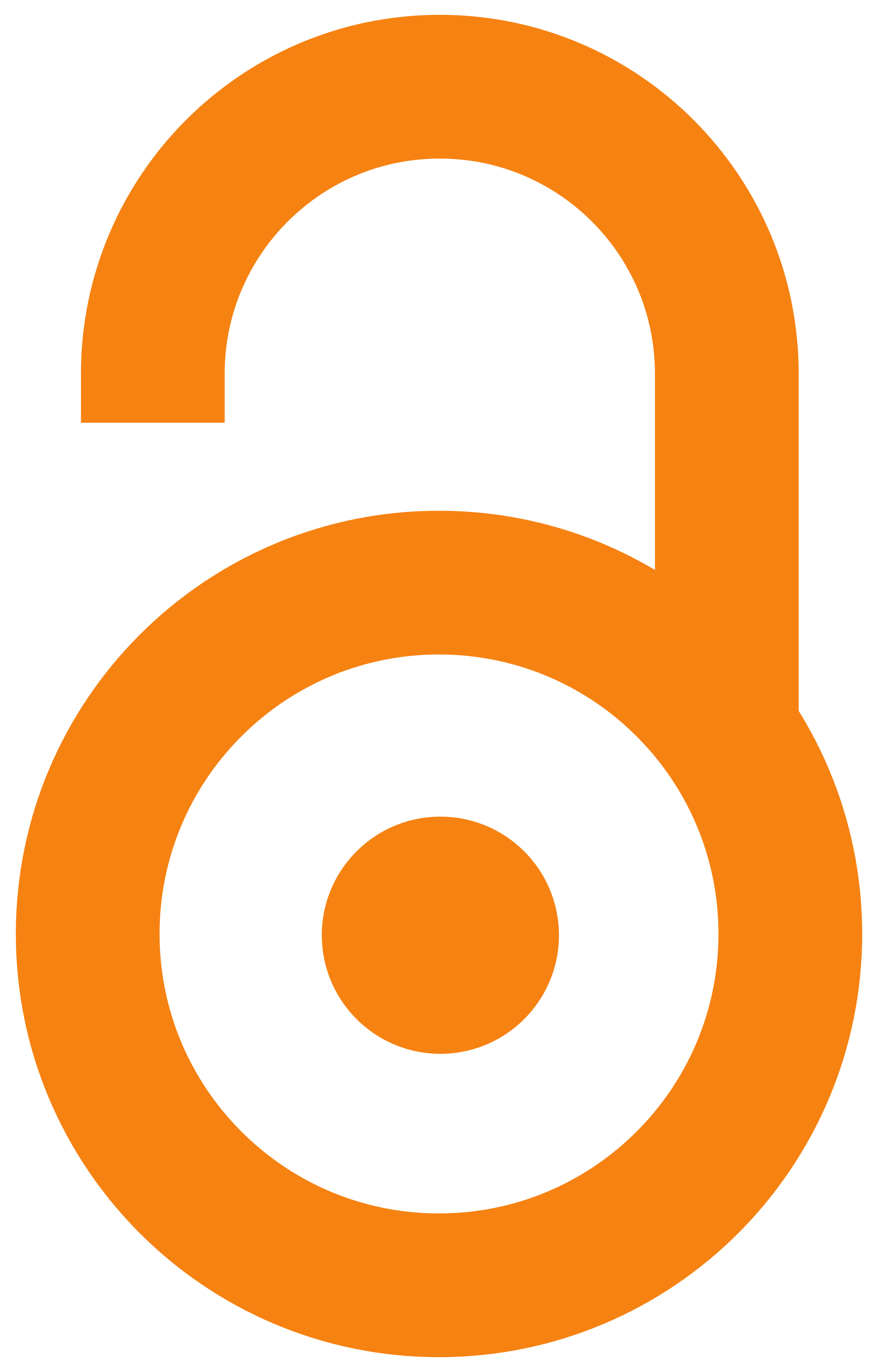 2012
Authors
Antić, Velizar
Veković, Marko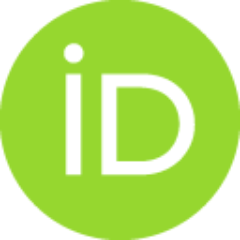 Contribution To Periodical (Published version)

Abstract
Within this work authors argues that religion and religious communities are strengthening their position in social and political life. Parallel to the process of SFR Yugoslavia disintegration and formation of new states was the process of reintegration of Islamic community and formation of independent Islamic communities within new sovereign states. Islamic communities are considered as one of the most important religious communities made after the Yugoslavia downfall. Since in Serbia there is more than one Islamic community within this work we will show relations between them. In addition, the situation is even more complicated due to the fact that Islamic communities in Serbia have different relations towards Islamic community of Bosnia and Herzegovina. These relationship are the central point of this paper as well as political consequences that are produced from it.
U vremenu revitalizacije religije i sve značajnije uloge verskih zajednica u društvenom i političkom životu veoma je važno objasniti organizaciju, delovanje i međusobne odnose Islamskih zajednica kao jednih od najznačajnijih verskih organizacija na prostoru bivše SFRJ. Ovo je značajno jer verske organizacije, a samim tim i Islamska zajednica, imaju veliki uticaj na celokupna društvena i politička dešavanja. Paralelno sa raspadom države SFRJi nastankom novih država tekao je i proces raspada jedinstvene Islamske zajednice i nastanak novih samostalnih Islamskih zajednica u novoformiranim državama. U Srbiji je formirano više Islamskih zajednica, od kojih svaka pretenduje da je legitimni predstavnik muslimana, što prouzrokuje veoma loše odnose među njima samima. Situaciju dodatno komplikuje razlika koja postoji u odnosu Islamske zajednice BiH prema Islamskim zajednicama u Srbiji. Ovo je i centralna tačka naše analize jer ove razlike imaju ne samo konfesionalne već i značajne političke posle
...
dice.
Keywords:
Islamic community of Bosnia and Herzegovina / Islamic community of Serbia / Islamic community in Serbia / Yugoslavia / Islam / Muslims / religion / Islamska zajednica Bosne i Hercegovine / Islamska zajednica Srbije / Islamska zajednica u Srbiji / SFRJ / islam / muslimani / religija
Source:
Godišnjak Fakulteta političkih nauka, 2012, 6, 7, 103-119
Publisher:
Univerzitet u Beogradu - Fakultet političkih nauka, Beograd
Funding / projects:
Related items
Showing items related by title, author, creator and subject.
Jevtić, Miroljub S.

(Savez udruženja pravnika Srbije, Beograd,

1996

)

Koprivica, Časlav

(Univerzitet u Beogradu - Fakultet političkih nauka, Beograd,

2015

)

Jevtić, Miroljub S.

(Kultura - Polis Novi Sad i Institut za evropske studije, Beograd,

2014

)