The measure of culture in cultural sections
Koliko je kulture u kulturnim rubrikama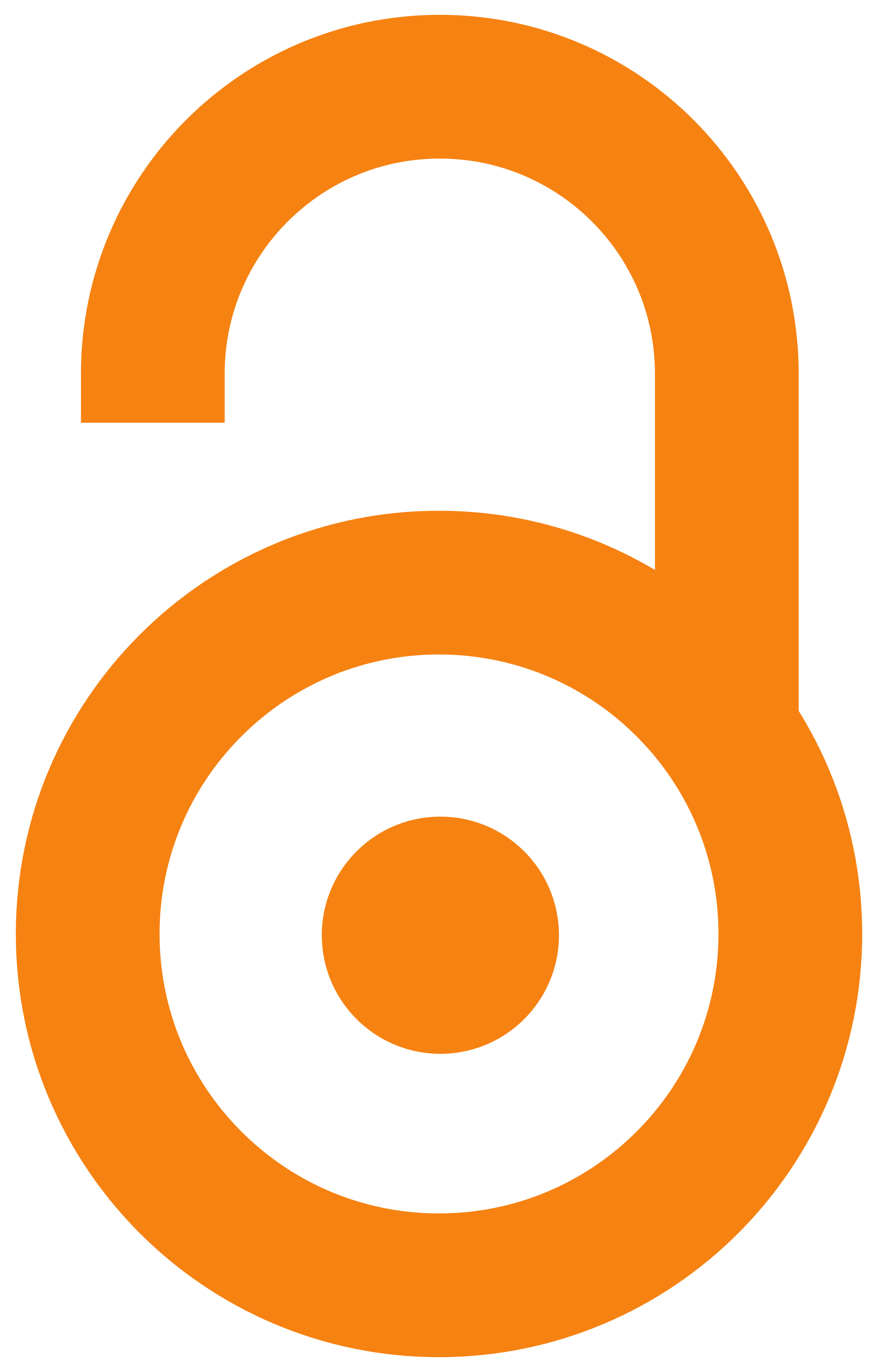 2012
Article (Published version)

Abstract
We live in a time when our lives are saturated with information. We daily receive numerous messages through various media outlets. For example, in the US, during one year, about 200 000 books are published, approximately 70 million hours of programs are broadcast by radio stations and about 58 million hours of television programs are produced. 'From the day of your birth until today more information was produced than during all recorded history before you, while half the total number of all scientists in history lives and produces information today.' Every year we publish more books. If you decided to read everything that has been published in one year, you would have to read one book every three minutes, which is about five hundred books a day. This, of course, only refers to the latest world production, and not the classics. Question is how many of the newly published books are read, how and how much the books and culture in general are covered in commentaries, how well the journalis
...
ts are trained and if they are at all capable of selecting, clarifying and structuring such a horrific amount of information for us at a time of world crisis which has devastated Serbia as well in material, cultural and also media-related sense. A year ago results were published in Serbia of a study conducted by master student of the Faculty of political sciences in Belgrade who investigated the treatment of the book in Serbian media. These results were far from encouraging - apart from Radio Belgrade 2 and special weekend newspaper additions dedicated to book reviews, the book is generally neglected in the Serbian printed media, while the book reports themselves lack the necessary serious approach and deeper pondering. Focus of this paper is monitoring and analysis of cultural contributions in three daily newspapers, the Politika, the Večernje novosti and the Danas over a period 29.09.2012 - 2.10.2012. Its purpose was to show the content of these cultural sections , to make a comparative analysis of their content and quality of content, as well as to pinpoint the basic topics covered and pursue the question if the printed media create contents that raise public attention. The analysis had an empirical and conceptual approach, and covered quantity and quality baselines.
Vek u kome živimo doba je kada smo prezasićeni informacijama. Tokom jedne godine, u SAD se, na primer, objavi oko 200 000 knjiga, radio- stanice emituju približno 70 miliona sati programa, dok televizije proizvode oko 58 miliona sati televizijskog programa. 'Od dana vašeg rođenja proizvedeno je više informacija nego tokom čitave zabeležene istorije pre njega, a polovina ukupnog broja naučnika u našoj istoriji živi danas i proizvodi informacije.' 1 Ako biste se odlučili da pročitate sve ono što je objavljeno tokom jedne godine, morali biste da pročitate po jednu knjigu na svaka tri minuta, odnosno oko pet stotina knjiga dnevno. Ovo se naravno odnosi samo na noviju svetsku produkciju, a ne i na klasike. Postavlja se pitanje koliko se od novih, upravo objavljenih, knjiga zaista pročita, koliko se i kako o knjizi i kulturi u celini piše, koliko su novinari sami obrazovani, i koliko su u stanju da nam ovu zastrašujuću količinu informacija selektuju, pojasne i strukturišu, u doba sveopšte kr
...
ize, koja je zahvatila i Srbiju, pustošeći je i na materijalnom, ali i na svim ostalim poljima, pa i kulturnom i medijskom. Pre godinu dana objavljeni su kod nas rezultati do kojih su došli studenti master studija Fakulteta političkih nauka u Beogradu, a koji su proučavali tretman knjige u srpskim medijima. Rezultati su bili daleko od ohrabrujućih - osim Radio Beograda 2 i specijalizovanih dodataka posvećenih knjizi, koji se objavljuju kao dodaci dnevnim listovima, uvek vikendom, o knjizi se u srpskim štampanim medijima ne piše dovoljno, a izveštava se bez neophodne studioznosti i dubljeg poniranja. Ovaj rad fokusirao se na praćenje i analizu kulturnih rubrika u tri srpska dnevna lista, 'Politici', 'Večernjim novostima' i 'Danasu', tokom perioda od 26.09. do 2.10 2012. i ima za cilj da pokaže šta danas sadrže kulturne rubrike u ova tri štampana medija, međusobnu komparaciju njihovog sadržaja i kvaliteta, baš kao i koje su osnovne teme o kojima se piše, koji su novinarski žanrovi najčešće zastupljeni.
Keywords:
redundant information / the printed media in Serbia / culture / the culture section / the crisis / višak informacija / štampani mediji u Srbiji / kultura / kulturne rubrike / kriza
Source:
Kultura, 2012, 137, 172-184
Publisher:
Zavod za proučavanje kulturnog razvitka, Beograd
Collections
Institution/Community
FPN