Journalism and media industry in Serbia: Challenges and answers
Novinarstvo i medijska industrija u Srbiji - izazovi i odgovori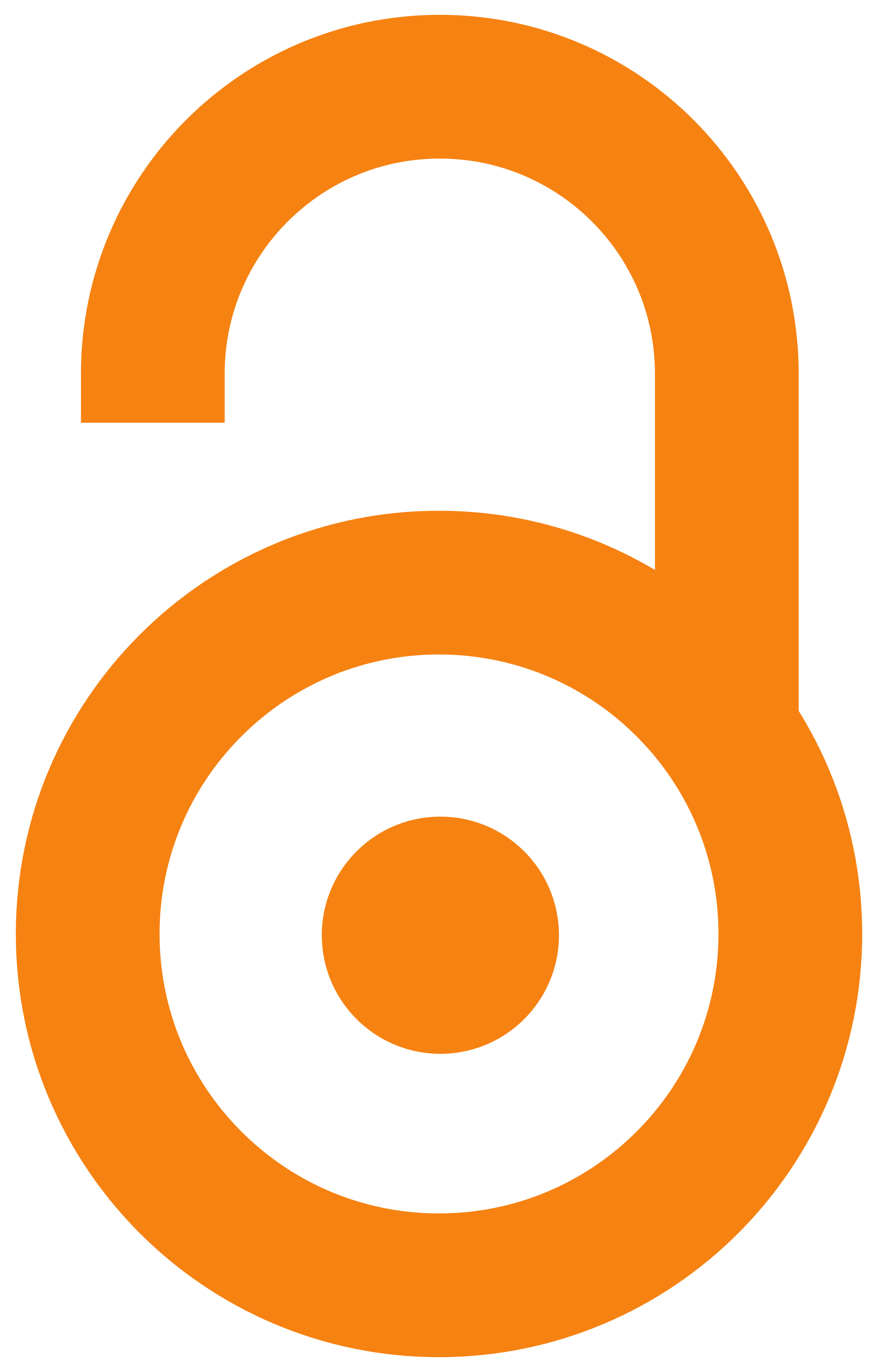 2012
Article (Published version)

Abstract
This article provides a general overview and reflects upon major findings of the research project 'Profession at the Crossroads - Journalism at the Threshold of the Information Society'. The two year project was conducted through two consecutive phases: the first phase (2010-2011) focused upon occupational professionalism and the journalistic community in Serbia. Its main goal was to investigate social, economic and technological characteristics of journalists and their capacity to respond to profound challenges posed by global transformations and internal transitional process. Research results indicated a need to broaden the investigation into the institutional aspects of professionalism. Therefore, the focus of the second phase (2011-2012) was on the organizational setting of journalism guided by the main research question: How leading media outlets provide for a working environment to accommodate necessary professional development induced by profound technological challenges. Buildi
...
ng upon survey results from the first year, and institutional analysis of the media system, the second year research introduced qualitative methodology. The major data gathering method was semi-structured indepth interview with 30 media owners (for private media outlets) and top mangers (for public or state owned media). The goal was to identify how those outlets negotiate between adaptive needs, elements of the existing structures and resources available to them. A classification scheme was developed to differentiate between media in regard to five indicators: (1) level of technology development (2) available professional recourses (3) economic strength (4) introduction of network journalism and (5) attitude towards the role of the state in the media sector. Although results generated by qualitative methodology can only be regarded as broad generalizations, diversity of outlets analyzed and richness of the interview material allowed to classify media into five basic groups: public broadcasters, state owned printed press, media/technological leaders, media missionaries and survivors with scarce resources. The article concludes that while the state/publicly owned media secure economic position enables them to focus more on quality journalism, private/commercial media are more diverse and innovative in developing business strategies in response to changes in journalism.
Ovaj tekst daje opšti pregled i sumira osnovne nalaze druge faze istraživačkog projekta 'Profesija na raskršću - novinarstvo na pragu informacionog društva'.2 Dvogodišnje istraživanje o stanju novinarske profesije u Srbiji obavljeno je u dve faze. Predmet istraživanja tokom prve godine (2010-2011) bio je radni profesionalizam. Cilj projekta bio je da se istraže društvene, ekonomske i tehnološke odlike novinarske zajednice u Srbiji i njeni kapaciteti da odgovori na izazove sa kojima se profesija suočava u uslovima globalnih medijskih promena i domaćih tranzicionih procesa. Cilj druge faze (2011-2012) bio je da istraži organizacioni aspekt novinarskog profesionalizma polazeći od glavnog istraživačkog pitanja: kako različiti mediji u Srbiji obezbeđuju organizacione okolnosti i radni ambijent za profesionalni razvoj koji je usklađen sa zahtevima dubokih tehnoloških promena. Gradeći na rezultatima prethodnog anketnog istraživanja i institucionalne analize medijskog sistema, ovaj deo projekt
...
a zasnivao se na kvalitativnoj metodologiji. Glavni metod prikupljanja podataka bili su polustrukturisani dubinski intervjui sa 30 vlasnika (komercijalni mediji) i rukovodilaca (javni/državni mediji) medija o načinima na koji se u ovim organizacijama razvijaju strategije adaptacije na tehnološke promene. Medijski vlasnici ili rukovodioci odabrani su za sagovornike kao ključni akteri u donošenju odluka kojima se formira tehnološki, poslovni i radni ambijent za savremeno novinarstvo. Podaci su razvrstani i analizirani na osnovu analitičke matrice sa pet osnovnih indikatora: (1) nivo tehnološkog razvoja, (2) profesionalni resursi, (3) ekonomski status, (4) odnos prema umreženom novinarstvu i (5) odnos prema ulozi države u medijskoj oblasti. Medijska raznovrsnost i bogatstvo građe dobijene intervjuima, omogućili su klasifikaciju medija u pet idealno-tipskih grupa: javni emiteri, štampa u državnom vlasništvu, medijski /tehnološki lideri, mediji koji preživljavaju uprkos skromnim resursima i medijski misionari. U zaključku se konstatuje da sigurnija ekonomska pozicija javnih/državnih medija olakšava brigu za kvalitetno novinarstvo, ali da su komercijalni mediji pokazali veću raznovrsnost i inovativnost u traženju odgovara na izazove sa kojima se suočava novinarska profesija.
Keywords:
organizational journalism / journalistic professionalism / media owners / media managers / changing journalism / journalism in Serbia / organizaciono novinarstvo / novinarski profesionalizam / budućnost novinarstva / vlasnici medija / direktori medija / novinarstvo u Srbiji
Source:
CM - časopis za upravljanje komuniciranjem, 2012, 7, 24, 35-58
Publisher:
Institut za usmeravanje komunikacija, Novi Sad i Univerzitet u Beogradu - Fakultet političkih nauka, Beograd
Collections
Institution/Community
FPN