Low wages and high technology: Journalists and journalism in Serbia
Niske plate i visoka tehnologija - novinari i novinarstvo u Srbiji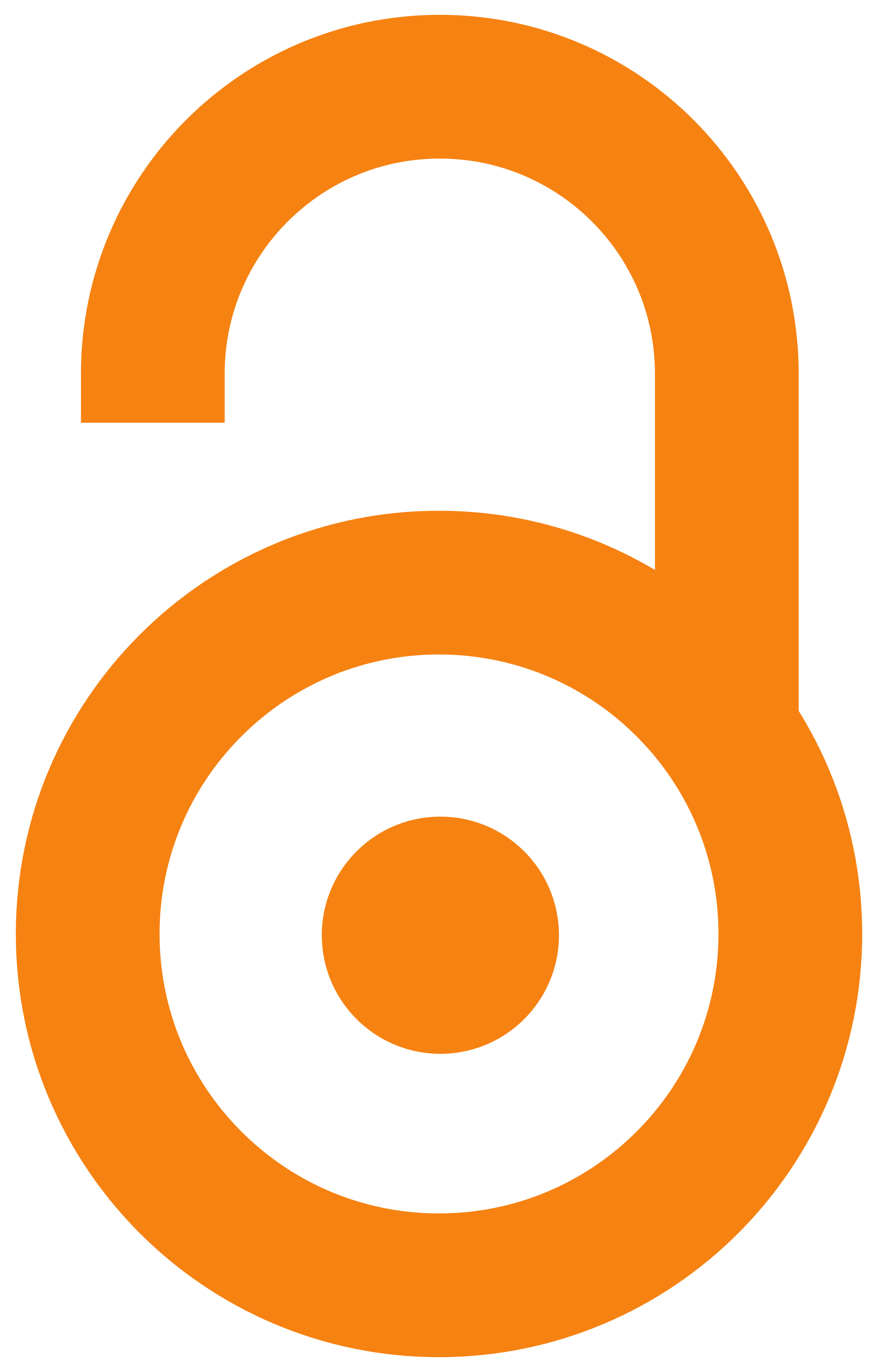 2012
Article (Published version)

Abstract
This paper discusses major findings of the research project 'Profession at a Crossroads - Journalism at the Threshold of the Information Society' conducted by the Faculty of Political Sciences, Center for Media and Media Research, from July 2010 to June 2011. The aim of the project was to examine social, economic and technological qualities of the journalist community in Serbia and its capacity to respond to challenges the profession is faced with regarding global media changes and domestic transitional processes. Research results indicate that journalism in Serbia is in a state of limbo and caught between delayed transition and the information society, and that it very slowly mobilizes resources to respond to the forthcoming challenges.
U ovom tekstu se razmatraju osnovni nalazi istraživanja 'Profesija na raskršću - novinarstvo na pragu informacionog društva', koje je realizovao Centar za medije i medijska istraživanja Fakulteta političkih nauka u Beogradu, u periodu od jula 2010. do juna 2011. godine.2 Cilj projekta je bio da istraži društvene, ekonomske i tehnološke odlike novinarske zajednice u Srbiji, kao i njene kapacitete da odgovori na izazove sa kojima se profesija suočava u uslovima globalnih medijskih promena i domaćih tranzicionih procesa. Rezultati istraživanja upućuju na zaključak da je novinarstvo u Srbiji u svojevrsnom vakuumu i da zaglavljeno između odložene tranzicije i informacionog društva, veoma sporo mobiliše svoje resurse kao odgovor na dolazeće profesionalne izazove. (Tekst prof. dr Snježane Milivojević Niske plate visoka tehnologija - novinari i novinarstvo u Srbiji je, zbog tehničkog propusta redakcije, objavljen bez fusnota i odgovarajućih odrednica u 132. broju časopisa. Uredništvo i redakci
...
ja časopisa Kultura želi ovom prilikom da uputi izvinjenje autorki prof. dr Snježani Milivojević i svim uglednicima koje je autorka citirala u tekstu, a čije su odrednice izostale. Zato koristimo priliku da, naknadno, u ovom broju tekst objavimo u celini).
Keywords:
future of journalism / journalism in Serbia / technological challenges to journalism / social and economic status of journalists / budućnost novinarstva / novinarstvo u Srbiji / tehnološki izazovi u novinarstvu / društveno-ekonomski položaj novinara
Source:
Kultura, 2012, 135, 285-298
Publisher:
Zavod za proučavanje kulturnog razvitka, Beograd
Collections
Institution/Community
FPN