Journalism and media industry in Serbia: Challenges for national commercial media
Novinarstvo i medijska industrija u Srbiji - izazovi za nacionalne komercijalne medije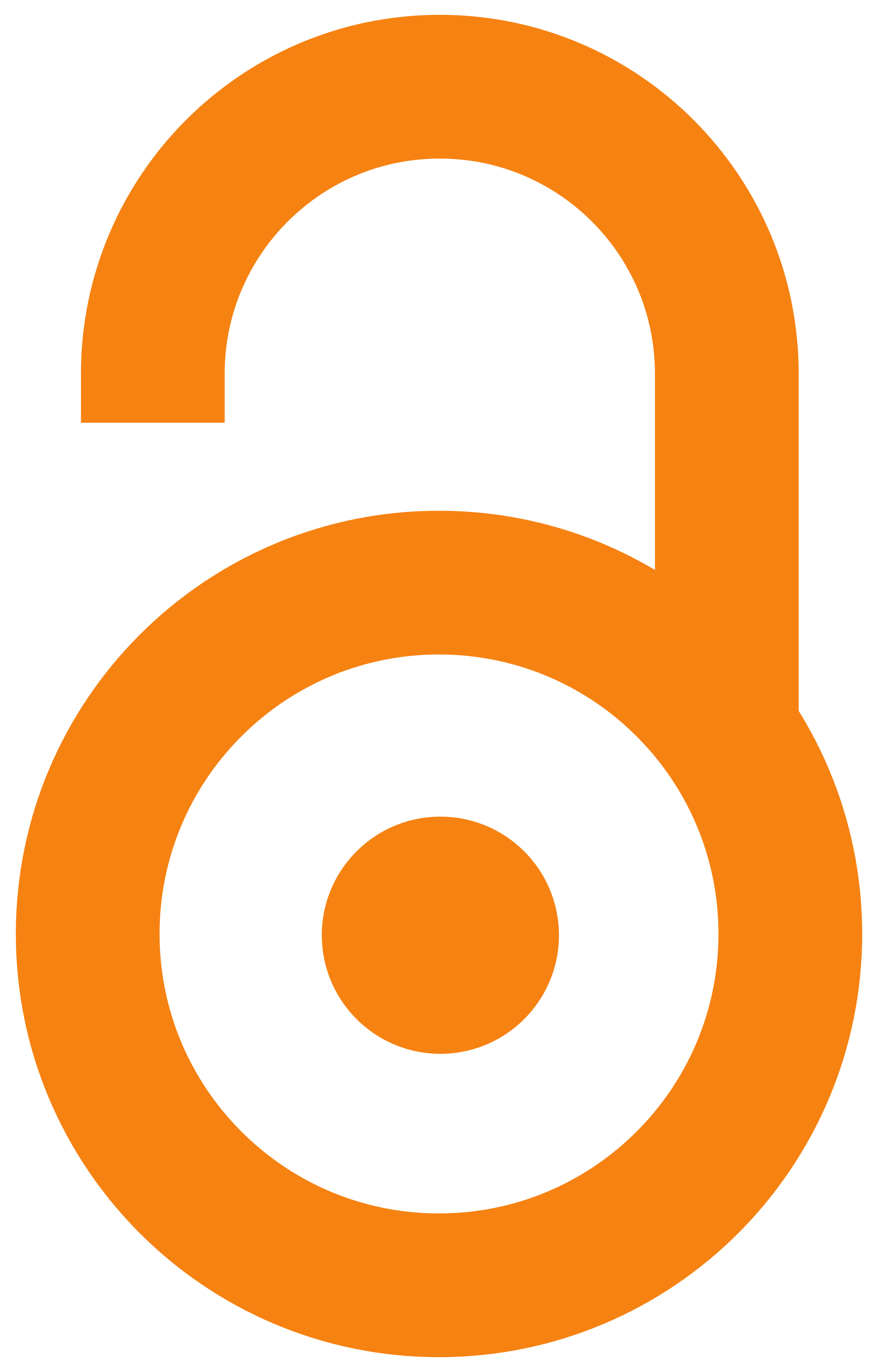 2012
Authors
Milojević, Ana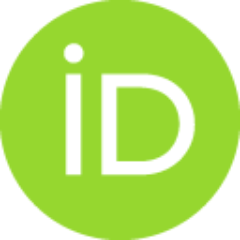 Article (Published version)

Abstract
The current media environment is uncertain: industry which is facing economic crisis and decline of advertising revenues, is urgently looking for new business models and innovative ways for attracting dispersing audiences. The aim of this article is to examine the strategies of media companies in Serbia to adapt to both technological and economic challenges in the industry. For that purpose five indicators of media adaptation were established and tested using qualitative method of in depth interviews. Interviews were done with owners or directors of media companies, because they are the actors that predetermine the course, pace and scope of media adaptation. The result of the research is the typology of media companies according to the established indicators. In this article the category of technological leaders is thoroughly analyzed and discussed. Those are seven national commercial media outlets that have good technological basis, adequate professional resources, especially multi sk
...
ill and multi task journalists, foster network journalism and their owners share attitude that the role of the state in the media sector should be diminished. But, although this group of seven is coherent according to four indicators, they are differentiated by the fifth - economic position. Only two print media companies make profit, while other five only bear to survive on the market. The discussion part of the article offers the explanation for different economic positions of media outlets that otherwise share common characteristics, situated in specific socio-economic conditions of the Serbian media market interlocked with problems of transition. In the final part, based on the owners/directors business plans for the future, the main elements of scenarios for further media development are presented.
Cilj ovog rada je da preispita sposobnost komercijalnih nacionalnih medija u Srbiji da inoviraju procese produkcije i plasmana proizvoda, prestrukturiraju redakcije i pronađu nove modele finansiranja u skladu sa globalnim tehnološkim i lokalnim ekonomskim izazovima. U tu svrhu uspostavljeno je pet indikatora medijske adaptacije, koji su proveravani na osnovu empirijske građe prikupljene dubinskim intervjuima sa vlasnicima ili direktorima medijskih preduzeća. Rezultati pokazuju da u sedam medija, iz uzorka za celokupno istraživanje, nivo tehnološke opremljenosti odgovara zahtevima tržišta i publike, a broj i struktura zaposlenih optimalni su u odnosu na potrebe poslovanja. Međutim, samo dve kompanije su ujedno i ekonomski stabilna i održiva preduzeća koja ostvaruju zaradu. Ekonomski položaj preostalih pet medija može se opisati kao preživljavanje. Razlog za takvu situaciju je svetska ekonomska kriza koja ima svoje specifične oblike u zavisnosti od tipa medija, ali je usko povezana sa ka
...
rakteristikama medijskog sistema u Srbiji koji još nije postigao nivo čisto tržišnog funkcionisanja.
Keywords:
national commercial media / new media technologies / professional resources / network journalism / economic position / the role of state / nacionalni komercijalni mediji / nove tehnologije komuniciranja / profesionalni resursi / umreženo novinarstvo / ekonomski položaj / uloga države
Source:
CM - časopis za upravljanje komuniciranjem, 2012, 7, 24, 93-114
Publisher:
Institut za usmeravanje komunikacija, Novi Sad i Univerzitet u Beogradu - Fakultet političkih nauka, Beograd
Collections
Institution/Community
FPN