European neighbourhood policy: Failed expectations?
Evropska politika susedstva - izneverena očekivanja?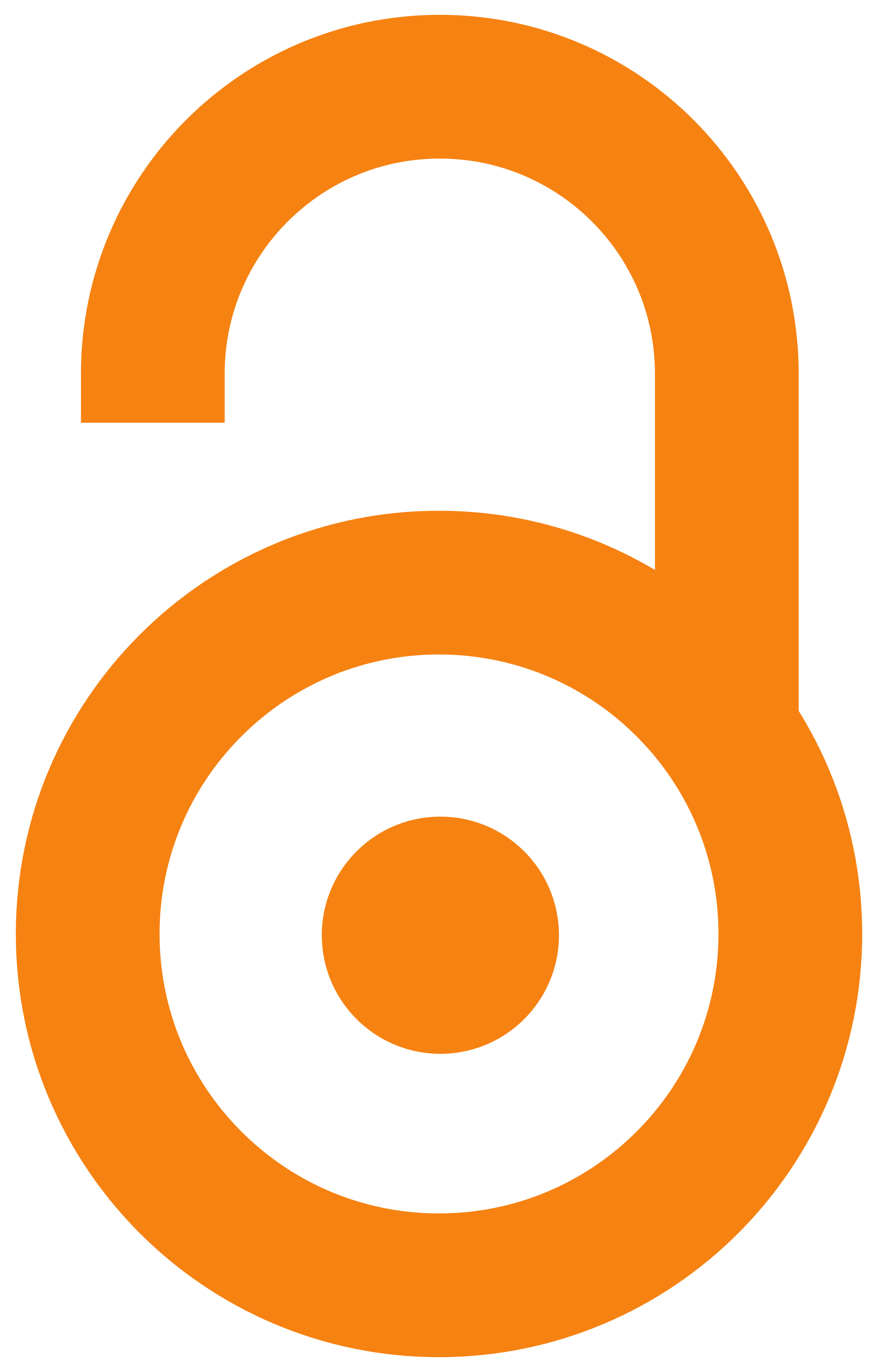 2013
Article (Published version)

Abstract
European Neighourhood Policy (ENP), launched 2004 as an instrument of closer relations with neighbours at east and south of Europe, was from the very beginning overambitious and contradictory policy. ENP not only overemphasized the EU normative power, but EU influence could not prevent political and security set-backs in the east, nor destabilization in the south. EU influence on reforms, democratization processes, foreign policies or conflict resolution in Eastern partnership countries is limited, while eastern regimes are more and more authoritarian and countries stucked in partial market reforms. In the south, Euro-Mediterranean Partnership and Union for Mediterranean are facing new challenges after Arab spring. EU announced more strict use of conditionality as an incentive for political reforms, but power of EU conditionality towards countries which have not prospect or desire to become EU members is questionable.
Evropska politika susedstva, pokrenuta 2004. godine kao instrument ostvarivanja bližih odnosa sa zemljama susedima na istoku i jugu EU, od početka je predstavljala preambicioznu i protivrečnu politiku koja ne samo da je precenila snagu svog normativnog uticaja, već svojim uticajem nije uspela da spreči pogoršanje bezbednosne i političke situacije na istoku Evrope, kao ni porast nestabilnosti u Mediteranu. Uticaj EU na reforme, proces demokratizacije, spoljne politike ili rešavanje sukoba u zemljama Istočnog partnerstva ograničen je a režimi na istoku sve autoritarniji i tržišne reforme se polovično sprovode. Na jugu, evro-mediteransko partnerstvo i Unija za Mediteran suočavaju se sa novim izazovima nakon arapskog proleća. EU najavljuje striktniju primenu uslovljavanja u cilju podsticanja političkih reformi, ali snaga uslovljavanja prema zemljama koje ne mogu ili ne žele da postanu članice EU ostaje pod znakom pitanja.
Keywords:
European Union / European Neighourhood Policy / EU foreign policy / Eastern Partnership / Euro-Mediterranean Partnership / Evropska unija / Evropska politika susedstva / spoljna politika EU / istočno partnerstvo / evro-mediteransko partnerstvo
Source:
Godišnjak Fakulteta političkih nauka, 2013, 7, 9, 101-118
Publisher:
Univerzitet u Beogradu - Fakultet političkih nauka, Beograd