The threshold of applicability of international humanitarian law
Prag primene međunarodnog humanitarnog prava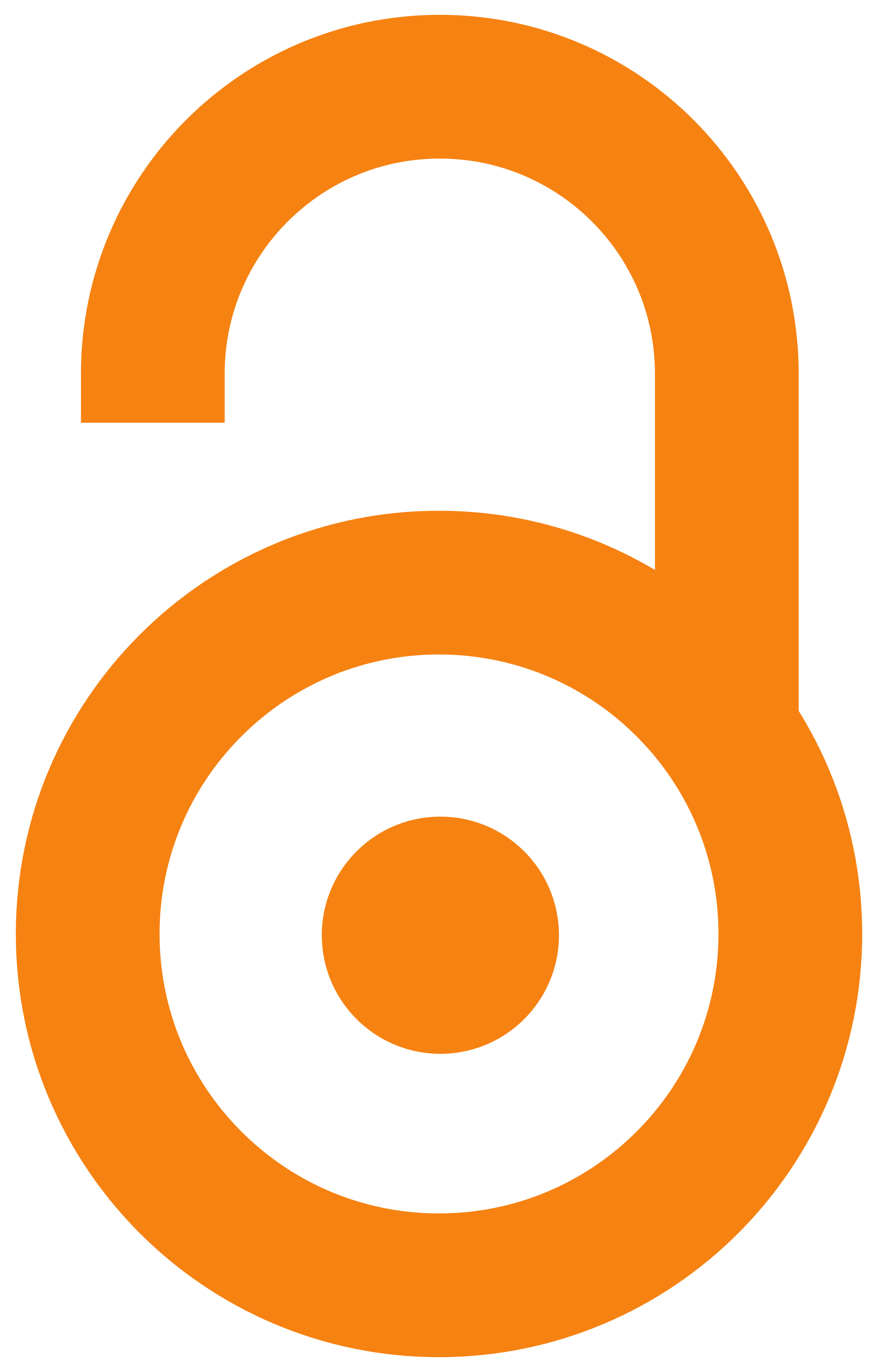 2013
Article (Published version)

Abstract
Unlike the traditional law of war, which recognized only interstate wars, the threshold of applicability of International humanitarian law (IHL) is linked to armed conflicts whereas its substantive domain excludes the situations related to internal disturbances and tensions. The concept of armed conflict, introduced by the Geneva Conventions, reaffirmed by the Additional Protocols, and further reiterated in other international treaties and the jurisprudence of international courts, is broader and much more comprehensive than the traditional concept of war. It is a generic or "umbrella" term, which encompasses not only the international armed conflicts between states resorting to armed force but also the non-international conflicts resulting in armed violence either between the government authorities and organized armed groups or among such armed groups within the territory of a single state. During the last decade of the 20th and the beginning of the 21st century, the concept of armed
...
conflict underwent a legal evolution progressing in two directions. The first one involves precise definition of the threshold of its application by setting the lowest limits of an armed conflict; thus, the threshold has become much clearer and more definable due to vigorous interpretation by the international judicial bodies. The second line of development rendered the internal structure of an armed conflict more complex by means of clarifying the concepts of an internationalized armed conflict and a mixed armed conflict. This has apparently strengthened the ability of IHL to identify and regulate situations typical of contemporary armed conflicts.
Međunarodno humanitarno pravo, za razliku od klasičnog ratnog prava koje je poznavalo samo međudržavne ratove, prag svoje primene vezuje za oružane sukobe, dok se izvan njegovog materijalnog domena nalaze situacije unutrašnjih nemira i zategnutosti. Koncept oružanog sukoba, uveden Ženevskim konvencijama, a potvrđen Dopunskim protokolima, drugim međunarodnim ugovorima i praksom međunarodnih sudova, sveobuhvatniji je i širi u odnosu na tradicionalni pojam rata. Radi se zapravo o generičkom ili --"kišobran--" pojmu koji obuhvata kako međunarodne oružane sukobe u kojima postoji posezanje za oružanom silom između država, tako i sukobe koji nemaju međunarodni karakter kod kojih je došlo do oružanog nasilja između vlade na vlasti i organizovanih oružanih grupa ili između takvih grupa unutar teritorije jedne države. Koncept oružanog sukoba tokom poslednje decenije prošlog i početkom ovog veka doživeo je svojevrsnu pravnu evoluciju koja se kretala u dva pravca. Prvi pravac izražava se kroz prec
...
iziranje praga njegove primene povlačenjem donje granice oružanog sukoba koja, zahvaljujući intenzivnom tumačenju od strane međunarodnih pravosudnih tela, postaje mnogo jasnija i odredivija. Druga linija razvoja dovela je do usložnjavanja unutrašnje strukture oružanog sukoba kroz kristalizaciju koncepta internacionalizovanog i mešovitog oružanog sukoba čime je bez ikakve sumnje ojačana sposobnost međunarodnog humanitarnog prava da prepozna i reguliše situacije koje odlikuju savremene oružane sukobe.
Keywords:
Geneva Conventions / Additional Protocols / International Courts And Tribunals / International Armed Conflict / Non-International Armed Conflict / Ženevske konvencije / Dopunski protokoli / međunarodni sudovi i tribunali / međunarodni oružani sukob / nemeđunarodni oružani sukob
Source:
Teme, 2013, 37, 1, 383-403
Funding / projects: