Psychometric characteristics of the scale for assessment of the risk of children and juveniles for conflict with the law
Psihometrijske karakteristike skale za procenu rizika za sukob sa zakonom kod dece i mladih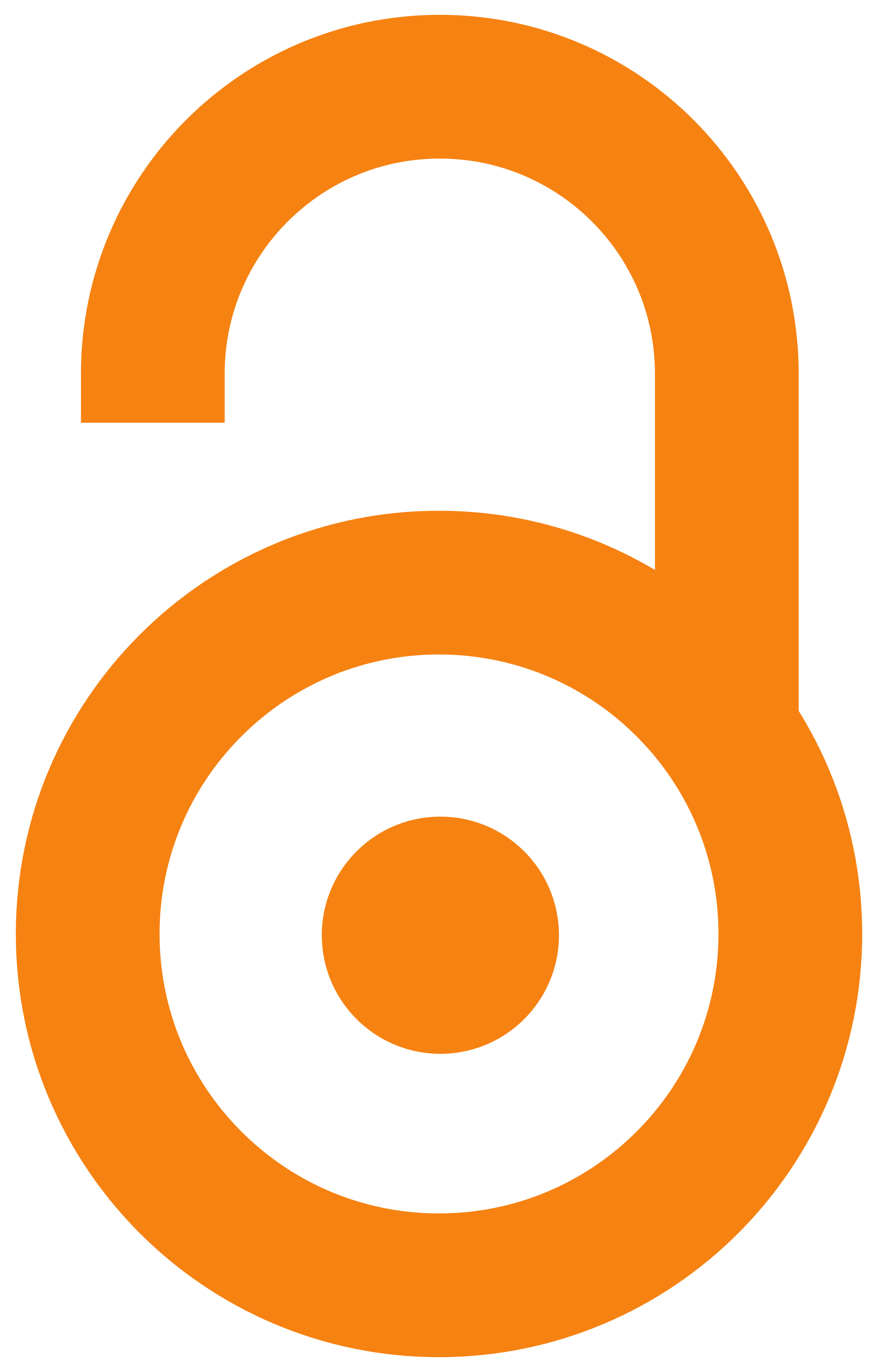 2013
Authors
Marčetić-Radunović, Gordana
Hrnčić, Jasna
Žegarac, Nevenka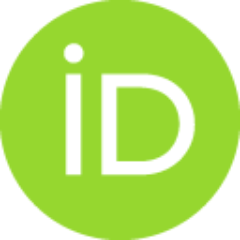 Marčetić-Radunović, Gordana
Hrnčić, Jasna
Žegarac, Nevenka
Article (Published version)

Abstract
Growing needs of our experts for operative and relevant tool for risk assessment of children and adolescents in conflict with the law initiated construction of the Scale for Assessment of the Risk of Children and Juveniles for Conflict with the Law (Risk Scale). This paper presents results of research aiming on assessment of psychometric characteristics of the Scale and its applicability by experts in centres for social work (CSW). Scale has 72 items organized in nine subscales. Research included 65 subjects from 11 to 20 years of age, assessed by the Scale by 32 experts from nine municipality's CSW in Serbia. Scale as a whole and its five subscales have good reliability. Two second order factors were extracted: Risks to the child/young person and Environmental risks that have acceptable reliability and good criteria validity in relation to Scale of Antisocial Behaviour Chronicity. Experts assessed that Scale is useful in practice and most of them didn't have any difficulties in its ap
...
plication. Qualitative analysis of the result provided guidelines for further improvement of the Risk scale and for more comprehensive education of experts it the area.
Rastuće potrebe naših stručnjaka za operativnim i relevantnim instrumentima procene rizika dece i mladih za sukob sa zakonom inicirale su pripremu Skale za procenu rizika za sukob sa zakonom kod dece i mladih (ili Skala rizika). U radu su prikazani rezultati istraživanja koje je imalo za cilj procenu psihometrijskih karakteristika ove Skale rizika i njene primenljivosti od strane stručnjaka u centrima za socijalni rad (CSR). Skala rizika ima 72 ajtema, organizovanih u devet subskala. Istraživanje je obuhvatalo 65 ispitanika uzrasta od 11 - 20 godina, koje su na Skali rizika procenjivala 32 stručnjaka iz devet opštinskih CSR u Srbiji. Skala rizika u celini i pet njenih subskala imaju dobru pouzdanost. Ekstrahovana su dva faktora drugog reda: Rizici vezani za karakteristike deteta/mlade osobe i Rizici u okruženju, koji imaju prihvatljivu pouzdanost i dobru kriterijumsku valjanost u odnosu na Skalu hroniciteta antisocijalnog ponašanja. Stručni radnici su procenili da je Skala rizika koris
...
na u praksi, a većina nije imala teškoće u njenoj primeni. Kvalitativna analiza rezultata je dala smernice za dalje unapređenje Skale rizika i za obuhvatniju edukaciju stručnjaka u ovoj oblasti.
Keywords:
antisocial behaviour / reliability / second order factors / criteria validity / applicability / antisocijalno ponašanje / pouzdanost / faktori drugog reda / kriterijumska valjanost / primenljivost
Source:
Temida, 2013, 16, 3-4, 161-177
Publisher:
Viktimološko društvo Srbije, Beograd i Prometej, Novi Sad
Funding / projects: