Construction and characteristics of questionnaire for the assessment of defense mechanisms: MOD
Konstrukcija i karakteristike upitnika za procenu mehanizama odbrane - MOD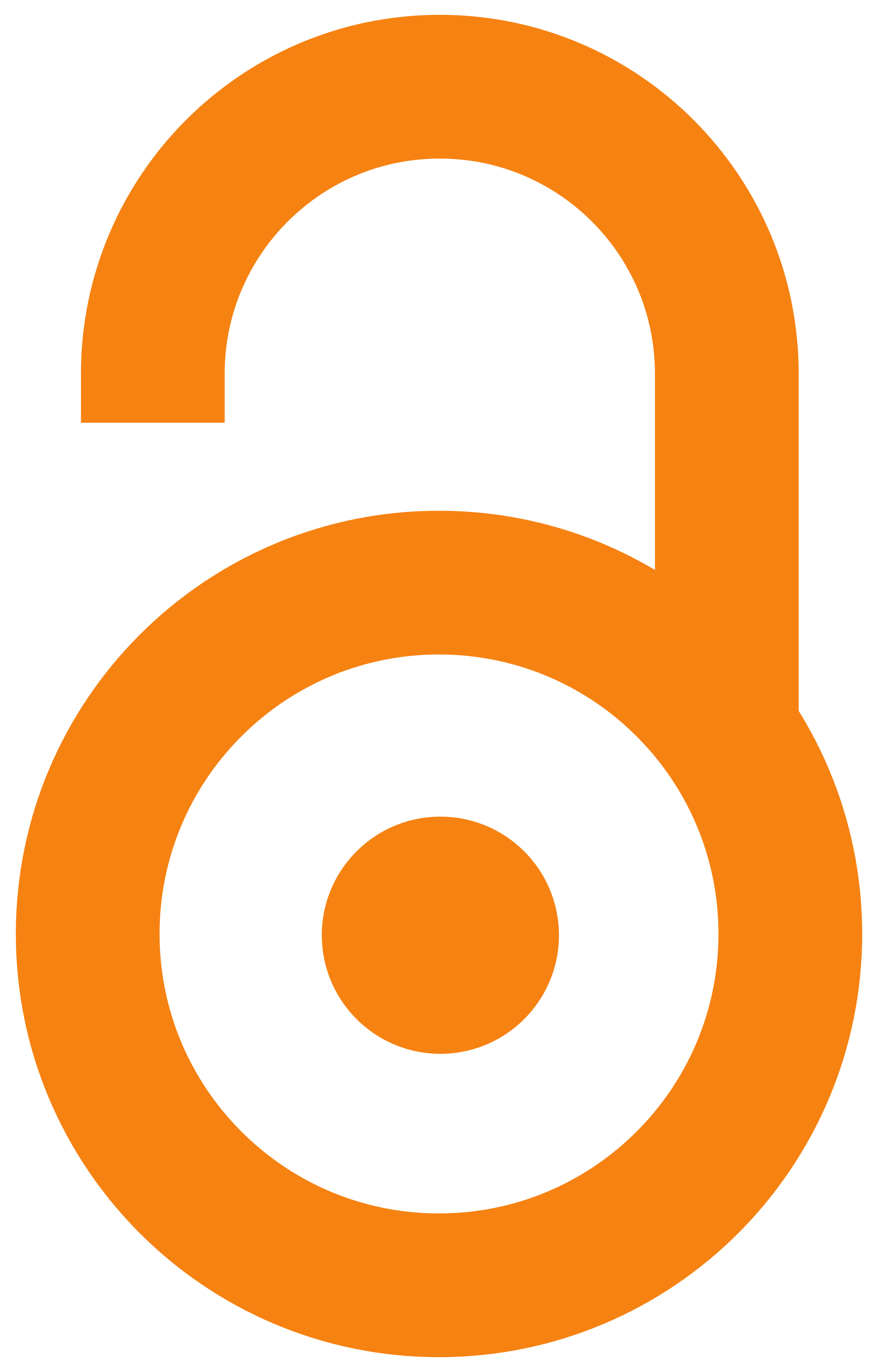 2014
Article (Published version)

Abstract
Defense mechanisms are psychological constructs of key importance for the assessment of personality and planning therapeutic process. Their assessment is mainly based on interview, observation and projective techniques. Questionnaires, as the self-assessment techniques, apparently are not suitable method for unconscious processes such as defense mechanisms. The paper presents the results of construction of the questionnaire for the assessment of defense mechanisms, abbreviated called MOD (Mechanisms of Defense), which represents an attempt to clarify conceptualization and operationalization of these constructs through a variety of behavioral and emotional manifestations, personal attitudes and beliefs, patterns of interpersonal relationships and feedback from environment. Research objectives included testing of metric characteristics and the factor structure of the questionnaire, as well as its validity for differentiating subjects from clinical and non-clinical populations. The questi
...
onnaire has 110 items assessed at the 5-point Likert scale for evaluation of 20 defense mechanisms. The sample consisted of 194 subjects of both sexes, of which 136 students of psychology and social work and 58 nonpsychotic patients from clinical populations. The results showed that the reliability of the scale varies from high to unsatisfactory (Cronbach alpha .82- .35), although for most subscales is around .65-.70. The most of defense mechanisms has one factor structure, whereas from about a third of the subscales two principal components were isolated. Analysis of the structure of mature defense mechanisms clearly derived out four factors corresponding to the presumed mechanisms of defense, while for the groups of neurotic and immature mechanisms were not obtained pure solutions. The questionnaire successfully differentiate clinical from non-clinical sample, based on higher scores on mature and lower scores on immature mechanisms, while the groups did not differ significantly on the neurotic mechanisms. It can be concluded that the questionnaire MOD has the potential to become useful diagnostic instrument for the personality assessment after improvement of some subscales and items.
Mehanizmi odbrane su psihološki konstrukati od ključnog značaja za procenu ličnosti i planiranje psihoterapijskog procesa. U njihovoj proceni uglavnom se oslanjamo na naturalističke izvore procene i projektivne tehnike, dok upitnici kao samoopisne tehnike kao izvor procene za nesvesne procese kao što su mehanizmi odbrane, naizgled nije pogodan metod. U radu se prikazuju dosadašnji rezultati u procesu konstrukcije upitnika za procenu mehanizama odbrane, skraćeno nazvanog MOD (Mehanizmi Odbrane), koji predstavlja pokušaj jasnije konceptualizacije i operacionalizacije ovih konstrukata, kroz različite bihejvioralne i emocionalne manifestacije, lične stavove i uverenja, obrasce interpersonalnih odnosa i fidbek okoline. Ciljevi istraživanja su obuhvatali proveru metrijskih karakteristika upitnika MOD, ispitivanje faktorske strukture subskala i upitnika u celini i njegovu praktična validnost u razlikovanju ispitanika iz kliničke i nekliničke populacije. Upitnik ima 110 ajtema na koje se odgov
...
ara na 5-stepenoj skali Likertovog tipa i obuhvata procenu 20 mehanizama odbrane. Uzorak je činilo 194 ispitanika oba pola, od toga 136 studenata psihologije i socijalnog rada i 58 pacijenata kliničke nepsihotične populacije. Rezultati su pokazali da se pouzdanost skala varira zavisno od subskale u rasponu od visoke do nezadovoljavajuće (Cronbach alpha .82- .35), mada je za najveći broj subskala oko .65-.70. Iz većine mehanizama odbrane izdvojena je jedna glavna komponenta, dok su iz približno trećine subskala izdvojene dve glavne komponente. Analiza strukture zrelih mehanizama odbrane jasno je izdvojila četiri faktora koji odgovaraju pretpostavljenim mehanizmima odbrane, dok na nivou tzv. neurotskih i nezrelih mehanizama nisu dobijene čiste solucije. Upitnik je potvrdio da uspešno diferencira klinički od nekliničkog uzorka, na osnovu statistički značajno viših skorova na zrelim, i nižih skorova na nezrelim mehanizama, dok se grupe značajno ne razlikuju na osnovu neurotskih mehanizama. Može zaključiti da upitnik MOD ima potencijal da kroz dodatnu doradu jednog broja skala, postane korisno dijagnostičko sredstvao procene ličnosti.
Keywords:
defense mechanisms / personality assessment / questionnaire MOD / mehanizmi odbrane / procena ličnosti / upitnik MOD
Source:
Psihijatrija danas, 2014, 46, 2, 155-172
Publisher:
Institut za mentalno zdravlje, Beograd
Funding / projects: