Belgrade adolescent personality inventory: Bridging the gap between personality assessment in children and adults
Beogradski inventar za procenu ličnosti adolescenata kao most između procene ličnosti dece i odraslih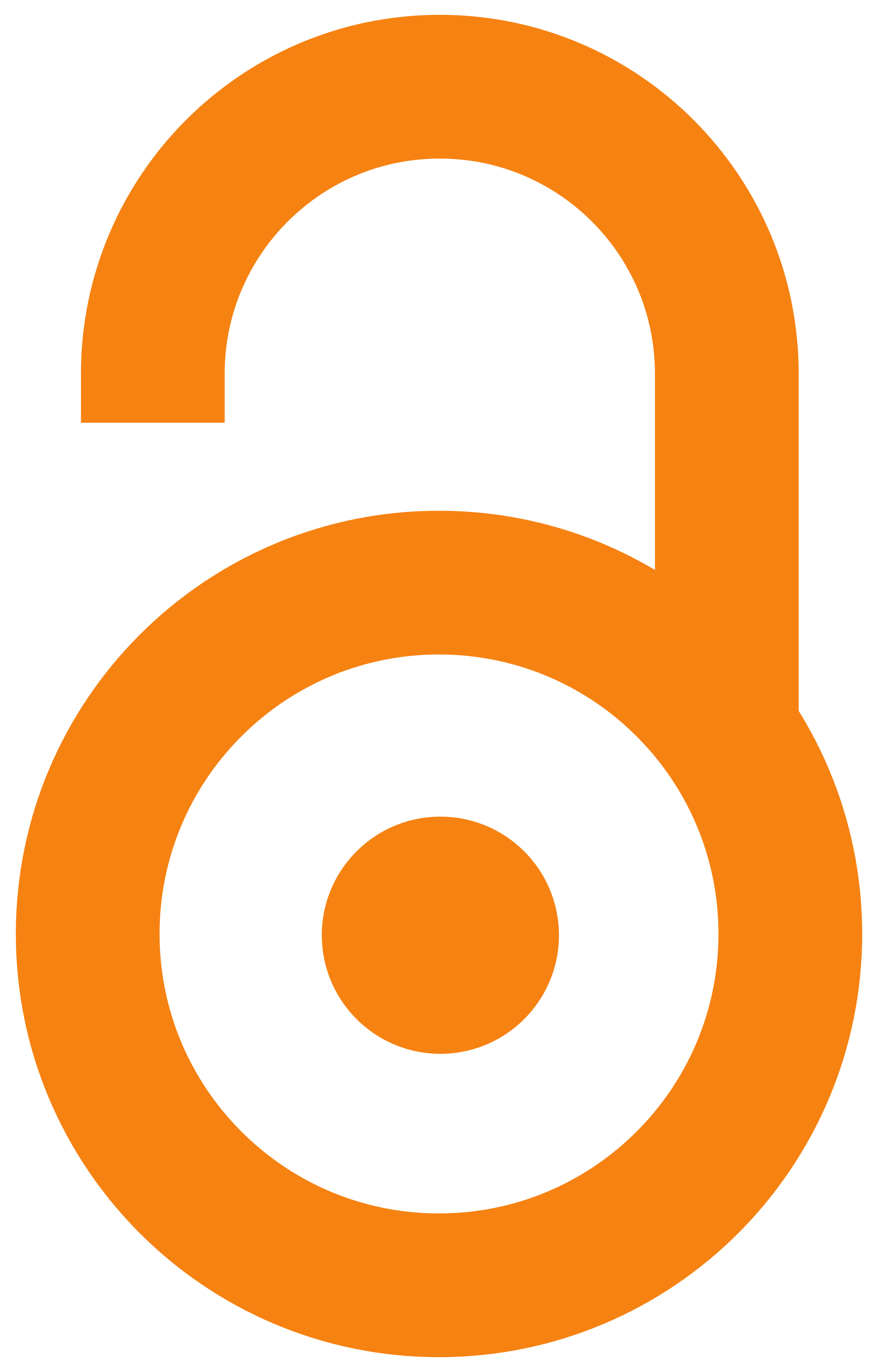 2014
Article (Published version)

Abstract
Personality inventories for assessment and study temperament and character of adolescents, an age critical for the finalisation of both normal and pathological mental development, have not been specifically developed. In this paper, we introduce a new personality inventory based on Cloninger's Psychobiological model of personality to assess adolescents from 14 to 18 years of age (the Belgrade Adolescent Personality Inventory - BAPI), which bridges the gap between personality assessment in children and adults. The BAPI is a 46-item Likert scale inventory derived from previous studies using the TCI and JTCI on the Serbian sample. The psychometric properties of the BAPI were tested on the sample of 535 secondary school students in Serbia, aged 15 to 16. In order to assess the fit of the model, the Confirmatory factor analysis (CFA) was performed. The differences between sexes were analysed by MANOVA, while the Latent class analysis (LCA) was applied in order to identify different adaptati
...
on profiles among adolescents. The BAPI scales had a satisfactory internal consistency (.66 - .80.) considering the small number of items (5-6) in each scale. The confirmatory factor analysis (CFA) generally supported the main dimensions of temperament and character, as postulated by Cloninger. The only exception was Novelty Seeking, which best fitted a two-factor solution, Explorative curiosity and Impulsivity, separating the 'good' (curious, inquisitive, creative) and 'bad' (impulsive, impatient, disorderly) facets of this trait. Such polarity of Novelty Seeking could be specific for personality development and behaviour disorders in adolescence. The LCA differentiated the personality profiles of well-adapted adolescents from those at risk for maladaptation that manifested low character traits, lack of Persistence and high Novelty seeking Impulsivity subscale. The results support the construct validity of the BAPI and thus provide the basis for its practical application in personality assessment of adolescents and contribute to the theoretical understanding of personality structure and the risk of psychopathology in adolescence.
S obzirom da postoji nedostatak namenski konstruisanih inventara za procenu i proučavanje ličnosti adolescenata koji su u uzrastu ključnom za završetak kako normalnog, tako i patološkog mentalnog razvoja, u radu je predstavljen novi inventar ličnosti zasnovan na Klonindžerovom Psihobiološkom modelu ličnosti. Beogradski Inventar Ličnosti Adolescenata (BILA) koristi se za procenu adolescenata uzrasta od 14 do 18 godina i trebalo bi da premosti jaz između procene ličnosti kod dece i odraslih. Upitnik obuhvata 46 stavki Likertovog tipa i nastao je na osnovu prethodnih istraživanja u kojima su korišćeni TCI i JTCI na uzorku naših ispitanika. Psihometrijske karakteristike upitnika ispitane su na uzorku od 535 srednjoškolaca iz Srbije, starosti od 15 do 16 godina. Kako bi se utvrdila adekvatnost modela, urađena je konfirmatorna faktorska analiza. U cilju analize polnih razlika korišćena je MANOVA, dok je analiza latentnih klasa primenjena kako bi se utvrdilo da li se mogu izdvojiti specifični
...
profil ličnosti adolescenata iz uzorka iz opšte populacije. Skale upitnika pokazale su zadovoljavajuću internu konzistenciju (.66 - .80), posebno imajući u vidu mali broj stavki (5-6) u svakoj skali. Konfirmatorna faktorska analiza je načelno potvrdila glavne dimenzije temperamenta i karaktera onako kako ih je definisao Klonindžer. Jedini izuzetak je bio u slučaju Potrage za novinama, za koju je podesnije dvofaktorsko rešenje. Potragu za novinama čine Eksplorativna radoznalost i Impulsivnost koie razlikuju 'dobre' (znatiželjan, radoznao, kreativan) i 'loše' (impulsivan, nestrpljiv, haotičan) odlike ove dimenzije. Ovaj polaritet Potrage za novinama mogao bi da bude specifičan za razvoj ličnosti i poremećaja u ponašanju tokom adolescencije. Analizom latentnih klasa utvrđene su razlike između profila ličnosti dobro adaptiranih adolescenata i onih kod kojih postoji rizik za razvoj problema u ponašanju, a koji imaju nizak skor na crtama karaktera, niži stepen Perzistencije i povišenu Impulsivnost. Dobijeni rezultati potvrđuju konstrukt validnost BILA upitnika i što omogućava njegovu praktičnu primenu u proceni ličnosti adolescenata, pružajući doprinos teorijskom razumevanju strukture ličnosti i rizika od psihopatologije u adolescenciji.
Keywords:
temperament / character / adolescence / personality development andstructure / temperament / karakter / adolescencija / razvoj i struktura ličnosti
Source:
Psihološka istraživanja, 2014, 17, 1, 35-53
Publisher:
Univerzitet u Beogradu - Filozofski fakultet - Institut za psihologiju, Beograd
Funding / projects:
Collections
Institution/Community
FPN