Serbian parliamentary elections 2014: Political 'castling move'
Parlamentrani izbori u Srbiji 2014. godine - politička rokada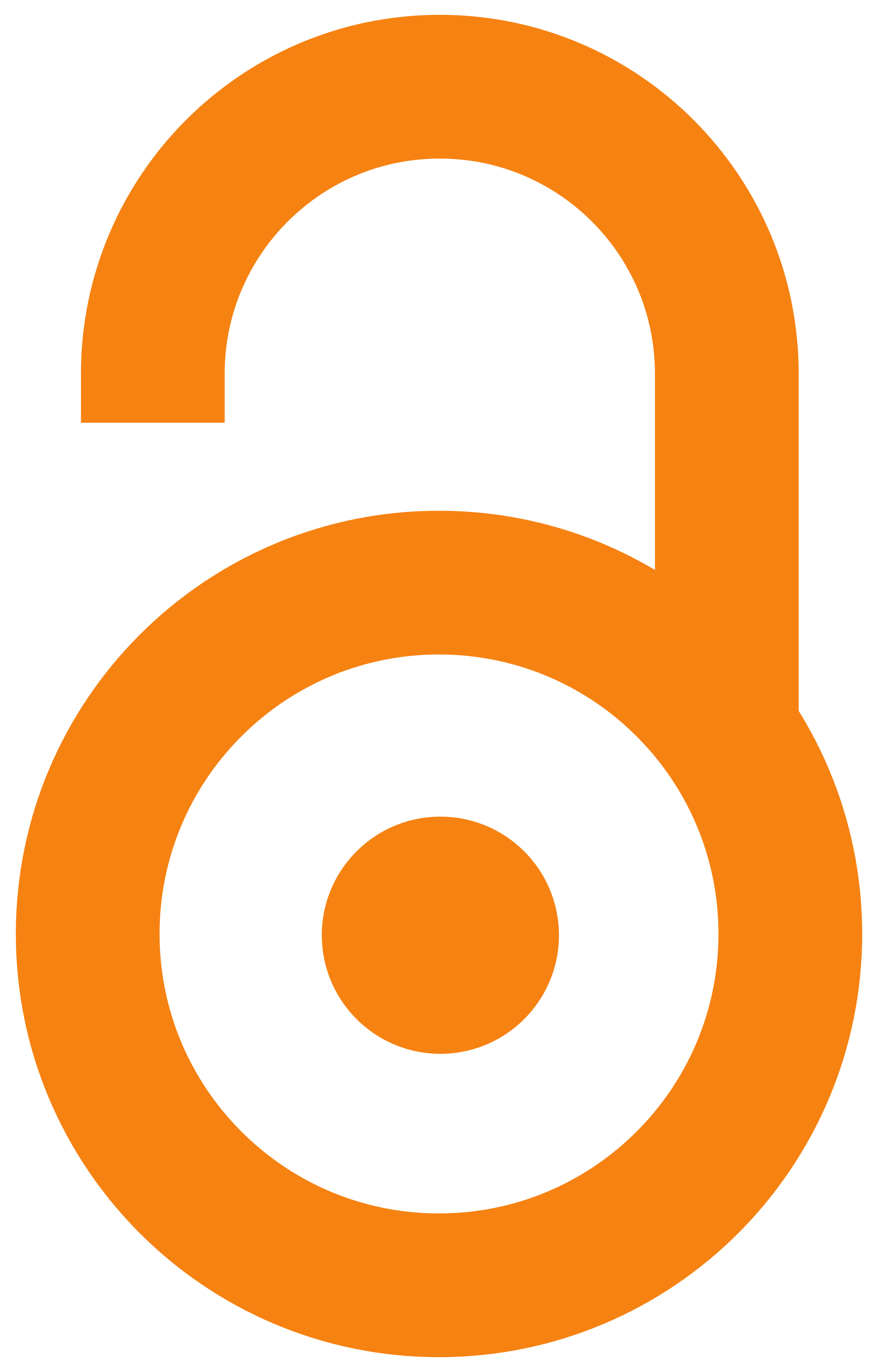 2014
Authors
Jovanović, Milan N.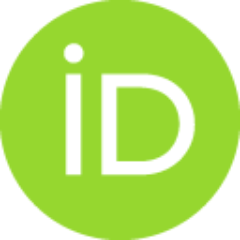 Vučićević, Dušan
Article (Published version)

Abstract
Tenth elections for the National Assembly of the Republic of Serbia since the reestablishment of a multiparty system were held on March 16th, 2014, under a proportional electoral system. Electoral model essentially established in 2000 also included a single electoral district, closed party lists, five percent electoral threshold for non-minority parties and a use of D'Hondt formula for distribution of seats. Most important results of the March elections include: the lowest voter turnout and close to half of the votes won by the Serbian Progressive Party (which, in turn, gave them 63% of parliament members). Moreover, more than 80 percent of the seats was won by lists led by governing parties, i. e. Progressive or Socialist party. Elections were also not just a disaster for Democratic party, but also for Democratic Party of Serbia, Liberal Democratic Party, and United Regions of Serbia, which all lost seats in the National Assembly. Traditional success of the minority parties of most nu
...
merous national minorities (i.e. Hungarians, Bosniaks and Albanians) was noted. Also, for the first time, the parliament will convene without so-called sovereignists and opponents of European integration process. Finally, March elections were marked by a large number of squandered votes.
Deseti izbori za Narodnu skupštinu Republike Srbije od ponovnog uspostavljanja višestranačja, 16 marta. 2014. godine, održani su po proporcionalnom izbornom sistemu, sa jednom izbornom jedinicom, zatvorenom blokiranom listom, petoprocentnim zakonskim izbornim pragom i D'Ontovom formulom za raspodelu mandata, modelu koji je suštinski uspostavljen 2000. godine. Najmanja izlaznost birača na birališta, gotovo natpolovičan broj osvojenih glasova i više od 63% osvojenih mandata liste Srpske napredne stranke, više od četiri petine poslaničkih mesta za liste koju se predvodile vladine stranke, naprednjaci i socijalisti, krah DS-a, gubitak parlamentarnog statusa za tri relevantne stranke, DSS, LDP i URS, tradicionalan uspeh lista najbrojnijih nacionalnih manjina, Mađara, Bošnjaka i Albanaca, izostanak iz parlamenta svih stranaka suverenista, protivnika evrointegracija, veliki broj rasutih glasova, neki su od najznačajnijih rezultata martovskih izbora 2014. godine.
Keywords:
elections / election results / political consequences / izbori / rezultati izbora / političke posledice
Source:
Politeia, 2014, 4, 8, 301-328
Publisher:
Univerzitet u Banjoj Luci - Fakultet političkih nauka, Banja Luka i Institut za političke studije, Beograd
Funding / projects:
Collections
Institution/Community
FPN