Victims' relation towards the offence and victim-offender mediation
Odnos žrtava prema prestupu i medijaciji između žrtve i prestupnika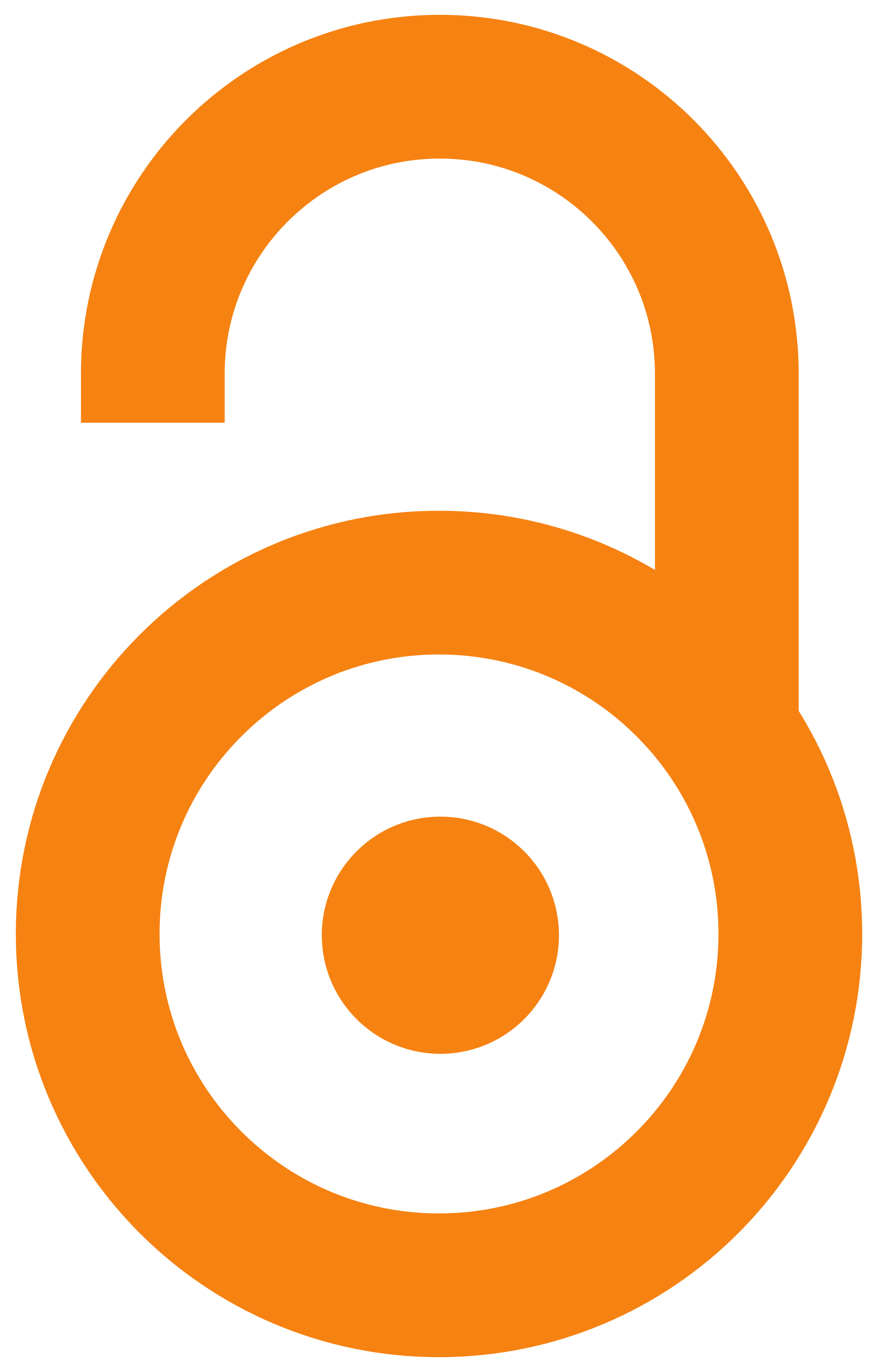 2014
Article (Published version)

Abstract
The paper analyse relation of victims toward the offence and their readiness for victim-offender mediation (VOM). Aims were analysis of feelings, behaviours and needs of victims regarding the offence, as well as and analysis of readiness of victims for VOM. 17 mediators assessed 41 victims and 42 offenders, participants of 41 VOM by Assessment Visit Check List (Quill, Wynne, 1993). Victims showed strong feelings of bitterness, anger and grievance more frequently than offenders, while offenders showed feeling of guilt more frequently than victims. Victims had higher defensive attitude and self-confidence then offenders. Almost all victims and offenders needed reparation and agreement with the other party. Most of them wanted to know more about the other party in conflict and were opened to contacts with him. The results were discussed in relation to current knowledge.
Rad se bavi analizom odnosa žrtava prema prestupu i prema medijaciji između žrtve i prestupnika (MŽP). Ciljevi rada su: analiza osećanja, ponašanja i potreba žrtava u odnosu na prestup, i analiza spremnosti žrtava da se uključe u MŽP. 17 medijatora je pro- cenilo 41 žrtvu i 42 prestupnika, koji su učestvovali u 41 MŽP, primenom Upitnika za prvu procenu (Quill, Wynne, 1993). Žrtve su češće od prestupnika pokazivale snažna osećanja ogorčenosti, ljutnje i povređenosti, a prestupnici su češće pokazivali krivicu. Žrtve su imale izrazitiji odbrambeni stav i bile samopouzdanije od prestupnika. Skoro sve žrtve i prestupnici su imali potrebu za reparacijom i postizanjem sporazuma sa drugom stranom, a velika većina je želela da sazna više o drugoj strani i bila otvorena za kontakte sa njom. Rezultati su diskutovani u svetlu savremenih istraživanja.
Keywords:
victims' feelings / victims' behaviour / victims' needs / readiness for mediation / comparison with offenders / osećanja žrtava / ponašanja žrtava / potrebe žrtava / spremnost za medijaciju / poređenje sa prestupnicima
Source:
Temida, 2014, 17, 1, 97-111
Publisher:
Viktimološko društvo Srbije, Beograd i Prometej, Novi Sad
Funding / projects:
Collections
Institution/Community
FPN
Related items
Showing items related by title, author, creator and subject.
Hrnčić, Jasna; Lončar, Nina

(Kriminalističko-policijski univerzitet, Beograd,

2017

)

Džamonja-Ignjatović, Tamara; Žegarac, Nevenka

(Univerzitet u Beogradu - Fakultet političkih nauka, Beograd,

2008

)

Hrnčić, Jasna; Hrnčić, Jasna

(Viktimološko društvo Srbije, Beograd i Prometej, Novi Sad,

2017

)