Contemporary security challenges in Mexico: Connection between the state and drug cartels
Savremeni, bezbednosni izazovi u Meksiku - sprega države sa narkokartelima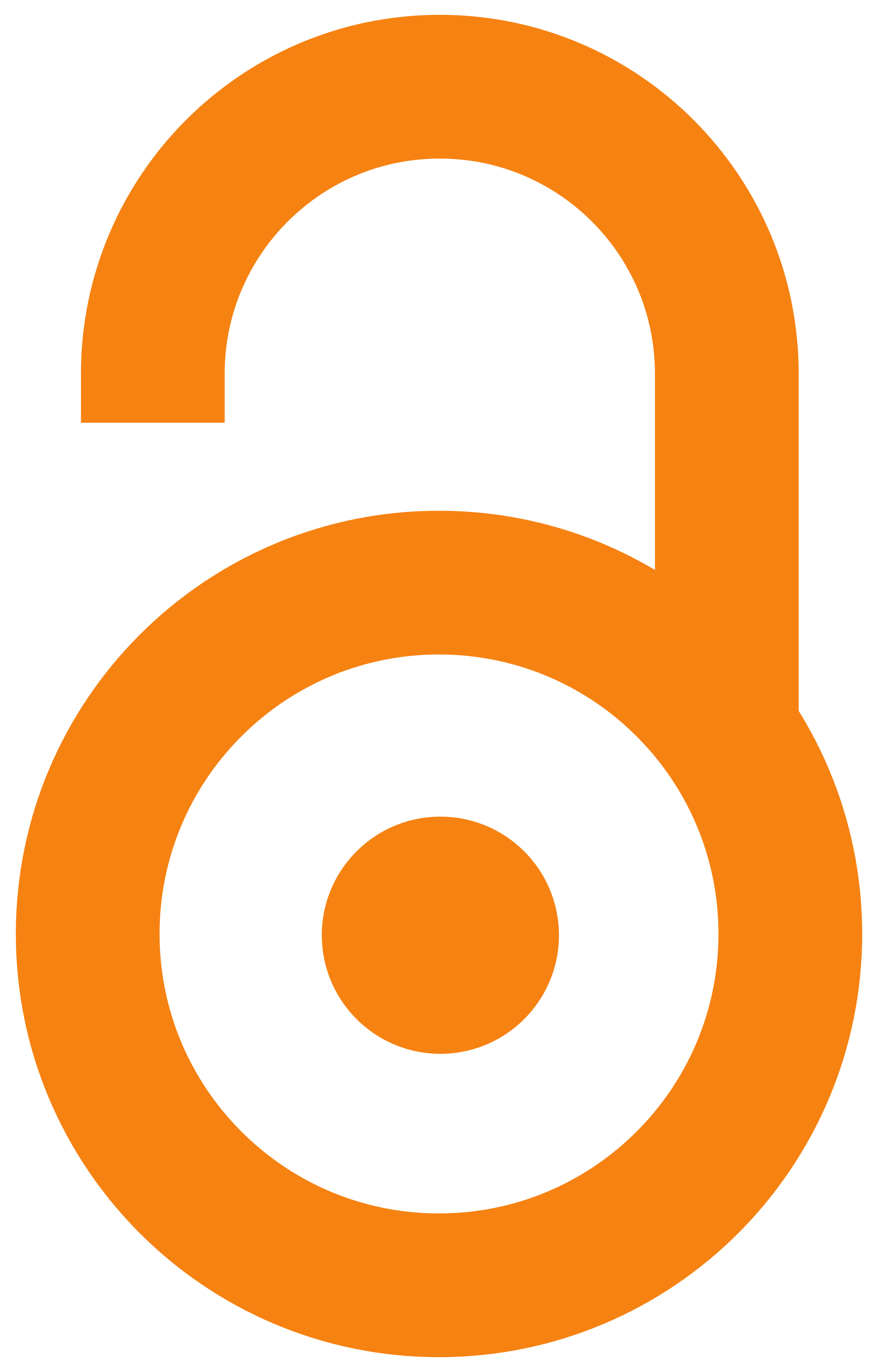 2014
Article (Published version)

Abstract
Crime and violence pose a serious challenge to Mexico. The problem appears to be growing worse, with 2011 on pace to become the most violent year on record. The rising violence in Mexico has resulted in a sharply heightened sense of fear among citizens, who now feel the presence of cartels in their every day lives. The use of extortion and kidnapping by cartels combined with a lack of trust in security forces terrorizes the population and makes them feel like they have no where to turn. Despite this fact, crime rates in Mexico remain lower than in other parts of Latin America. Venezuela, for example, has among the highest homicide rates in the world. Yet the pervasive infiltration of cartels into public life gives Mexicans a heightened sense of the severity of violent crime in their own country. Although accurate statistics are hard to come by, it is quite possible that 60,000 people have died in the last six-plus years as a result of armed conflict between the Mexican cartels and the
...
Mexican government, amongst cartels fighting each other, and as a result of cartels targeting citizens. Mexico has been struggling with drug production and drug transit through its territory from South America to the U.S. for many decades, given the fact that it is the most important transit country for drug production originating from South America. In recent years, the escalating violence in Mexico has led to dramatic deterioration of the security situation. Recent wave of drug-war violence is associated with the beginning of the term of President Felipe Calderón in December 2006. The immediate implications of his assumption of the presidency and his hard-line policy, which he has applied against drug cartels and organized criminal groups across the country, were the deployment of Mexican army to fight cartels and the gradual weakening of the influence of local and state police at the expense of federal troops. This was done in order to combat corruption and collaboration of local law-enforcement institutions with drug trafficking organizations (DTOs). The consequence of such a policy, however, has been increased violence among rival cartels and between them and the federal police and military, resulting in a dramatic increase of the number of victims. The future of US-Mexican counter drug cooperation, as well as of the whole bilateral relation in the area of security, depends on the outcome of US presidential elections. As for Mexico, Enrique Peña Nieto takes the office on December 1, 2012 that will mark a comeback of his party PRI after 12 years in opposition. As far as the security strategy of the future Mexican President is concerned, there are no significant changes to be expected. Peña Nieto seems to be aware of the current situation and its consequences as well as of the inevitability of an extremely close and dynamic mutual cooperation with the US.
Autor u ovom radu analizira bezbednosne izazove i rizike u savremenom političkom sistemu Meksika u kontekstu postojanja i delovanja para-poretka oličenog u moćnim narkokartelima. Predmet proučavanja obuhvata kontekstualnu analizu meksičkih političkih institucija i države, s jedne strane, i sistemsku analizu organizacione mreže narkokartela, s druge strane. Tekst se sastoji od pet dela. U prvom delu autor daje kratak istorijski osvrt na korene problema, odnosno puteve i kanale droge u Meksiku. Drugi deo posvećen je analizi uloge, uticaja i značaja Institucionalne revolucionarne partije (PRI) koja je vladala Meksikom u kontinuitetu 70 godina, od 1929. do 2000. godine. Spregom sa narkokartelima i državnim strukturama PRI je uspevala da metodama mita i korupcije nametne specifičnu autoritarnu paradignu vladanja i omnipotentne kontrole nad celokupnim političkim i društvenim životom u zemlji. U trećem i četvrtom delu rada autor daje uporedni prikaz strukture i metode delovanja narkokartela u
...
Meksiku i Kolumbiji i iznosi podatke koji pokazuju neke sličnosti, ali i razlike u pogledu strategije borbe protiv narkokartelizma. Peti deo rada fokusiran je na prirodu i karakter meksičke demokratije koja poprima odlike defektne i domenske demokratije sa ozbiljnim tendencijama ka etabliranju svojevrsne narkodemokratije.
Keywords:
narkokarteli / narkoterorizam / politički sistem / nasilje / Institucionalna revolucionarna partija (PRI) / narkodemokratija
Source:
Nauka, bezbednost, policija (NBP), 2014, 2, 41-56
Publisher:
Kriminalističko-policijski univerzitet, Beograd
Funding / projects:
Collections
Institution/Community
FPN