Cultural studies and anthropology: Clash of the titans or narcissism of small differences?
Studije kulture i antropologija - sudar titana ili narcizam malih razlika?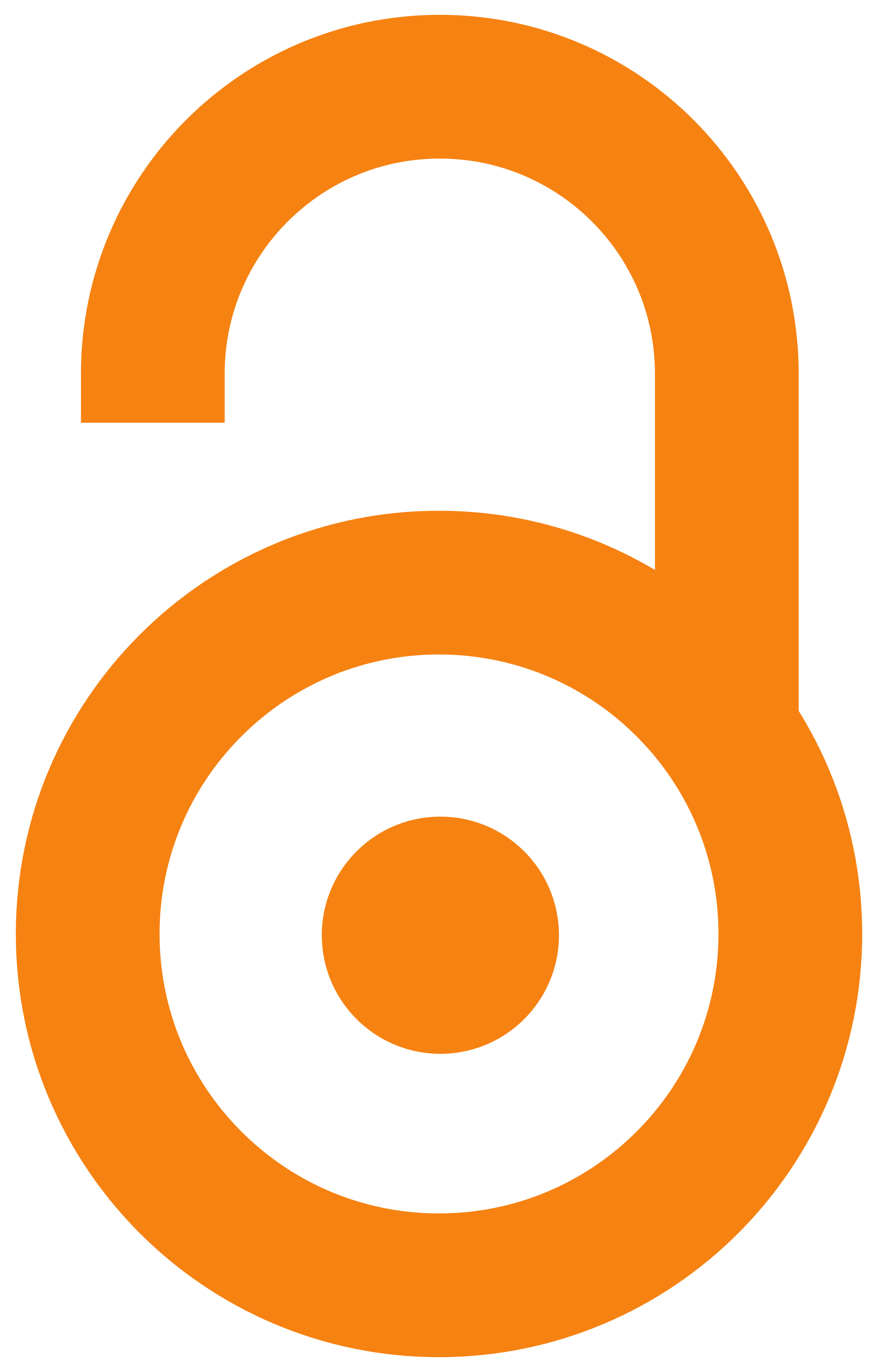 2014
Article (Published version)

Abstract
This paper discusses the relationship between social (or cultural) anthropology and cultural studies. During the crisis of representation in the 1980s, anthropology rediscussed its own theoretical positions becoming aware of its political and epistemological positions which pushed the discipline towards the growing trends in cultural studies. This opened up anthropology to various theoretical paradigms that did not originate in the anthropology itself (such as theory of deconstruction, various theories of agency and so on), while at the same time, anthropology still got tied to ethnography as it is core methodological principle. In the meantime, cultural studies lost the political edge they had at a time when it seemed that "cultural studies will be the death of anthropology" facing the crisis of critique, and it seems that it is time for cultural studies to take a look at anthropology. That does not mean that "anthropology will be the death of cultural studies", but rather that cultur
...
al studies can meet anthropology through the dialogue with current anthropological paradigms that seem rather distant from the current trends in cultural studies. Primarily, I believe that so-called ontological turn in anthropology deals with radical cultural alterity and calls for the rethinking of current epistemological and political positions in social sciences. Regardless of the position one takes for/against those theoretical developments, the dialogue between these two disciplines should open up space for a new critical rethinking of the contemporary world.
U ovom radu razmatra se odnos između socio-kulturne antropologije i studija kulture sa dodatnim osvrtom na njihov odnos u domaćoj sredini. Sa pojavom tzv. "krize reprezentacije" osamdesetih godina prošlog veka preispitujući svoje političke i epistemološke pozicije, antropologija je postala svesna svojih političkih pozicija i upustila se u dijalog sa tada narastajućim trendovima studija kulture. Ovaj dijalog doveo je do otvaranja antropologije prema različitim teorijskim paradigmama koje nisu dolazile iz same discipline, već iz različitih pravaca studija kulture (dekonstruktivistička kritika, različite teorije "moći delovanja"), pri tome se najčešće i dalje (s pravom) držeći ideje da je specifičnost antropologije "terenski rad" - određena vrsta etnografske imaginacije. U međuvremenu, sa "krizom kritike", studije kulture izgubile su politički zamajac iz vremena kada se činilo da će "studije kulture biti smrt antropologije", te je situacija danas takva da su studije kulture te koje bi svo
...
ju kritičku oštricu mogle da povrate oslanjajući se na neke nove paradigme iz antropologije. To ne znači da će "antropologija biti smrt studija kulture", već pre da se kroz dijalog sa paradigmama koje se čine prilično udaljenim od savremenih kretanja u studijama kulture (kao što je "ontološki obrt") otvori prostor za istinsko promišljanje savremenog sveta, čemu su studije kulture oduvek težile.
Keywords:
cultural studies / anthropology / crisis of representation / crisis of critique / ontological turn / studije kulture / antropologija / kriza reprezentacije / kriza kritike / ontološki obrt
Source:
Genero, 2014, 18, 89-108
Publisher:
Univerzitet u Beogradu - Fakultet političkih nauka - Centar za studije roda i politike, Beograd i Centar za ženske studije, Beograd
Funding / projects:
Collections
Institution/Community
FPN