Alternative Serbian association to the European Union: The view to two possible way
Alternative pridruživanju Srbije Evropskoj uniji - pogled ka dva moguća puta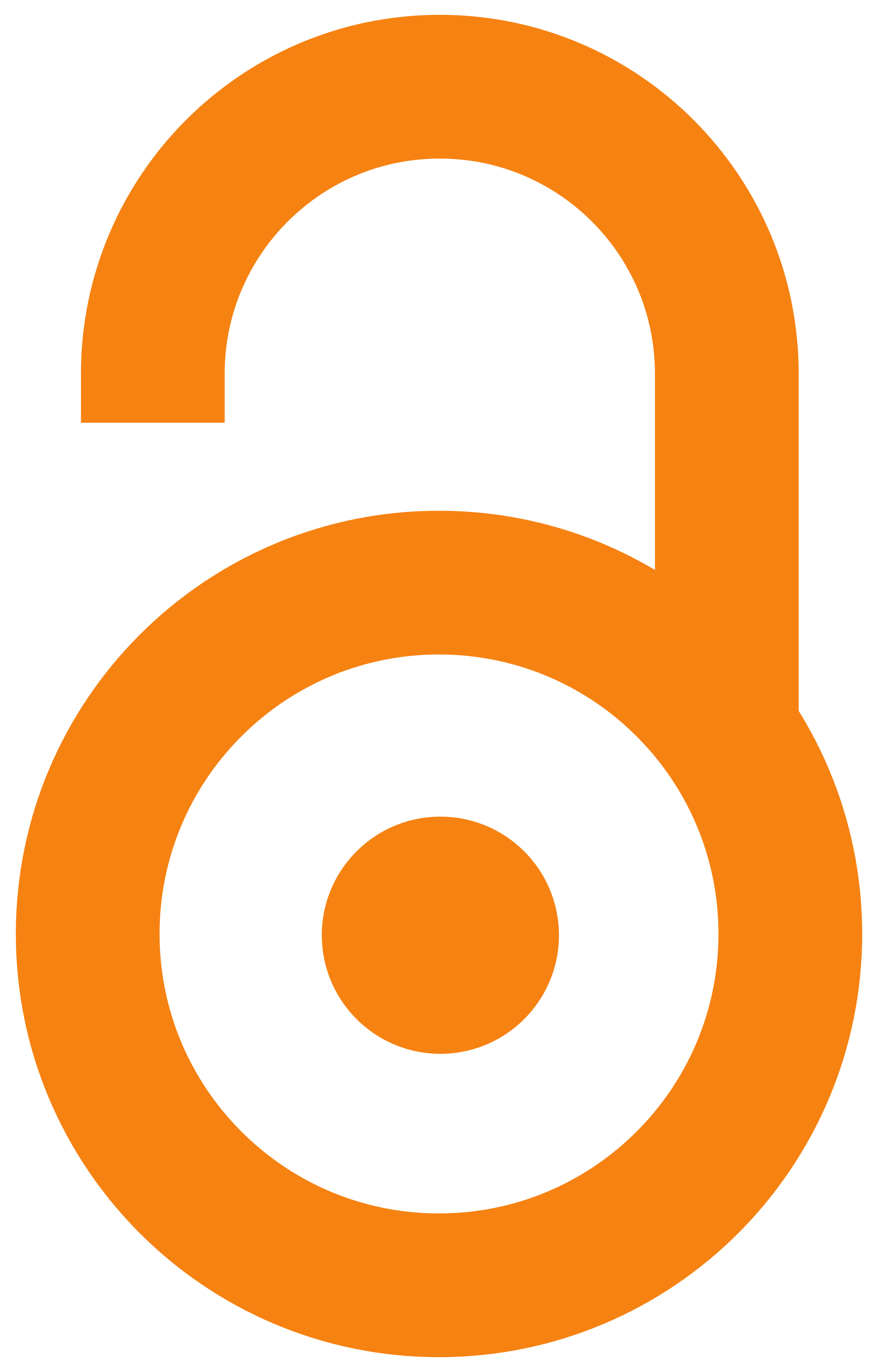 2015
Article (Published version)

Abstract
The main strategic goal and foreign policy priority of Republic of Serbia, from 2000 onwards, is membership of the European Union. Striving to achieve the set objective was strongly supported by majority of Serbian citizens. However, Serbia has never encouraged broad internal discussion about potential advantages and/or disadvantages of thus established state policy. Even a attempt to check costs and benefits of membership of EU is sharply proclaimed as a regress of Serbia to nineties, chaos and hopelessness. 'Non-alternatives' policy of European path is as a rule accompanied by the lack of expert analysis on validity of EU alternatives. We find, in above written facts, scientific and social justification also of undertaking research on, primarily, the existence of alternative for 'Europe', and then their feasibility in Serbian context. The authors of this paper presents the results of the economic analysis of strategic shift of Serbia towards two mutually overlapping directions of ext
...
ernal economic relations: a) Increased economic cooperation and foreign direct investment from BRICS countries; b) Serbia's accession to the European Economic Area. The paper examines two focal questions: Is it shifting to BRICS countries a valid alternative to European path of Serbia? Second, whether Serbian prospective membership of European Economic Area provides economic benefits, similar to those in political and economic membership in EU. Intellectual ignorance of the BRICS and the need of explanation of this multilateral diplomatic process, imposes answers on two corrective questions: what is BRICS actually and what are the areas of their cooperation. The genesis and the current state of the European Economic Area will also be explained in order to obtain better understanding of the Serbian position towards that institutional arrangement. Finally, the main goal of the research is to check is it justified for Serbia to give up its European path, bearing in mind offered and analyzed alternatives.
Članstvo Republike Srbije u Evropskoj uniji je strateški cilj i spoljnopolitički prioritet svih vlada Republike Srbije od 2000. godine do danas. Težnja ka ostvarivanju postavljenog cilja potpomognuta je i voljom građana koji su od samog početka procesa, nadplovičnom većinom, podržavali pridruživanje Srbije evropskoj porodici naroda. Međutim, država Srbija nikada nije podsticala široku debatu o prednostima i potencijalnim nedostacima članstva Srbije u Evropskoj uniji. Ono je utemeljeno kao neupitno, a svaki pokušaj provere odnosa troškova i koristi (cost/benefit) članstva proglašavan je pokušajem vraćanja Srbije u devedesete, haos i beznađe. Politika 'bezalterantivnosti' evropskog puta propraćena je i nedostatkom stručnih analiza o valjanosti alternativa Evropskoj uniji. U navedenim činjenicama pronalazimo naučnu, ali i društvenu opravdanost preduzimanju istraživanja o, pre svega, postojanju alternativa 'Evropi', a zatim i njihovoj ostvarivosti. Autori u ovom radu prikazuju rezultate ek
...
onomske analize strateškog okretanja Srbije ka dva, međusobno neisključujuća smera spoljnih ekonomskih odnosa: a) pojačana ekonomska saradnja i podsticanje stranih direktnih investicija iz država BRICS-a; b) pristupanje Srbije Evropskom ekonomskom prostoru (European Economic Area). Nastojaće da u radu odgovore na dva središna pitanja: da li je okretanje državama BRICS-a (Brazil, Russia, India, China, South Africa) valjana alternativa evropskom putu Srbije? Drugo, da li bi pripadnost Srbije Evropskom ekonomskom prostoru omogućila ekonomske koristi nalik onim u političko-ekonomskom članstvu u Evropskoj uniji? Nepoznavanje BRICS-a i potreba objašnjenja prirode ove multilateralne platforme za dijalog i saradnju, nameće ponudu odgovora na korektivna pitanja šta, zapravo BRICS jeste i koje su oblasti saradnje država učesnica. Geneza i sadašnje stanje Evropskog ekonomskog prostora biće takođe objašnjeni u službi boljeg razumevanja pozicije Srbije prema ovom institucionalnom aranžmanu evropskih država. Osnovni cilj rada je analitička provera ekonomske (ne)opravdanosti odustajanja Srbije od evropskog puta, uz naročit osvrt na postojeći nivo ekonomskih aktivnosti zemalja BRICS-a na srpskom tržištu i Srbije na tržištu Evropskog ekonomskog prostora.
Keywords:
Republic of Serbia / European Union / BRICS / European Economic Area / foreign policy / economic analysis / Republika Srbija / Evropska unija / BRICS / Evropski ekonomski prostor / spoljna politika / ekonomska analiza
Source:
Ekonomski pogledi, 2015, 17, 3, 57-75
Publisher:
Univerzitet u Prištini - Ekonomski fakultet, Kosovska Mitrovica
Collections
Institution/Community
FPN