The two way symmetrical public relations and digital communication technologies: Between theory and praxis
Dvosmerni simetrični odnosi s javnošću i digitalne komunikacione tehnologije - između teorije i prakse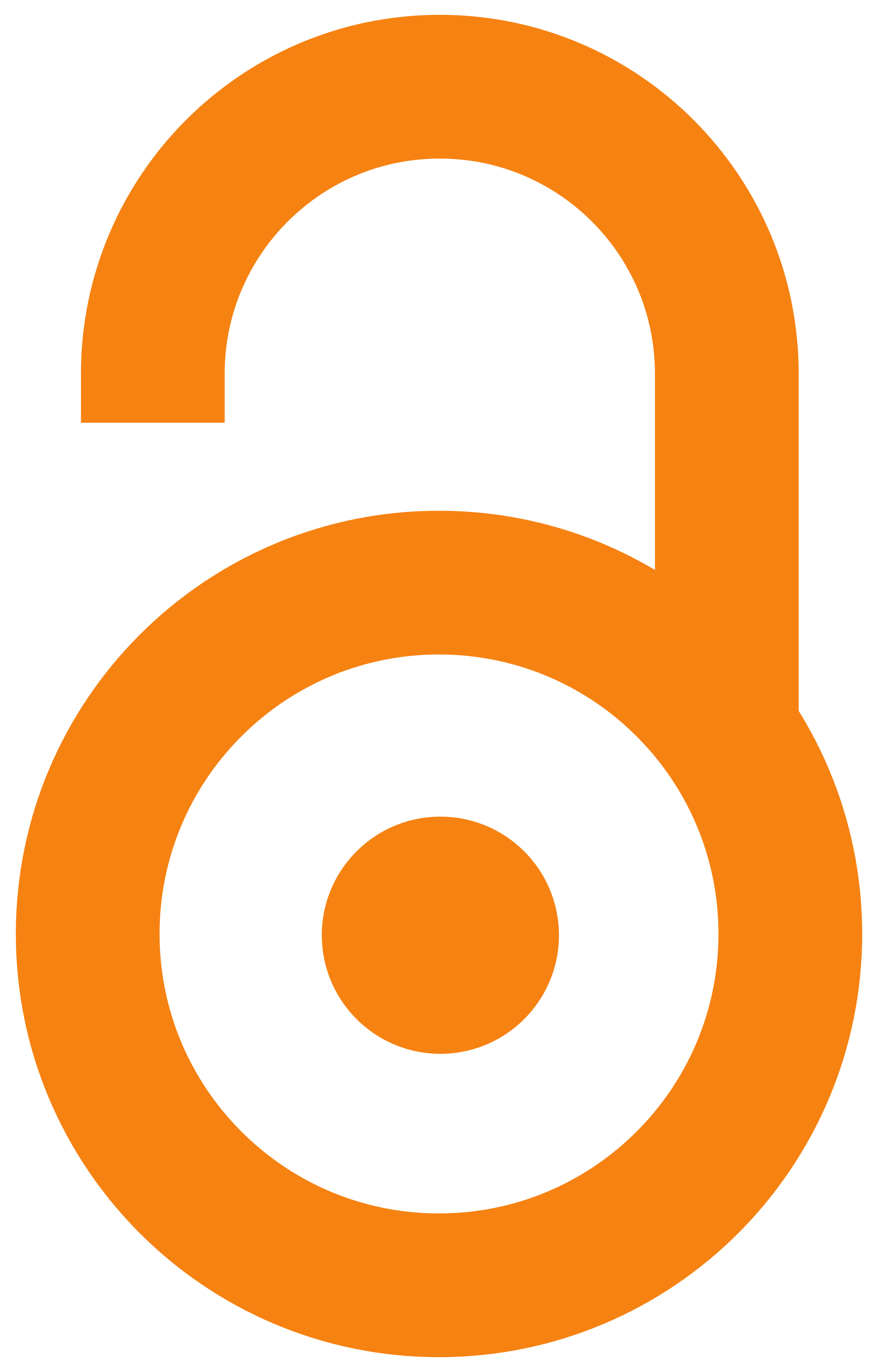 2015
Authors
Milojević, Ana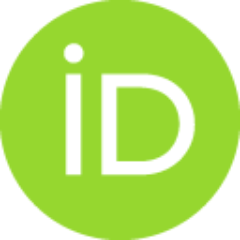 Article (Published version)

Abstract
This article discusses how PR profession adapts to the new communication technologies, namely the potential of social media for establishing reciprocal relations between clients and publics. Methodologically based on a literature review, article aims to answer the research question: whether and to what extent the digital communication platforms are used for realization of the normative ideal - the two-way symmetrical model? Two-way symmetrical PR is equivalent to the strategic management function, which is defined as managing communication with publics in order to build long term relationships with stakeholders that may affect the organization or are most affected by the organization. The public relations help the organization to establish dialog with its stakeholders in order to accomplish the organization's mission and to behave in a socially responsible manner. This article concludes that the capacity of digital media for realization of the two-way symmetrical relationships between
...
organizations and publics is underutilized. Therefore, strategic management function can be still considered as highly normative PR model, despite the numerous studies that show its excellence. Inertia is rooted within the organizational structures as well as prevalent behavioral patterns of PR professionals.
Ovaj rad ima cilj da predstavi prilagođavanje PR profesije novim komunikacionim tehnologijama, pre svega potencijalu društvenih medija za uspostavljanje recipročnih relacija između klijenata i javnosti. Metodološki je rad zasnovan na pregledu literature koji je usmeren istraživačkim pitanjem: da li je i u kojoj meri usvajanje novih komunikacionih plaformi dovelo do ostvarivanja svojevrsnog normativnog ideala PR profesije - dvosmernih simetričnih odnosa s javnošću? Dvosmerni simetrični PR je ekvivalentan strateško-upravljačkoj funkciji koja se definiše kao upravljanje komunikacijom s javnostima radi izgradnje odnosa sa interesnim grupama koje mogu uticati na organizaciju ili na koje organizaciono ponašanje ima najviše efekata. Teži se uspostavljanju dugoročne saradnje između menadžmenta i javnosti kroz dijalošku komunikaciju, radi predupređivanja sukoba i rešavanja problema u korist obe strane. Zaključak je ovog rada da se kapacitet digitalnih medija za ostvarivanje dvosmernih i simetri
...
čnih odnosa između organizacija i javnosti posredstvom PR službi nedovoljno koristi. Odnosno, da se strateško upravljanje odnosima s javnošću još uvek može smatrati visoko normativnim modelom koji nije potpuno zaživeo u praksi, uprkos studijama koje govore o njegovoj izuzetnosti. Inercija protiv promene postojećeg stanja se pronalazi u domenu organizacija i unutar uobičajenih ponašanja unutar zajednice PR profesionalaca.
Keywords:
public relations / digital media / strategic management / dialogic communication / two way symmetrical PR / paracrisis / odnosi s javnošću / digitalni mediji / strateško-upravljačka uloga / dijaloška komunikacija / dvosmerni simetrični PR / parakriza
Source:
CM - časopis za upravljanje komuniciranjem, 2015, 10, 35, 81-108
Publisher:
Institut za usmeravanje komunikacija, Novi Sad i Univerzitet u Beogradu - Fakultet političkih nauka, Beograd
Collections
Institution/Community
FPN