President of the Republic : Constitutional-institutional dilemmas
Predsednik republike - konstitucionalno-institucionalne dileme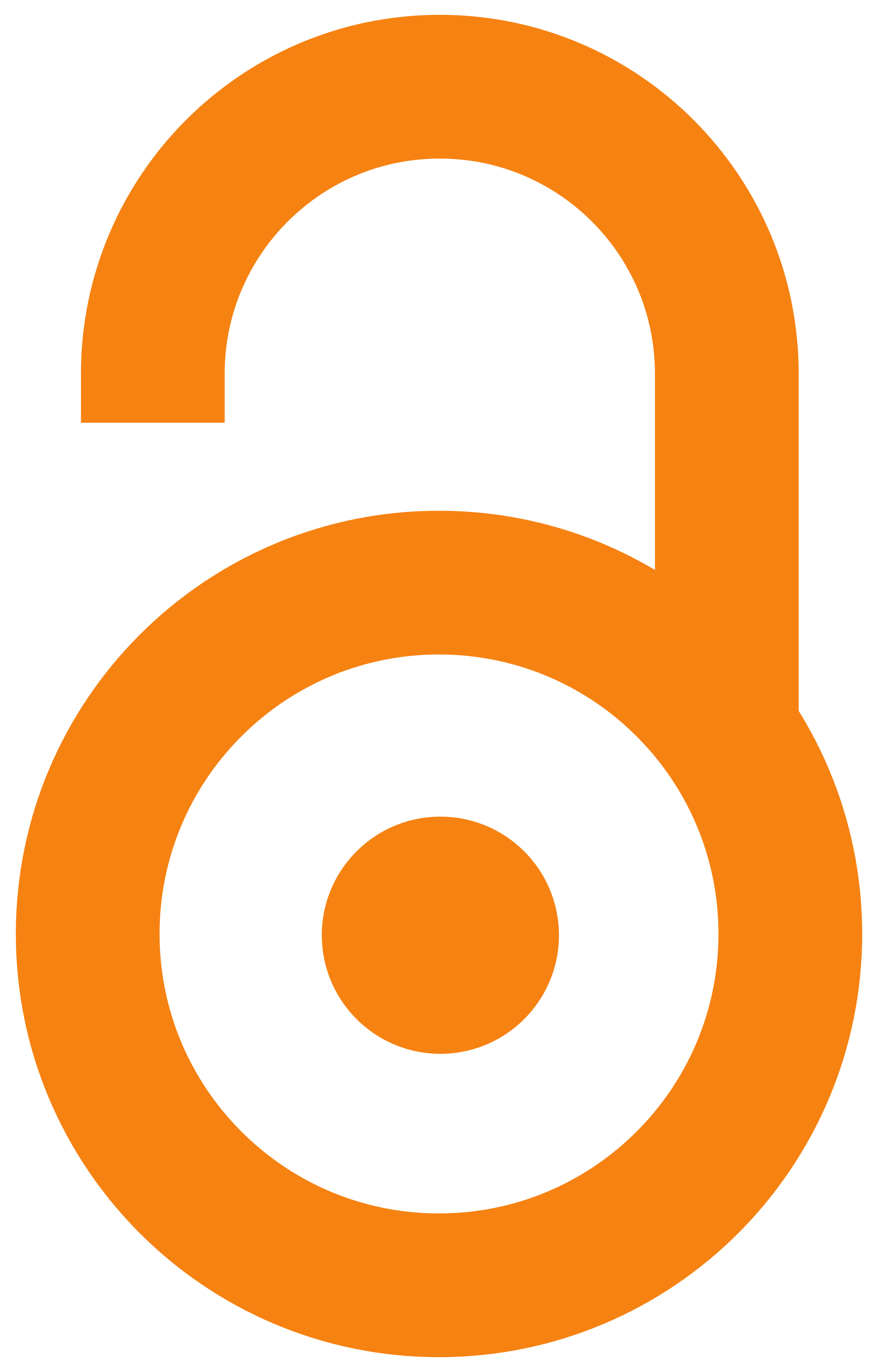 2015
Article (Published version)

Abstract
After twenty five years since the introduction of the semi-presidential system in Serbia and in the region, this text attempt to reassess its performance, achievements and limits. It analyses the factors which the power of the directly elected president depends on (constitutional competences, manner of election, whether he is a party president, whether his party has majority in the parliament). The text explains the origin of the concept and institution, reasons for introduction, criteria for maximalist and minimalist understandings of semi-presidentialism. In new democracies the semi-presidential system faces additional challenges and temptations: 'the third mandate', absence of reelection-related incentives in the second mandate, manner of inclusion in/exclusion from the creation of politics and whether the directly elected president is in the same time the party president. Possible redesign of this political institution would require taking care that the manner of election is only o
...
ne of the dimensions important for functioning of this system. The issue of the level of competences is of no less importance. The key is in the careful balance of power among the three branches of power, but above else between the president of the state and the prime minister.
U ovom tekstu, nakon dvadeset pet godina od uvođenja polupredsedničkog sistema u Srbiji i regionu, nastojim da preispitam njegove učinke, domete i ograničenja. U tekstu razmatram od čega zavisi moć neposredno izabranog predsednika (ustavna ovlašćenja, način izbora, da li je predsednik partije, da li njegova partija ima većinu u parlamentu). U tekstu objašnjavam poreklo pojma i institucije, razloge za njeno uvođenje, kriterijume na osnovu kojih postoje maksimalistička i minimalistička shvatanja semiprezidencijalizma. U novim demokratijama polupredsednički sistem ima dodatne izazove i iskušenja: 'treći mandat', odsustvo podsticaja tokom drugog mandata koji nosi potreba reizbora, način uključenosti/isključenosti u kreiranju politike, kao i da li je neposredno izabrani predsednik istovremeno i predsednik stranke. Prilikom eventualnog redizajniranja ove političke institucije valjalo bi voditi računa o tome da je način izbora samo jedna dimenzija važna za funkcionisanje ovog sistema. Ništa m
...
anje nije važno ni pitanje stepena nadležnosti. Ključ je u pažljivoj ravnoteži moći u pitanjima 'značajnih ovlašćenja' između tri grane vlasti, ali pre svega između predsednika države i premijera.
Keywords:
semi-presidential system / direct election / significant competences / party president / third mandate / polupredsednički sistem / neposredni izbor / značajna ovlašćenja / predsednik partije / treći mandat
Source:
Godišnjak Fakulteta političkih nauka, 2015, 9, 13, 151-164
Publisher:
Univerzitet u Beogradu - Fakultet političkih nauka, Beograd
Funding / projects:
Collections
Institution/Community
FPN